Making a video is fun. Actors, lights, cameras…even corporate videos can have a little bit of Hollywood. And for many marketing or product teams, it's not something that happens often so it's a nice break from the day-to-day. They're definitely fun, but considering its brand importance and the budgets involved, it's a project you want to knock it out of the park.
And of course, a big part of making an awesome video is finding the right folks to do it. First and easiest step when choosing a video production company is money. But once you've narrowed down the list with companies in your budget, it could be a little more challenging. But it doesn't have to be.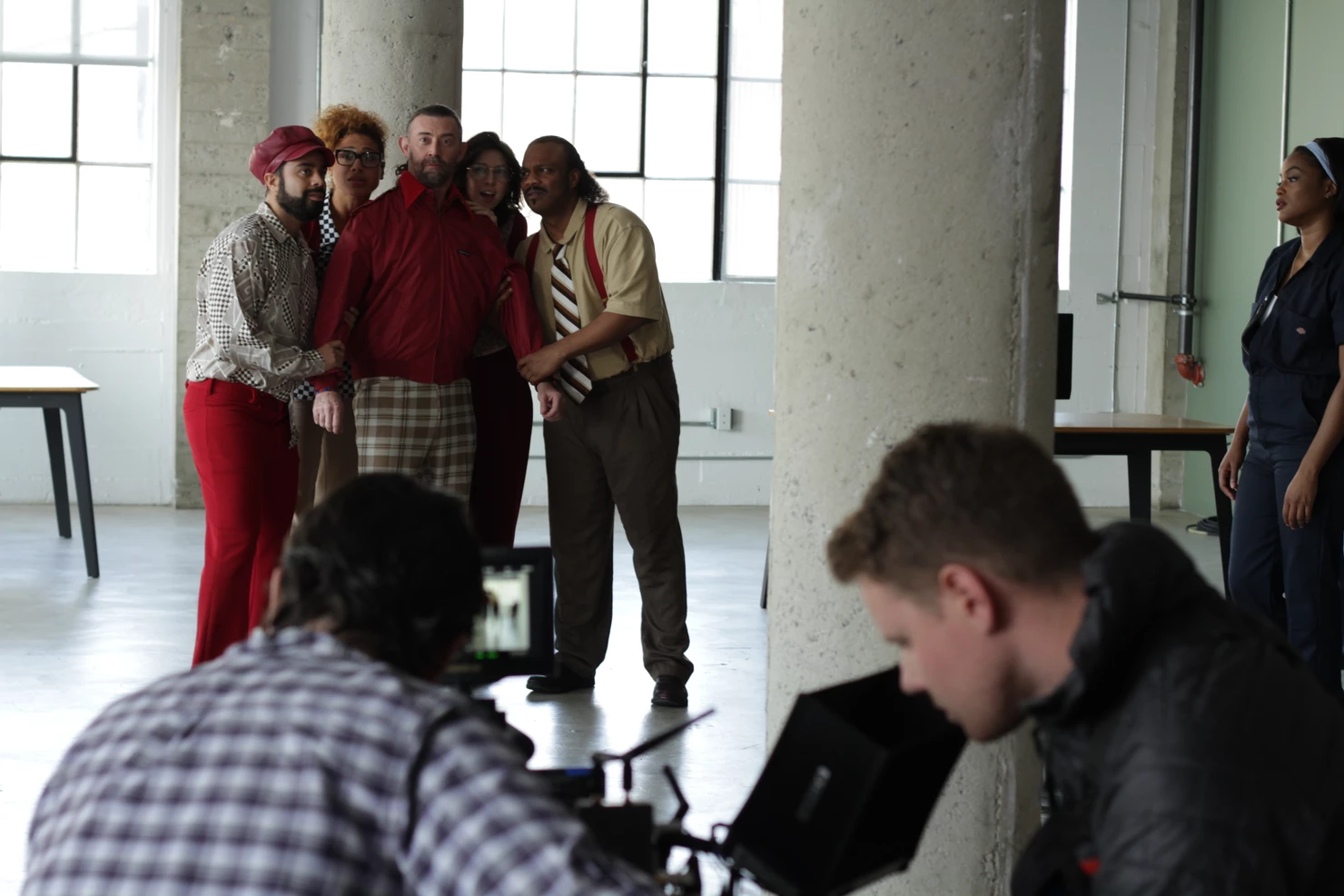 When choosing a video production company, here are the only three things you need to focus on.
People
A company is only as good as its people. Who exactly will be making your video?
Some production companies will have account managers who will simply take your order and ship it off to someone else. From start to finish, you want to connect with the folks directly responsible for your video. Almost every company will use subcontractors for a piece here and there, but the overall production should be managed by the in-house team.
ASK: Who will be directly working on the video? For what part of the video will you be using subcontractors?


Work
Yes, you definitely want to review a video production company's portfolio. But you don't need to make it more complex than it is. There are only two things to look for when reviewing a company's body of work.
Capabilities:
To some extent, you want to see a level of technical experience that will serve your project. For example, if the company has nothing but white board videos, they're probably not a good fit for your live action commercial.
But the most important capability is this: does this video production company know how to tell a story?
You should know what the video is about. For product videos, it should be clear what the product is and does. Funny videos should be funny. Explainers shouldn't bore you. You get the idea.
Clients:
It's obviously good to know the company's past clients. More importantly, do they have repeat clients? If you see that a company has several videos for the same client, that's a good sign.
ASK: Can you talk about some of your favorite projects in your portfolio? What were some of the challenges when producing those videos?


Communication
Choose a company that communicates well from the very beginning. If you sent them an inquiry, and they don't respond for two or more business days, then it's a red flag. They're either too busy for your project or have some internal administrative or tech issue, which could be a headache when you're trying to make a video with them. If you have a choice between a company that's slow to respond and one that's very responsive, choose latter.
ASK: What tools do you use when collaborating with clients?
To learn more about how Picturelab can be your video production company, email us at info@picturelab.com