Commercial Video Production by Picturelab to Generate Brand Interest
We create marketing agency-level work without their high fees.
The obvious high-level answer is that it needs to make you feel something, anything. Humor, inspiration, thrill, joy…. It's that emotional connection that brings people to your brand.
Of course everyone can feel, but not everyone can create that thing that makes people feel. That's what separates the great artists, musicians, filmmakers, actors, etc, from everyone else. They have those magic qualities and know-how to elicit those emotions from you through their craft.
What makes a commercial memorable?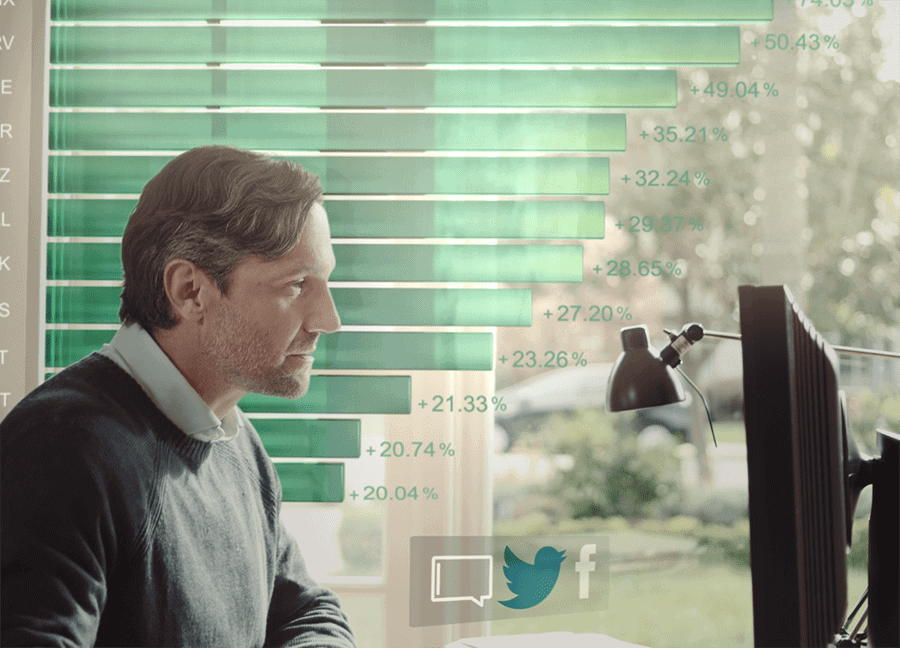 Not just anyone with a video camera and editing software can create a commercial that is impactful and memorable.
Even corporate video production requires some knowledge of filmmaking to produce the right kind of emotion from your audience, whether it's a room full of investors or a retail customer sitting at home.
That's where Picturelab comes in. We are more than just a corporate video production company. We know the technology and science behind video production, but we are also artists. Our team consists of AFI graduates, creative writers, MFAs, and directors and editors of fiction as well as corporate work. We understand the craft from all angles.
Our team has been producing commercials for over a dozen years. We have created successful ads for national and regional broadcasts, as well as on the web. Some of our Internet commercials have had viral success. Check out a few of our top commercials here.
Let's make something incredible.
Creative video production for every stage of your product, brand, and journey.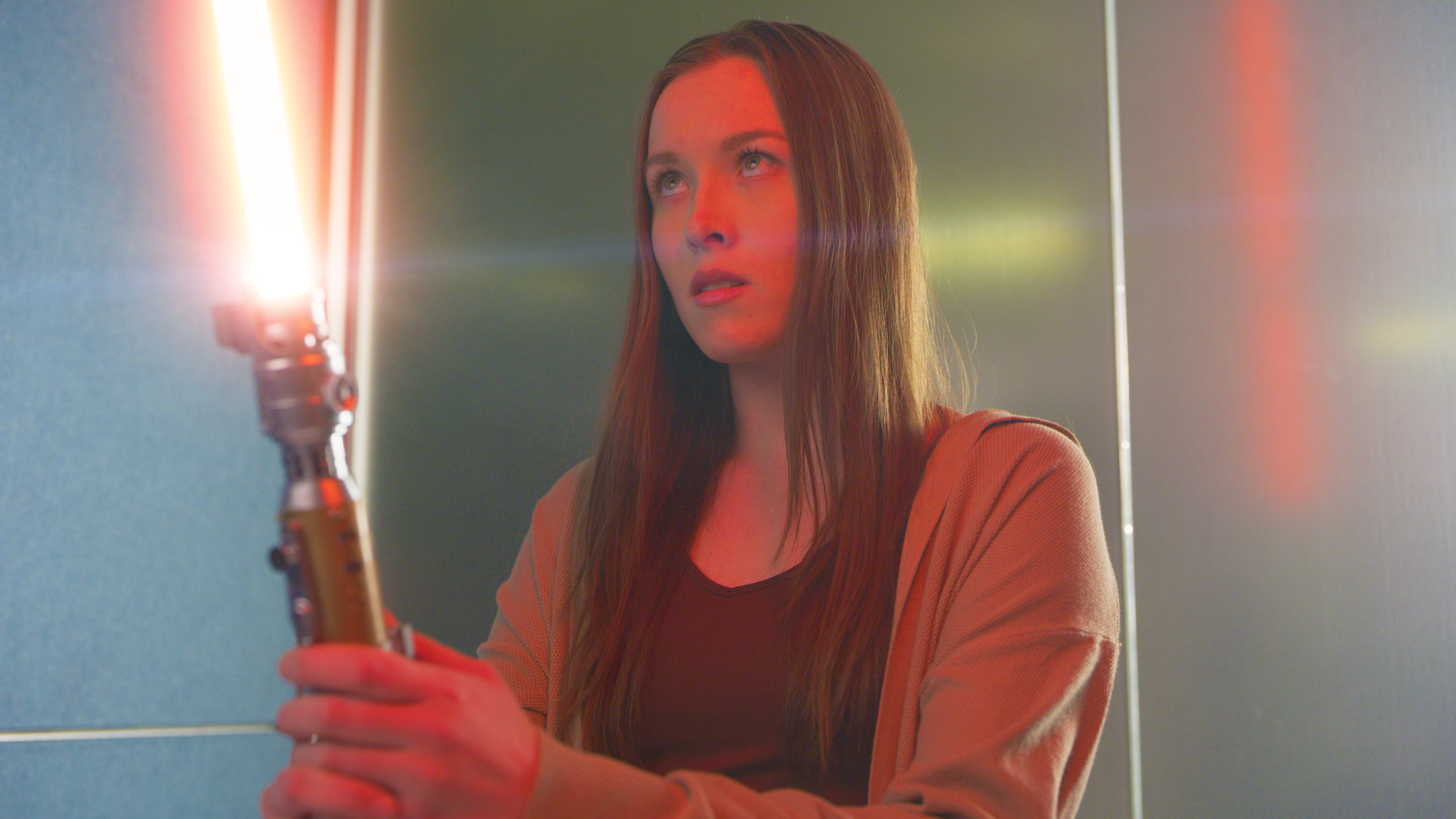 Discussing Clients' Vision and Goals

Before we even meet, we'll do our homework and learn as much as we can about your product, audience, and impact.  During our initial meetings, we'll discuss in detail your brand, your goals, your vision, and your idea for a perfect video.  From there, we'll get to work.

Coming up With Creative Concepts

Give us about a week and we'll come back with ideas, recommendations, and some really deep life-changing wisdom. As a creative agency, it's also our job to show you endless concepts for your business needs. You'll tell us what you think.  And then we'll tell you what we think.  And we'll keep cooking until it's super-delicious for everyone.

Shooting or Animating the Video

Once we have the winning concept and script, we'll start production.  If it's live-action, we'll cast actors, source locations, round up the crew, and shoot the video.  The shoot usually takes a day or two for a 60-90 second video.  What's special about our process is that every shot is customized to fit the brand and vision.  For this reason, we welcome our clients' presence and input during the shoot. 

The process is similar to animation projects.  We present style frames, animatics, voice talent selects, and animated cuts to our clients at each milestone to make sure every frame serves the vision.  We love involving our clients at every stage of the process – no surprises.

Post Production and Final Delivery

After the shoot, we enter post-production, which includes editing, graphics, audio mixes, and color treatment.  Our goal is to deliver a final video that wows.  So we don't count the number of revisions within each stage – we'll do it until it's right.  When the video is approved, we'll deliver the final video and if you want us to, we'll help share it with the world.