Product Demos and Tours to Close the Deal
A product demo is more than just a walk-through or a tutorial.  It is a marketing tool just like an explainer, customer testimonial or a commercial.  Ultimately, the product demo needs to convince the audience that your product is relatively easy to use, thorough and solves any problems that exist with the tools they're currently using.  It needs to show that what you have is better.
And it needs to do so without completely boring the viewer, or diving into areas that he or she has no interest in.  The product tour video is a tour…just like when you visit anything — a gym, tourist attraction, college campus, etc, etc.  It needs to show what needs to be shown and avoid anything else.
To this end, you need a video production partner that knows how to make them.
Picturelab, with its sister company, Transvideo Studios, has been producing product demos for over a dozen years.  As a full-service video production company, we can help shape your demo from the initial concept to the final polish.  Whether it's animated or live action, using existing assets or creating new ones from scratch, we know how to get it done.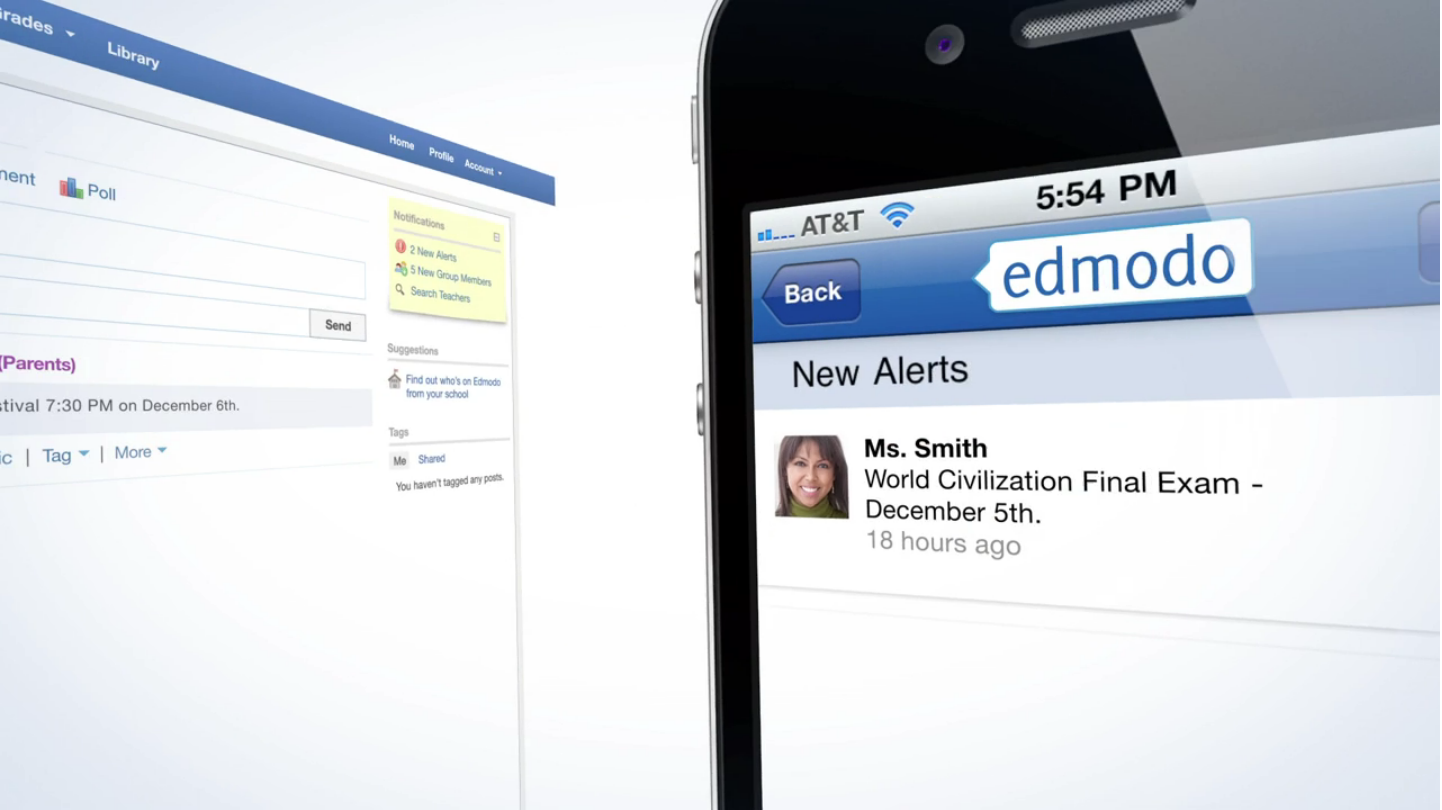 The entire process is collaborative.  We will be an extension of your team, not a siloed vendor.  This level of collaboration and communication is needed to produce a demo that is on target and effective.
During the scripting and creative phase, we will help you focus the message, guide you through the process, and shape the narrative so that it flows and is on the mark.
During production, we will work closely with you to ensure consistency.
Even the music, voice over narration, and everything else will be discussed with you in detail.  Because everything, no matter how seemingly minute, is your brand and affects the final marketing power of this video.
About Picturelab
Picturelab has been a high-end video production partner for over 12 years.  Based in the San Francisco Bay Area and Silicon Valley, we work extensively with startups and emerging technologies, as well as large corporations.  We know how to work with all types of products, businesses and industries.
To learn more about how Picturelab can help you with your product demos and tours, contact us here or at info@picturelab.com.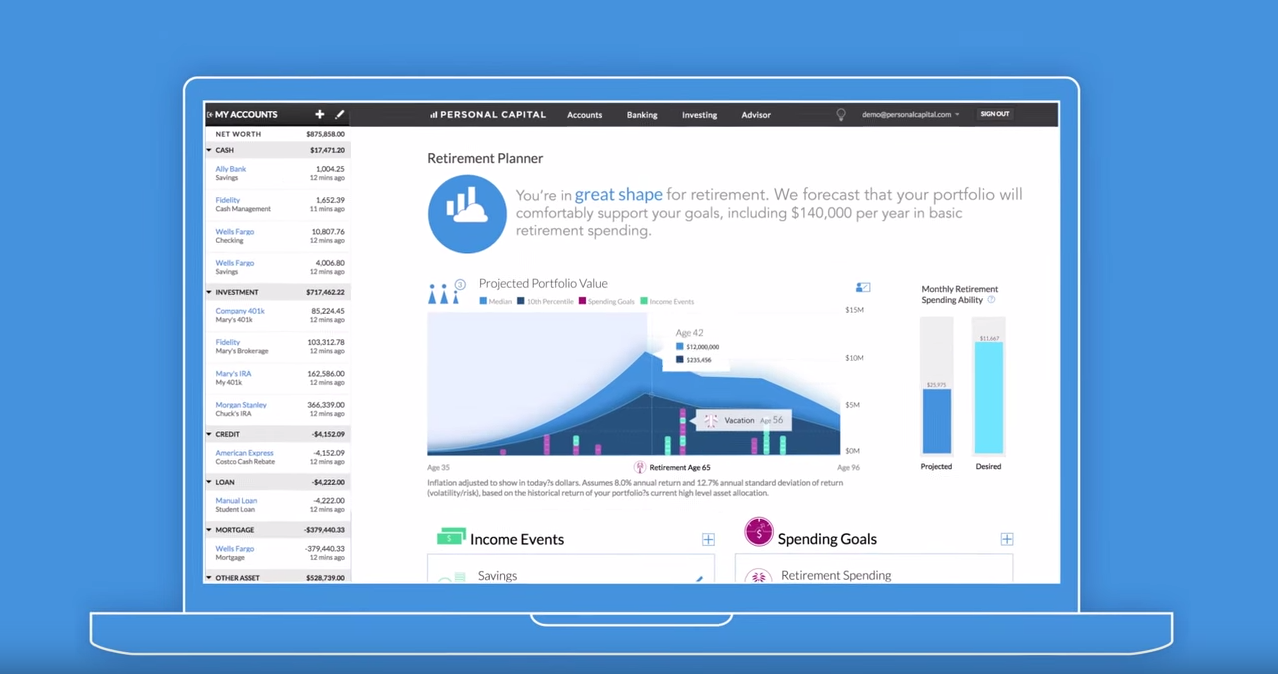 Let's make something incredible.
Creative video production for every stage of your product, brand, and journey.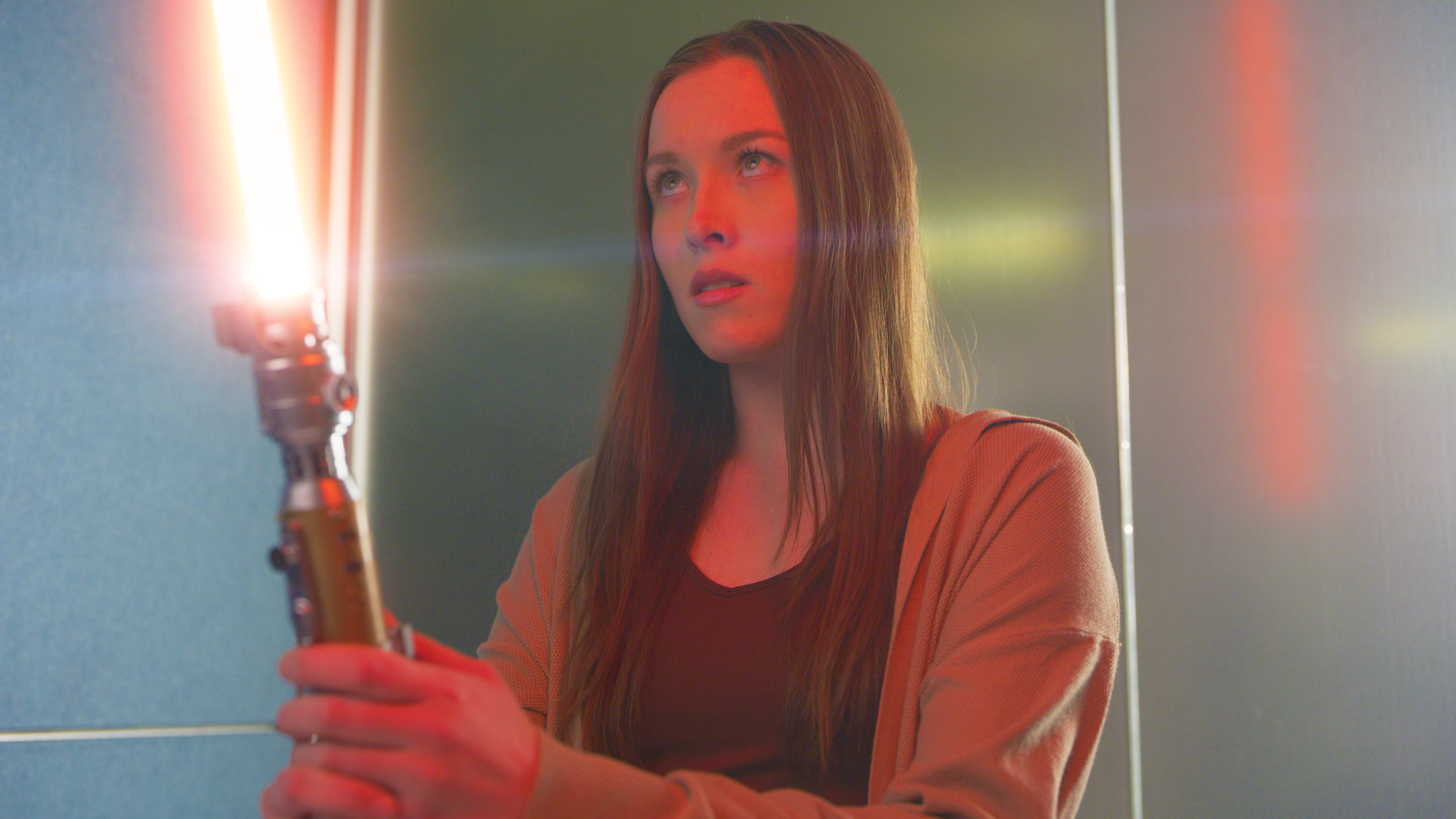 Discussing Clients' Vision and Goals

Before we even meet, we'll do our homework and learn as much as we can about your product, audience, and impact.  During our initial meetings, we'll discuss in detail your brand, your goals, your vision, and your idea for a perfect video.  From there, we'll get to work.

Coming up With Creative Concepts

Give us about a week and we'll come back with ideas, recommendations, and some really deep life-changing wisdom. As a creative agency, it's also our job to show you endless concepts for your business needs. You'll tell us what you think.  And then we'll tell you what we think.  And we'll keep cooking until it's super-delicious for everyone.

Shooting or Animating the Video

Once we have the winning concept and script, we'll start production.  If it's live-action, we'll cast actors, source locations, round up the crew, and shoot the video.  The shoot usually takes a day or two for a 60-90 second video.  What's special about our process is that every shot is customized to fit the brand and vision.  For this reason, we welcome our clients' presence and input during the shoot. 

The process is similar to animation projects.  We present style frames, animatics, voice talent selects, and animated cuts to our clients at each milestone to make sure every frame serves the vision.  We love involving our clients at every stage of the process – no surprises.

Post Production and Final Delivery

After the shoot, we enter post-production, which includes editing, graphics, audio mixes, and color treatment.  Our goal is to deliver a final video that wows.  So we don't count the number of revisions within each stage – we'll do it until it's right.  When the video is approved, we'll deliver the final video and if you want us to, we'll help share it with the world.