Service Areas
We create marketing agency-level work without their high fees.
We've been everywhere.  In our 40+ year history, first as Transvideo and now, Picturelab, we've traveled the world for our clients.  A TV show in Moscow, testimonials in London, Toronto and Dublin, and commercials all over the lower 48 – we've shot videos and films everywhere.
Though we work with clients all over the globe, our home is in Mountain View, California, in the heart of Silicon Valley.  From there, we've established several core service areas.
What quality can we expect?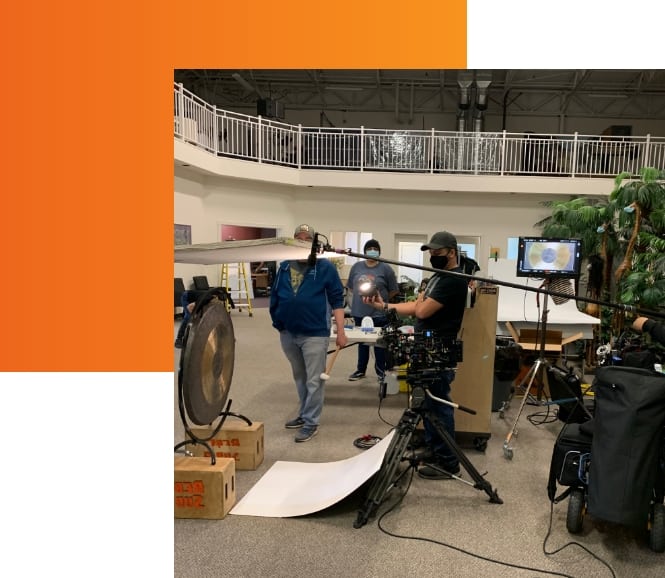 We've produced everything from a Super Bowl Commercial to explainer videos to customer testimonials.
Whatever the scope is for your project, we'll deliver the highest quality video for the budget.  That's true for projects we shoot all over the world, and especially true for our core service areas.  Check out our portfolio and demo reels for the level of quality we deliver.  Also, check out customer reviews on Upcity and Clutch.
Let's make something incredible.
Creative video production for every stage of your product, brand, and journey.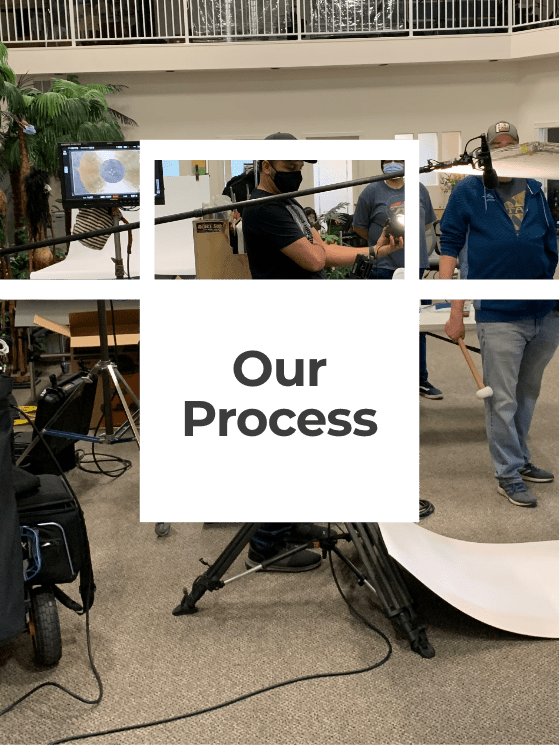 We Listen

Tell us everything you want to tell us. Your brand, your goals, your vision, your idea of a perfect video. Sometimes you may not know what you want. Tell us that, too. We'll absorb it, inhale it, and start to digest it.

We Speak And We Listen Some More

We'll come back with ideas, recommendations and some really deep life-changing wisdom. You'll tell us what you think. And then we'll tell you what we think. And we'll keep cooking until it's super-delicious for everyone.

We Make The Video

With a camera and actors or with a computer and After Effects, we'll make that video, and it'll be a thing that's pretty and shiny.

We Share The Video

With the world or with your internal teams – whoever the audience is, their lives will be changed forever.