IPO Roadshow Videos - We Can Help!
Picturelab produces IPO Roadshow videos that are engaging, of high production value, and are customized to appeal directly to your audience — the investors!  We will work closely with your team to create fully-integrated presentations, including decks and design as well as the 20-30 minute video.  We are familiar with S-1 compliance and in the entire IPO process.
The video is an effective and efficient tool for reaching a wide investor audience.  This is highly critical in accurately conveying your brand message, addressing the problems currently in the market environment and the available opportunities.  The video creates the initial buzz, educates investors and strengthens confidence in your brand.  It's often the only thing that investors see about you.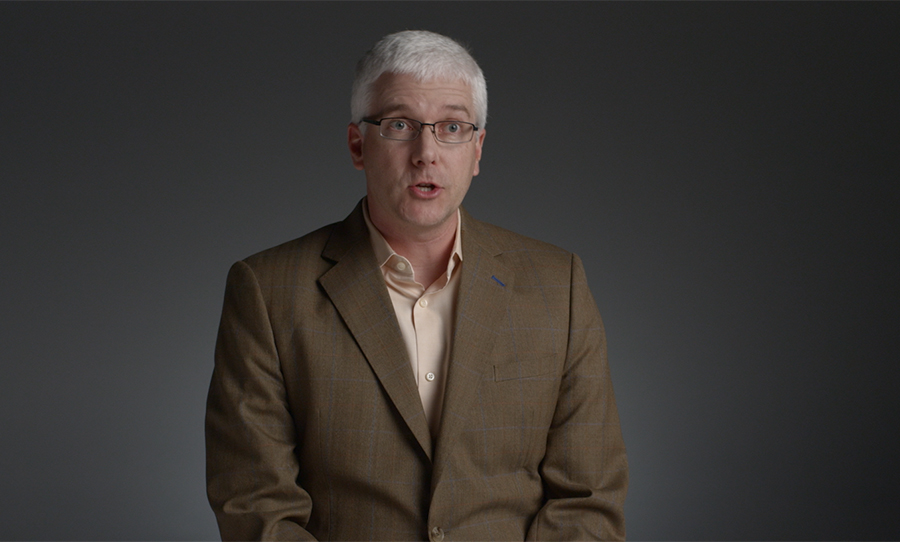 The IPO Roadshow Video needs to be a home run.
But these videos are not easy to make.  Not only do they need to be engaging and informative, it needs to be consistent with SEC filings.  It needs to have buzz but also have the information that investors are looking for.  The process for creating these videos must be collaborative involving your team, legal, finance, marketing and creatives.  The video production company needs to also be part of the process from the beginning.
That's where we come in.  Picturelab has the experience and know-how to help you with these videos from start to finish.  We will script and coordinate with multiple teams to make sure they are compliant and engaging.  Our teams are highly efficient in production and will create cinematic films that tell your story and convey the right information and message.
Bringing a commercial level aesthetic is the cornerstone to why our films stand out. Our content can also be leveraged into other projects such as Explainers and Customer Testimonials.
Our ability to translate vision to an effective visual story will ensure that your video will be a success!
For more info, contact us!
Let's make something incredible.
Creative video production for every stage of your product, brand, and journey.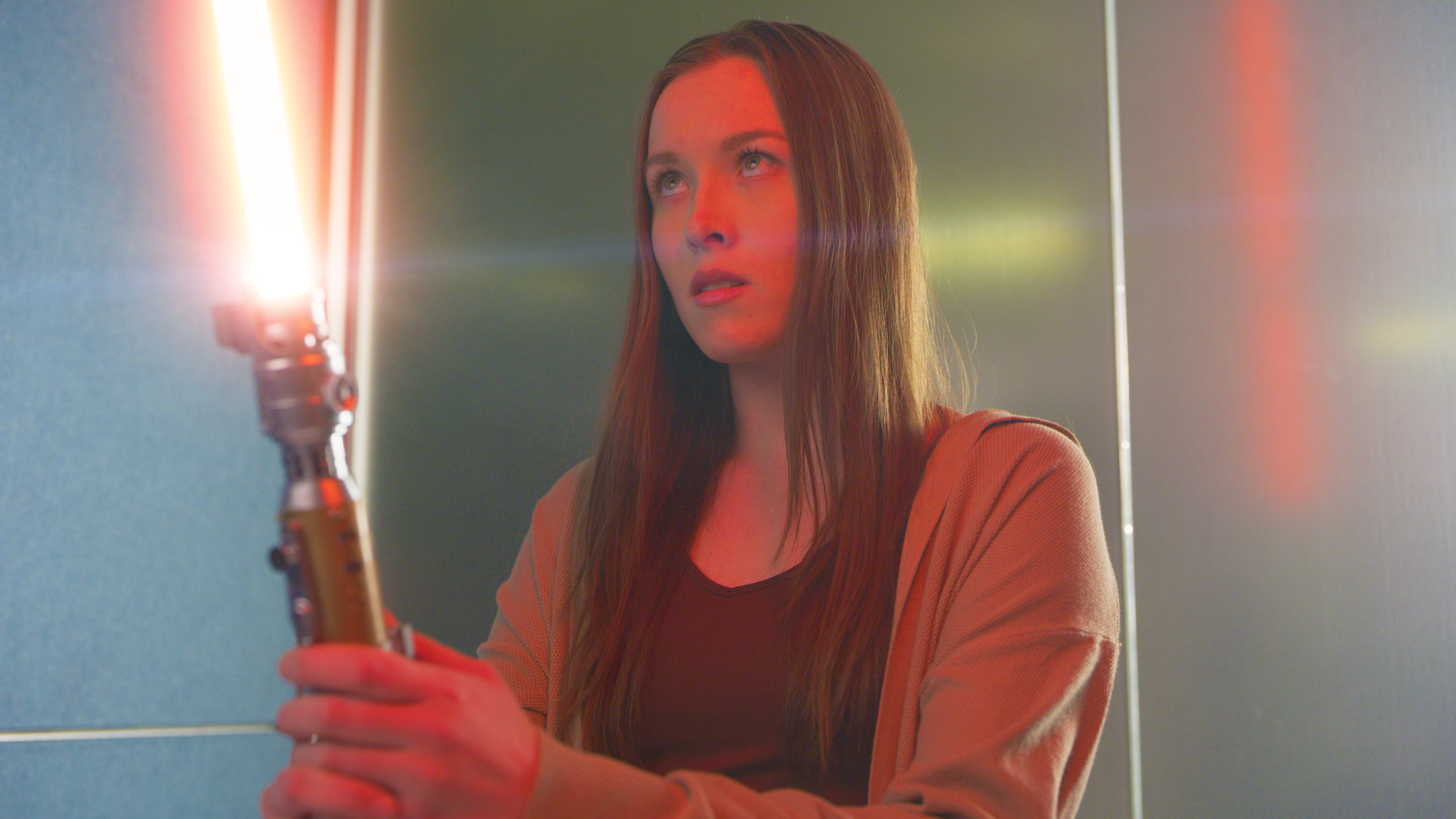 Discussing Clients' Vision and Goals

Before we even meet, we'll do our homework and learn as much as we can about your product, audience, and impact.  During our initial meetings, we'll discuss in detail your brand, your goals, your vision, and your idea for a perfect video.  From there, we'll get to work.

Coming up With Creative Concepts

Give us about a week and we'll come back with ideas, recommendations, and some really deep life-changing wisdom. As a creative agency, it's also our job to show you endless concepts for your business needs. You'll tell us what you think.  And then we'll tell you what we think.  And we'll keep cooking until it's super-delicious for everyone.

Shooting or Animating the Video

Once we have the winning concept and script, we'll start production.  If it's live-action, we'll cast actors, source locations, round up the crew, and shoot the video.  The shoot usually takes a day or two for a 60-90 second video.  What's special about our process is that every shot is customized to fit the brand and vision.  For this reason, we welcome our clients' presence and input during the shoot. 

The process is similar to animation projects.  We present style frames, animatics, voice talent selects, and animated cuts to our clients at each milestone to make sure every frame serves the vision.  We love involving our clients at every stage of the process – no surprises.

Post Production and Final Delivery

After the shoot, we enter post-production, which includes editing, graphics, audio mixes, and color treatment.  Our goal is to deliver a final video that wows.  So we don't count the number of revisions within each stage – we'll do it until it's right.  When the video is approved, we'll deliver the final video and if you want us to, we'll help share it with the world.