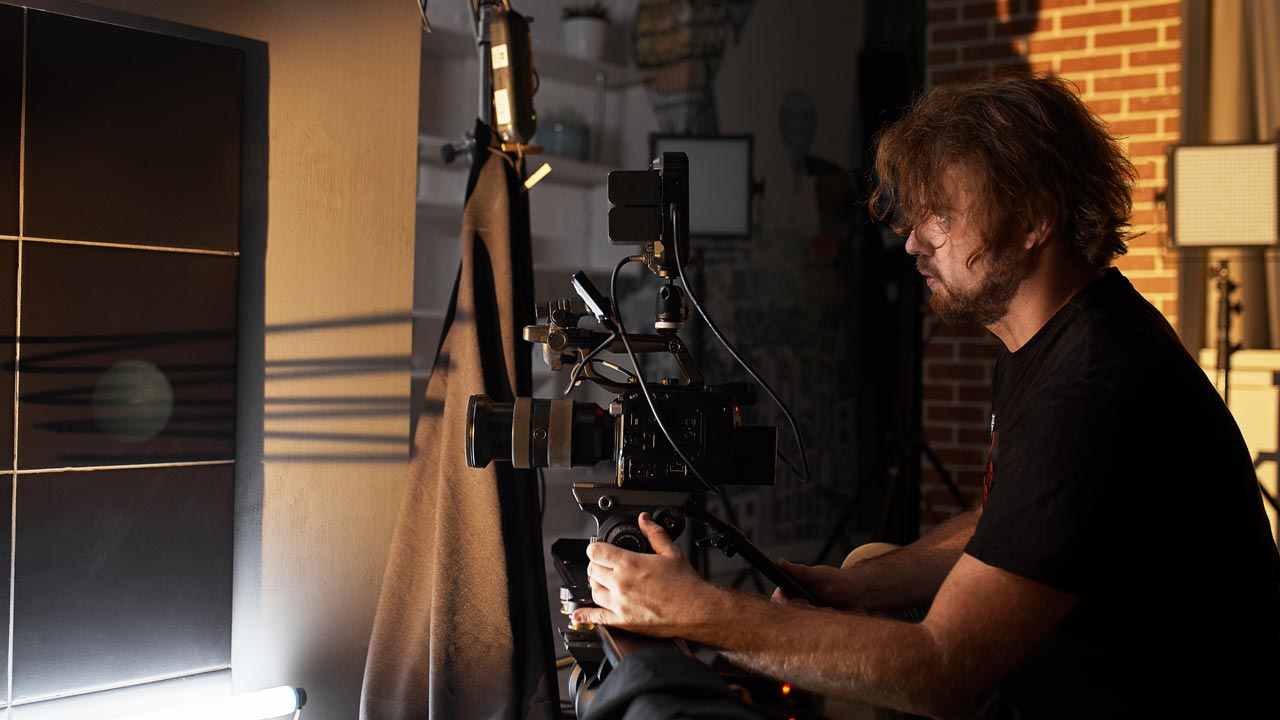 Video is the most popular form of branded content. Today, informative videos are the most desirable of all, with 66% of people choosing video formats to learn more about a business. The importance of informative video content for engagement cannot be overlooked. Here's how to pick engaging explainer videos using an Orange County video production company.
Importance of Video Content Digital Marketing
Video content marketing efforts are key to building a business:
89% of marketing pros say videos increase sales.

Videos grow company profits 49% faster on average.

93% of businesses get new customers by posting video content on social media.
3 Types of Informative and Engaging Videos for Your Brand
Different types of informative videos have different effects on your business. There are three to keep in mind, such as brand videos, behind-the-scenes videos, and live videos.
Brand Videos
Brand videos share your vision and mission with an audience. They are primarily used to tell a story about your company.
Mint's whimsical Quest For Credit video production puts a focus on their brand with a fun, satirical, and animated story.
Behind the Scene Video
Show customers what's happening behind closed doors with corporate video production. Behind the scenes footage lets audiences familiarize themselves with your company culture, building trust and connection.
PagerDuty created a video that goes behind the scenes with real customers, leveraging functionality, support, and an authentic use case.
Live Videos
Use social media's live streaming features to create videos that happen in real-time. This is a great way to focus on transparency at the moment, proving your reliability and trustworthiness.
This example from BIRCHBOX can be used both for advertising and capturing search intent for their newest product.
Keep Your Audience Engaged by Choosing Our Video Production Services
No matter what type of informative videos you need, trust that the Orange County video production company at Picturelab can help.
As a full-service video production company, we tell your company story from beginning to end with clear knowledge of the industry.
We proudly serve:
Costa Mesa, CA

Santa Monica, CA

Huntington Beach, CA

Orange County, CA

Irvine, CA

Foothill Ranch, CA, and more!
Discover a unique video production process that starts and ends with your needs. Contact Picturelab today to book a consultation for explainer videos.
Orange County Video Production FAQs
What to expect during the first appointment?
Once you book a service with Picturelab, our team will move through a four-step process: discovering the clients' vision, coming up with creative ideas in pre-production, completing the creative process, and refining the footage in post-production. Come prepared to discuss your corporate creativity!
What do your video production services include?
Video marketing services from Picturelab include creating videos, refining a final product, shooting films, and editing ideas that meet client expectations. Our talent takes great pride in bringing your expertise and industry to life with professional-looking videos.
Why should we choose your services? What makes your company unique?
Picturelab is one of the top video production companies in Southern California. Unlike other competitors, our award-winning team develops project videos with an emphasis on creating amazing, quality informative footage with a focus on customers and budget.
To learn more about what we have to offer, contact us at 650-965-4898 at Picturelab today!