Video is the most successful form of media used today to engage, inspire, or educate a viewer. By combining both visual and audio elements, video production allows you to fully engage a specific audience and take them on a journey with the help of creative and technical manipulation.
Its versatility makes video production the most effective tool for storytelling and building engagement.
Creative Video Making in the City of Angels
Los Angeles is the center of the world when it comes to commercials, film, and video production. It makes sense to take full advantage of this and have your content produced with a reputable video production company in LA.
Picturelab is a premier digital film and video production agency in Los Angeles, CA, with over 12 years of experience in the industry. Whether you're looking to boost engagement with exciting content or for full-scale video production services, Picturelab has you covered.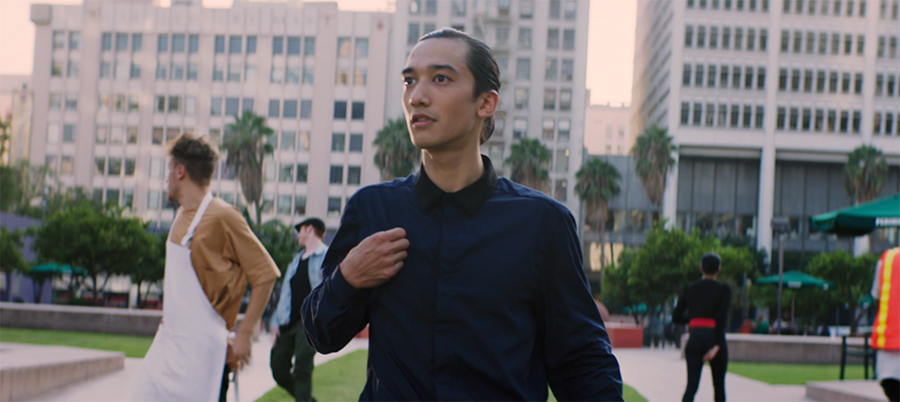 Get to Know LA's Fast-Growing Video Production Company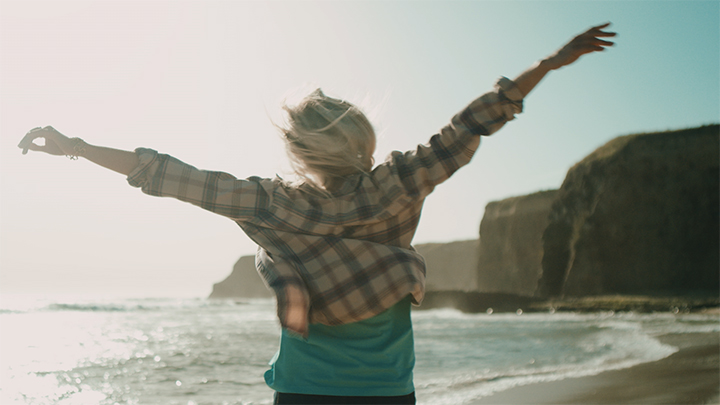 As an award-winning video production company in Los Angeles, California, we partner with our clients and deliver the best in innovative, high-quality videos. We strive to exceed our clients' broadcast and digital content creation needs. We specialize in creating branded content for advertising, commercial videos, corporate videos, digital content, and music videos.
Our passion for storytelling encourages us to capture the best video quality and produce exceptional content to help your brand and company grow. We're proud to be one of the top video production companies in Los Angeles that partner with clients to make the most of their content needs.
Whether you're looking to make a TV commercial for local, national, or international campaigns or a web video production for Facebook, Instagram, Youtube, and any other social media platforms, Picturelab is your one-stop shop video production company that offers full-service video production solutions.
Video production begins with an idea. We listen and dive deep into your project and brand. From script to screen, we work closely with your team through every part of the creation process.
This partnership allows us to keep the creativity alive and focus on video-centric ways to connect with your loyal customers and clients. We use the latest technology, software, and data to produce your video production content.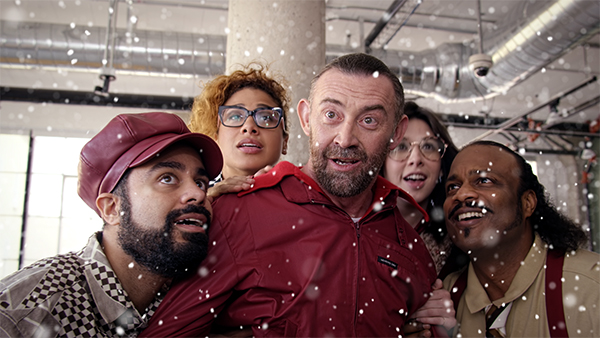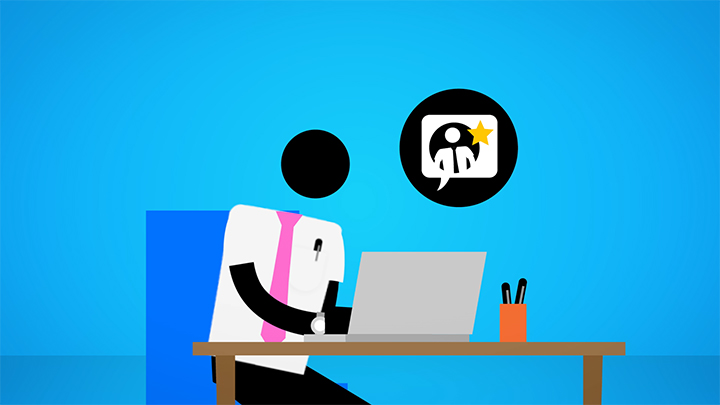 Our story-driven strategy is an award-winning one. With proven results that drive sales and engagement, we leverage our forward-thinking artistic approach to make the most of your video production goals.
Everything we develop is aligned with your company's brand values, culture, and future endeavors.
Our purpose-built, full-service production crew has decades of experience in commercial, branded content, TV, and corporate productions. We thrive on raising the bar and strategizing with your brand to break through into new markets.
We only use the latest equipment in video content creation and seek to exceed all your video production goals. Our team can also produce awesome live-animation videos!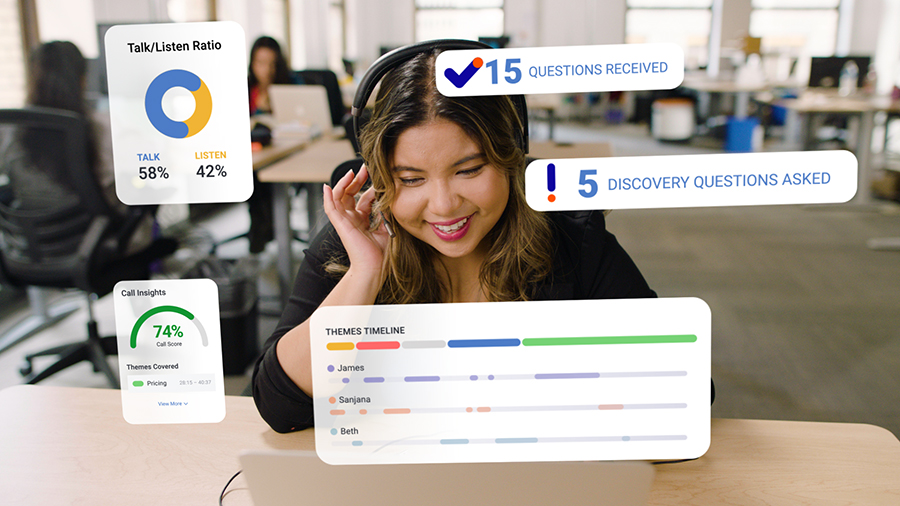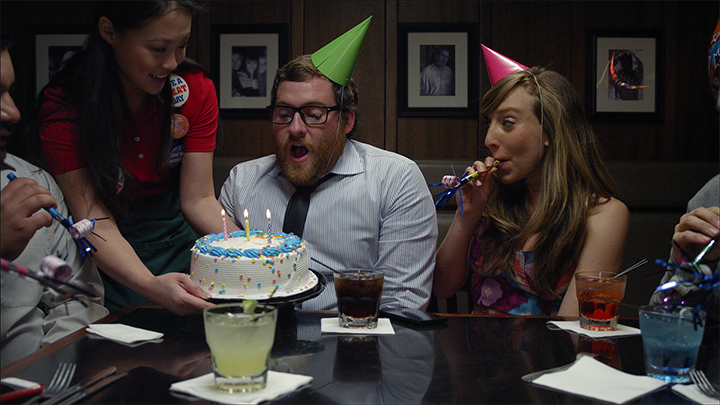 We do creative for a living. Our team is dedicated to helping other brands look good and make money while doing it. We're a video production company based in the greater Los Angeles area, but our video production and creative services go beyond that.
We have clients all over the world. You can check our portfolio to see our best production works, including commercials, explainers, demo reels, and 3D animations.
Our Extensive Client Portfolio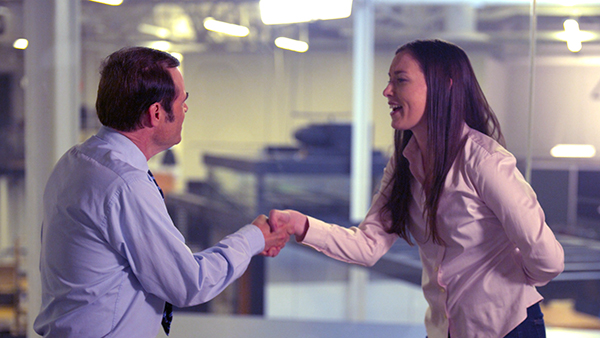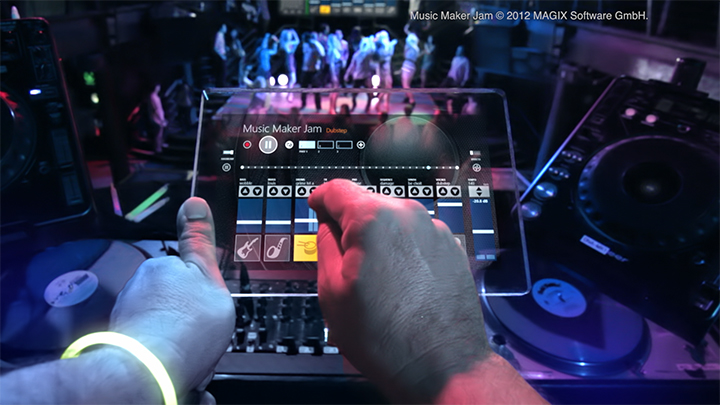 Our Drive to Make Your Vision a Reality
At Picturelab, we like to immerse our clients in brainstorming to turn their visions into reality. We listen to your goals and objectives, and then we churn our creative minds to present ideas and recommendations. Whatever your vision is, we'll make it even better with the help of our creative team!
We handle every step of video production for your brand — from concept and treatment development to video shooting and final delivery.
We're experts in video production, but our team can do much more than the actual shooting and editing process. On top of our creative consultation and video production, we can also assemble the perfect production crew and take care of wardrobe, props, and location permits.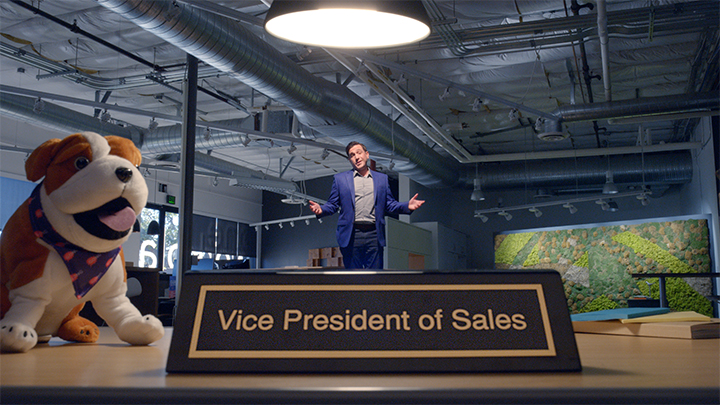 What We Offer as a Full-Service Video Production Company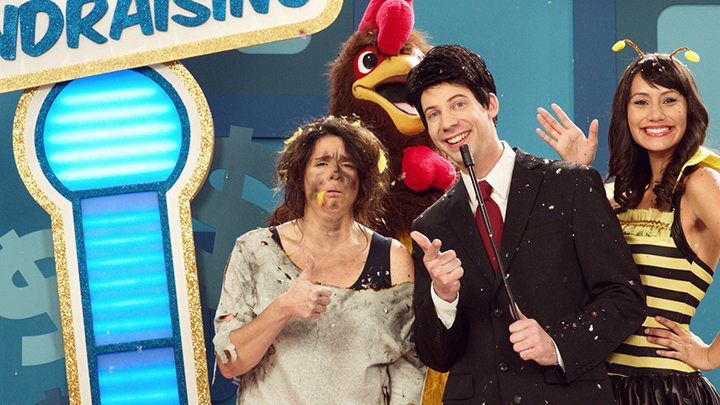 Video Concept Development - To align with your brand's vision and goals, we offer creative concept development such as scriptwriting, storyboarding, campaign development, timeline, and preliminary design elements.

Video Pre-Production - We also take care of scheduling and timeline, pre-production meetings, casting, location scouting, set construction, location fees and permits, insurance,  shot list, shooting schedule, and call sheets.

Video Production - After all the pre-production details have been taken care of, then the real work begins. We assemble the crew, cast, equipment, camera, professional lighting, professional sound, on-location services, craft services, catering, hair & makeup, wardrobe, and media management.

Video Post-Production - Post-production is when we truly put the hard work into editing, animation, screen replacements, advanced transitions and visual FX, graphic design, color correction, photo editing, voice-over, music, sound design, audio mixdown, and final delivery.
Why Great Video Production Matters
In today's content world, prospective customers are more likely to respond to an engaging video than any other content. Excellent video marketing helps capture and captivate your targeted audience.
Through compelling video marketing, you can also boost your presence on social media. The more effective video you have out there, the greater the odds that customers like your content and come back for more.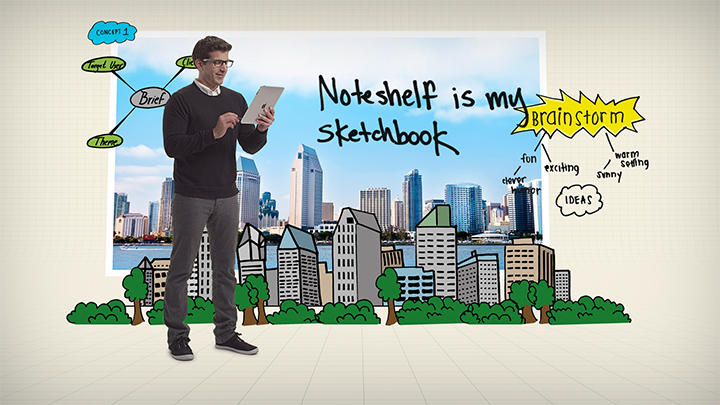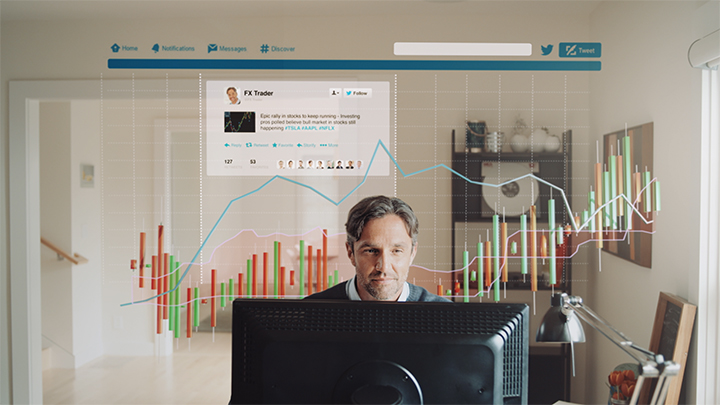 A professional video production company will help you provide the best first impression and show prospective customers what your product can do for them. High-quality content contributes to your brand's image and often serves as the first step a prospective customer takes in discovering your product.
Professionally-produced videos increase your audience's trust in your organization, which builds buyers' confidence and helps form their intent.
Effective marketing helps build trust in your brand, and high-quality video production can elevate this. Consumers like videos that are relatable and relevant to their struggles. They see a face and someone who speaks to their problem directly. This already starts things off on the right foot and shows customers you have the answers to their questions.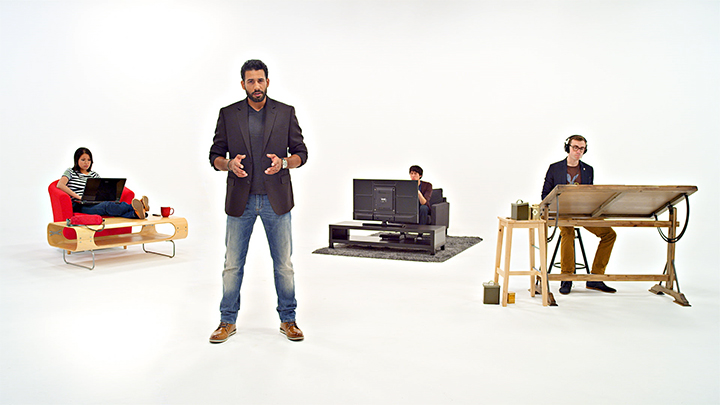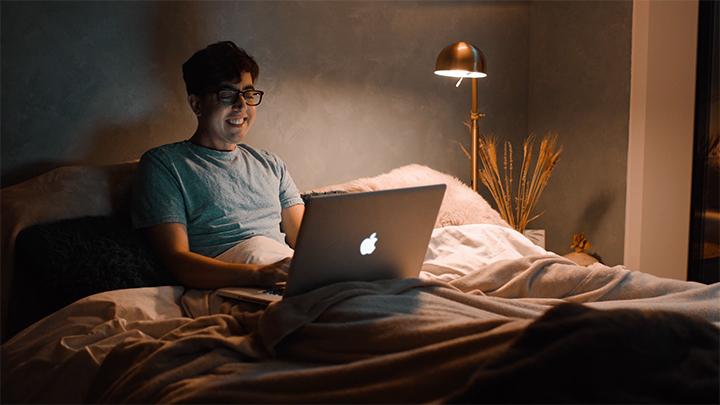 Creative Video Making in the City of Angels
Los Angeles is the center of the world when it comes to commercials, film, and video production. It makes sense to take full advantage of this and have your content produced with a reputable video production company in LA.
Picturelab is a premier digital film and video production agency in Los Angeles, CA, with over 12 years of experience in the industry. Whether you're looking to boost engagement with exciting content or for full-scale video production services, Picturelab has you covered.
Remember Transvideo Studios?  The largest video production company in Silicon Valley for years with the best soundstage north of Hollywood?  Yeah, that's us, minus the stage.  Picturelab was the creative division of Transvideo Studios for years, but then we accepted that we are Picturelab.  All of us.
What's better than shooting in Hollywood?  One of our favorite shoots ever was at the historic Pershing Square.  It involved 20 background actors, a crane, a scissor lift, a parkour artist, and several professional dancers.  We've also had large shoots involving dozens of actors in DTLA and other parts of the city.
We know all the ins and outs of video production in LA, from location permits to getting wardrobes from the major studios. This is a tremendous place to shoot with amazing resources.  A true video and filmmaker's dream!
Check it out, and if you're in Los Angeles and would like to learn more about our creative and video production services, contact us here or email us at info@picturelab.com.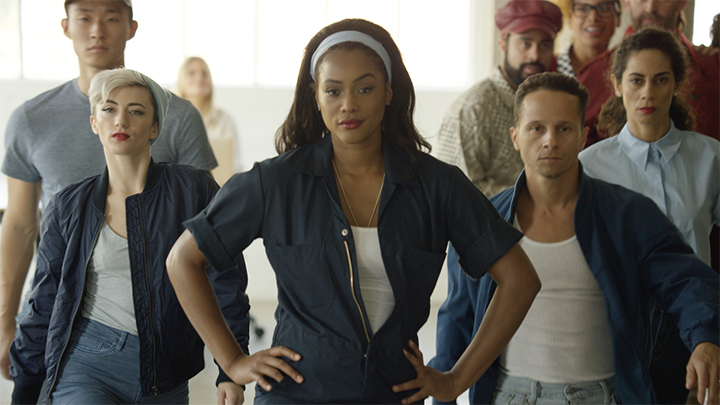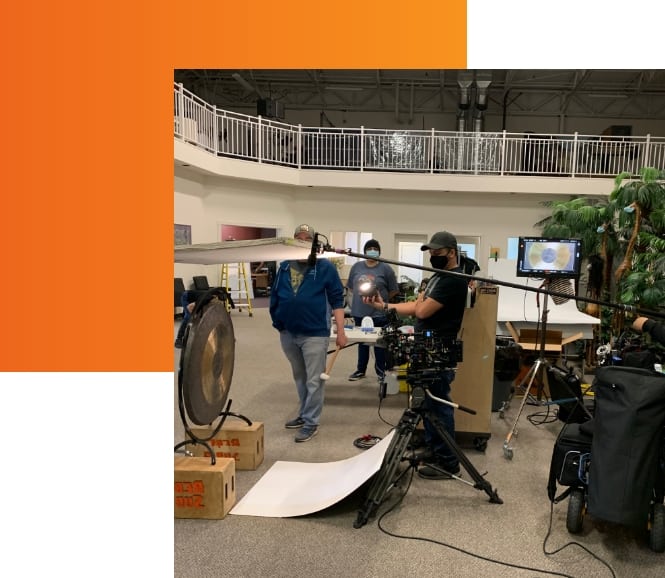 Not just anyone with a video camera and editing software can create a commercial that is impactful and memorable.
Even corporate video production requires some knowledge of filmmaking to produce the right kind of emotion from your audience, whether it's a room full of investors or a retail customer sitting at home.
That's where Picturelab comes in. We are more than just a corporate video production company. We know the technology and science behind video production, but we are also artists. Our team consists of AFI graduates, creative writers, MFAs, and directors and editors of fiction as well as corporate work. We understand the craft from all angles.
Our team has been producing commercials for over a dozen years. We have created successful ads for national and regional broadcasts, as well as on the web. Some of our Internet commercials have had viral success. Check out a few of our top commercials here.
Let's make something incredible.
Creative video production for every stage of your product, brand, and journey.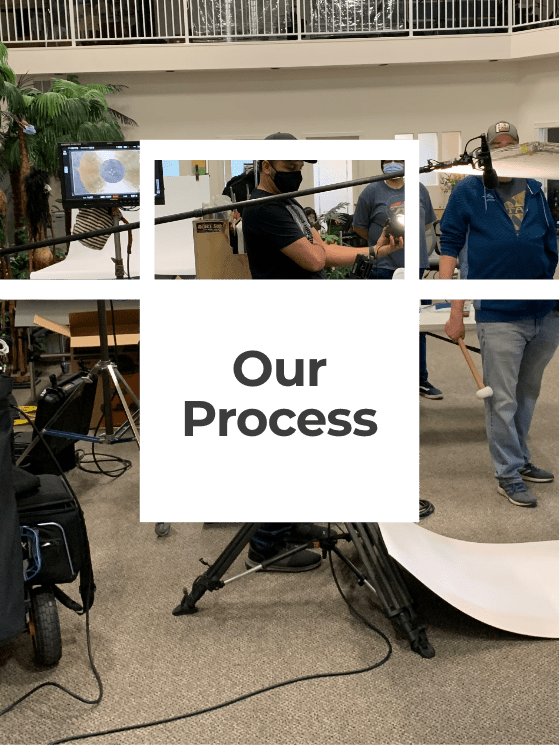 We Listen

Tell us everything you want to tell us. Your brand, your goals, your vision, your idea of a perfect video. Sometimes you may not know what you want. Tell us that, too. We'll absorb it, inhale it, and start to digest it.

We Speak And We Listen Some More

We'll come back with ideas, recommendations and some really deep life-changing wisdom. You'll tell us what you think. And then we'll tell you what we think. And we'll keep cooking until it's super-delicious for everyone.

We Make The Video

With a camera and actors or with a computer and After Effects, we'll make that video, and it'll be a thing that's pretty and shiny.

We Share The Video

With the world or with your internal teams – whoever the audience is, their lives will be changed forever.
Frequently Asked Questions
We've produced everything from a Super Bowl Commercial to explainer videos to customer testimonials.  And we're experts in excelling clients' expectations.  Whatever the scope is for your project, we'll deliver the highest quality video for the budget.  That's true for projects we shoot all over the world, and especially true for our core service areas.  Check out our portfolio and demo reels for the level of quality we deliver.  Also, check out customer reviews on Upcity and Clutch.
If you're in one of the below areas and interested in our creative and video production services, we'll make it happen so don't hesitate to contact us for a quote. 
We're a full-service video production company.  We do everything from creative to production to post-production.  That doesn't change when working at one of our core service areas.  We'll come up with the cool ideas, audition and cast talent, source and secure locations, permits, and insurance, and we'll assemble the perfect crew for your production.