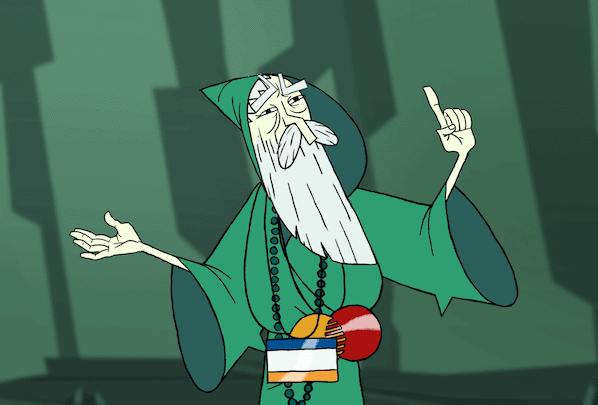 Branded Content
We are filmmakers and create original work every day.  We understand the importance of creating engagement with your audiences and customers.  Our branded content has had viral success and has supported campaigns to increase click rates and followers on social media.
Our mission is to not only create just another corporate video, but content that is essentially a film and a show.  This approach is essential in this age of media inundation.  You need to grab them right away and don't let go.  We will create films and micro-documentaries that will not only be about your brand but are themselves a form of entertainment.
Our team is made up of creatives in all fields.  We have directors, artists, writers and cinematographers on staff who understand how to create engaging content from scratch.  Our extensive experience with both B2C and B2Bs allow us to efficiently partner with marketing teams to create work that is tailor-made for the audiences that companies are trying to reach.  The content will be engaging and faithfully serve the brand.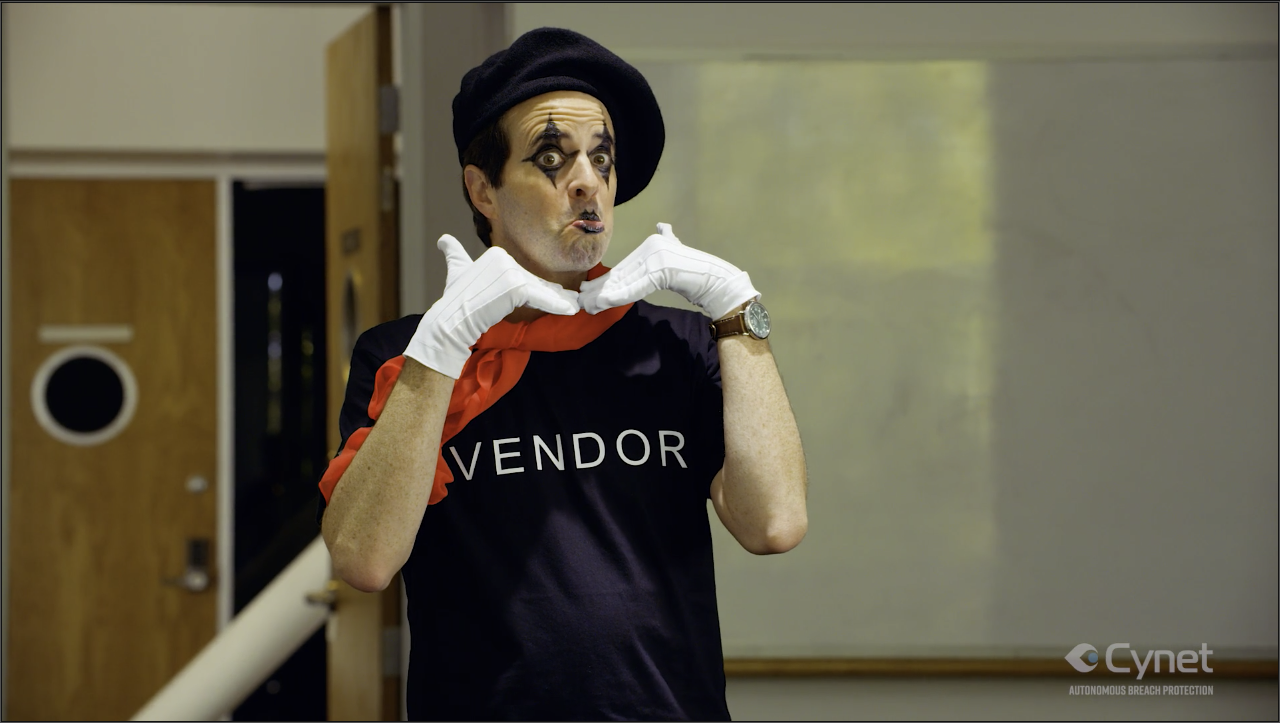 Social Videos
Whether it's re-cutting an existing video to short form, or creating original work for social media, we do it.  And we've done it since social media first became a thing.  We know what it takes to make them engaging right off the bat.  If you're ready to launch a new social video campaign, reach out -- we'll be a partner that will deliver.
Augmented Reality
AR is a very exciting field with endless possibilities.  It can be entertainment, helpful tools and make our lives easier in many ways.  Our augmented reality concept videos help AR companies show the potential of their product or technology in a way that is easily seen and understood.  Based in the heart of Silicon Valley in Mountain View, we understand the technology and know how to translate it to a video that will help you engage with your audiences and investors.
For more information about our corporate video production services, contact us!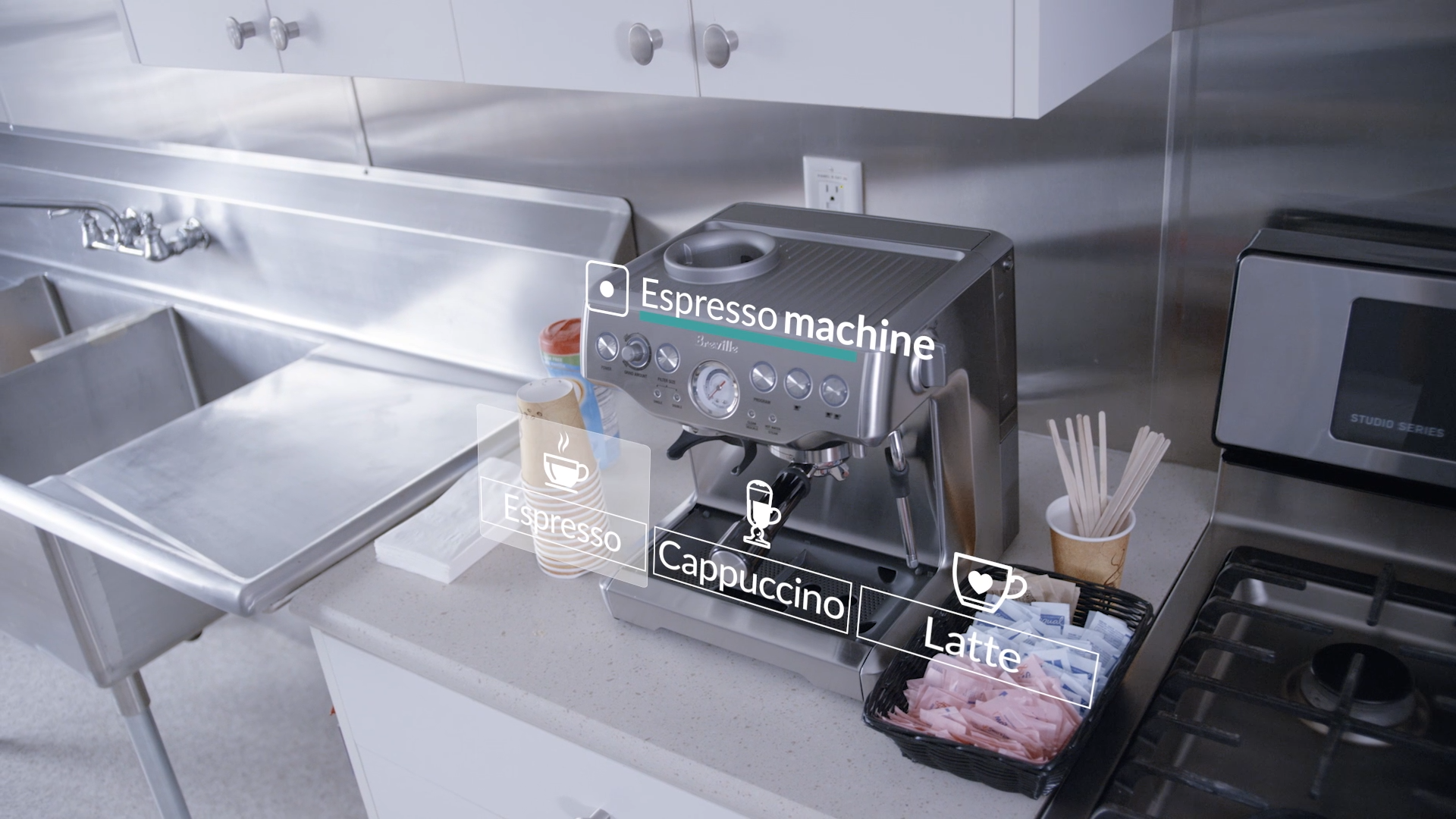 Let's make something incredible.
Creative video production for every stage of your product, brand, and journey.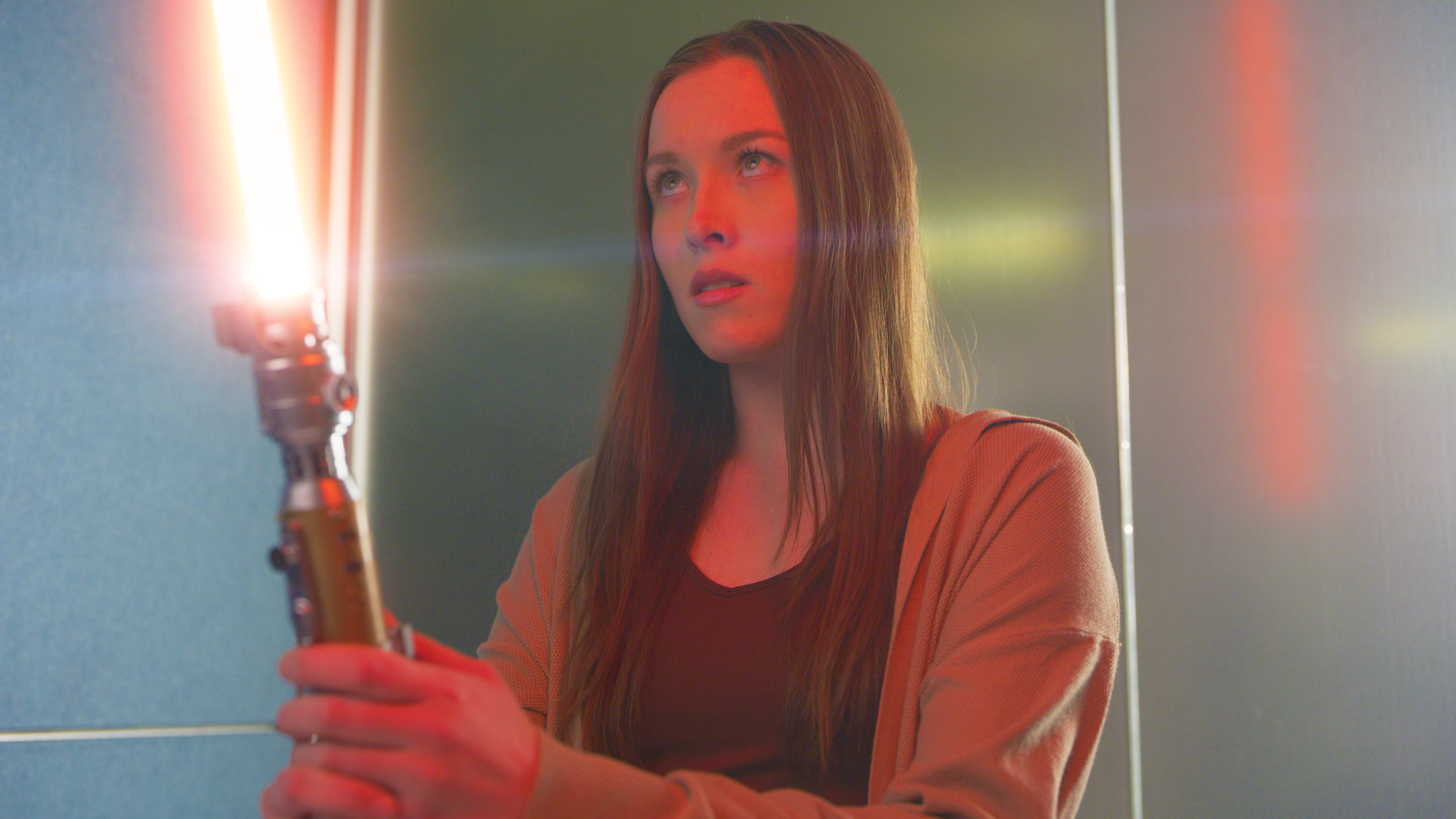 Discussing Clients' Vision and Goals

Before we even meet, we'll do our homework and learn as much as we can about your product, audience, and impact.  During our initial meetings, we'll discuss in detail your brand, your goals, your vision, and your idea for a perfect video.  From there, we'll get to work.

Coming up With Creative Concepts

Give us about a week and we'll come back with ideas, recommendations, and some really deep life-changing wisdom. As a creative agency, it's also our job to show you endless concepts for your business needs. You'll tell us what you think.  And then we'll tell you what we think.  And we'll keep cooking until it's super-delicious for everyone.

Shooting or Animating the Video

Once we have the winning concept and script, we'll start production.  If it's live-action, we'll cast actors, source locations, round up the crew, and shoot the video.  The shoot usually takes a day or two for a 60-90 second video.  What's special about our process is that every shot is customized to fit the brand and vision.  For this reason, we welcome our clients' presence and input during the shoot. 

The process is similar to animation projects.  We present style frames, animatics, voice talent selects, and animated cuts to our clients at each milestone to make sure every frame serves the vision.  We love involving our clients at every stage of the process – no surprises.

Post Production and Final Delivery

After the shoot, we enter post-production, which includes editing, graphics, audio mixes, and color treatment.  Our goal is to deliver a final video that wows.  So we don't count the number of revisions within each stage – we'll do it until it's right.  When the video is approved, we'll deliver the final video and if you want us to, we'll help share it with the world.