For over twelve years, Picturelab has worked with various clients in Irvine and Orange County.  From Google to biotech firms and startups, we have a strong portfolio of video projects in both live-action and animation videos.  As long time residents of Irvine and Orange County, our team offers familiarity with clients in the area. We turn your stories into captivating films and social media content. Our talented team of videographers and photographers is equipped with top-notch cameras, lenses, and lighting to ensure stunning footage. We excel in sound, mixing, effects, titles, and transitions, adding a professional touch to your projects. Whether it's color correction, credits, or event coverage, we've got you covered. With a passion for storytelling and a commitment to quality, we're here to bring your brand's story to life. Read our rave reviews and let's create engaging videos together!
Creative content creation in sunny Southern California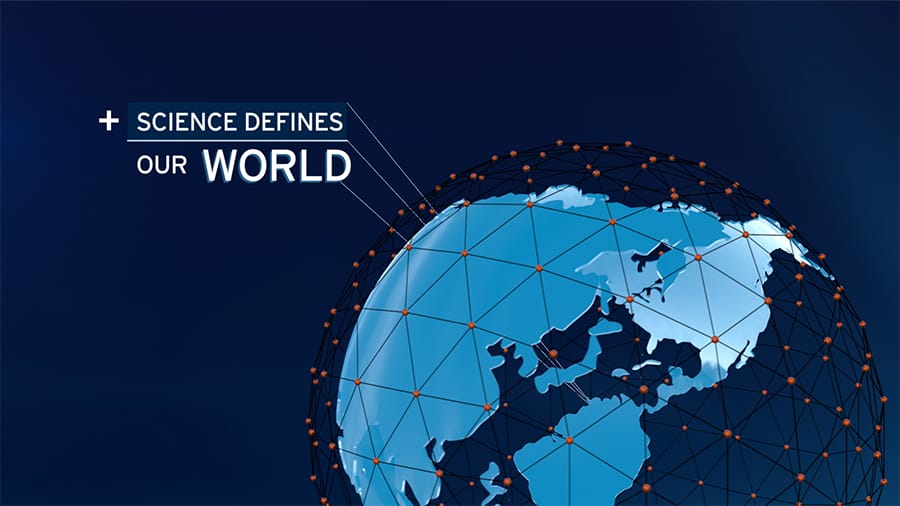 Grow Your Business With Our Orange County Video Production Services
A well-produced video is one of the best ways to increase brand awareness on social media. Prospective customers are more likely to trust your brand with an engaging video or commercial. That's why choosing a reliable video production company is essential for the success of your project.
As a trusted video production company in Orange County, Picturelab is dedicated to delivering high-quality results to our clients. From conception through the delivery of the final polished product, our video production process pairs well with our video marketing services to provide video production services across the board.
Increased Demand For Videos
What is the second most used search engine after Google?
You guessed it. YouTube. And the reasons are simple.
Video provides a channel to engage with people in a more personal way. A video allows you to see the face of the individual you're following, thus creating trust and confidence. With its potential to boost sales and target prospective clients, video marketing is poised to overtake text-based content in the digital marketing world.
Finding the right video production company in Orange County doesn't have to be difficult. Picturelab is here to help you with your marketing strategy and production needs!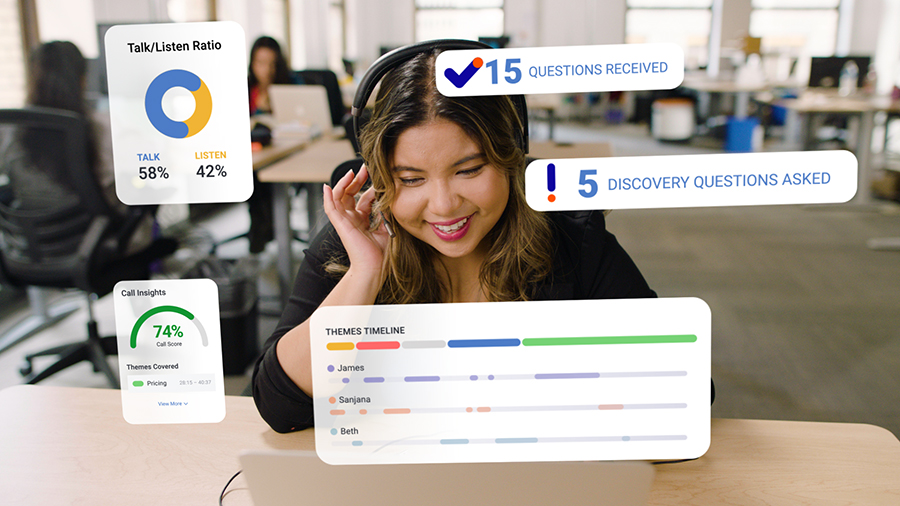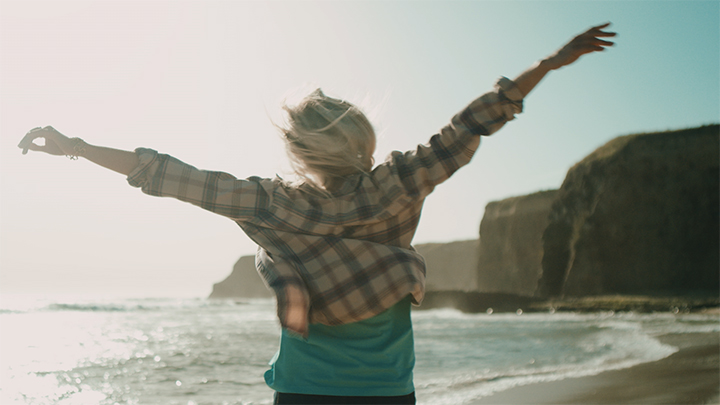 Picturelab: Who We Are and What We Offer
Video is the best way to communicate online. A well-crafted video can reach out of the screen and stop the viewer in their tracks. This leads to more engagement with your brand, more shares, and more actions. No matter what you're promoting — a new product, a new brand, or a whole new company — a professionally produced video should be the centerpiece of your campaign.
No matter your video production needs, Picturelab has the solutions you need to elevate your customer experience with high-quality videos. Creative ideas are just one of many reasons our customers come back to us for their video production goals. From promotional videos to corporate video production, our skilled team members can turn your vision into reality.
Why Is Video Marketing So Effective?
Aside from increasing sales, video marketing is also an effective method for building the reputation of your brand.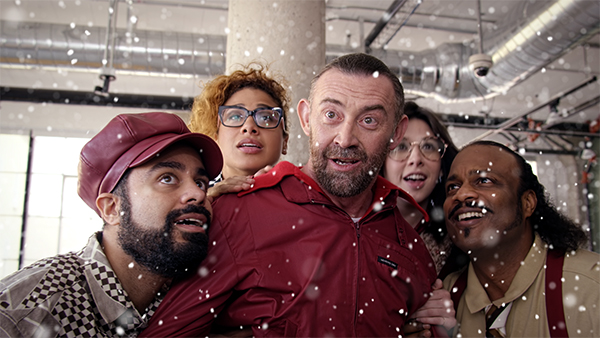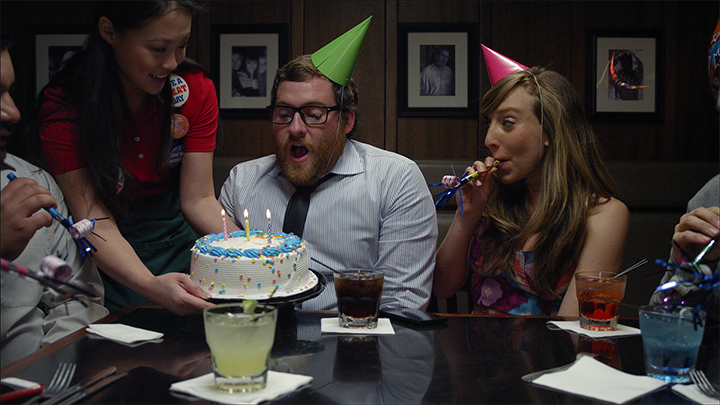 Video is an Easy-to-Consume Medium
Most people admit they'd rather watch a video than read textual content, and Google places a premium on pages that also host videos in addition to images and text content. If you want to communicate effectively with prospective customers, make videos and distribute them on the proper channels.
Video is More Engaging and Interesting
The dynamic nature of video makes most web pages or conference booths more compelling. A professional video increases dwell times on your website, giving your team more opportunity to build a relationship with your audience, and in turn, increase sales.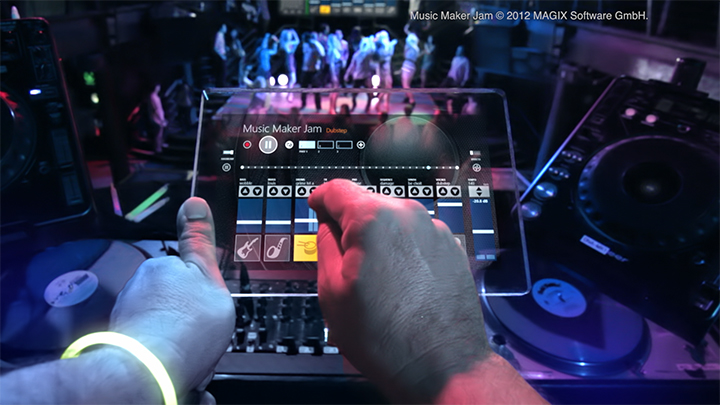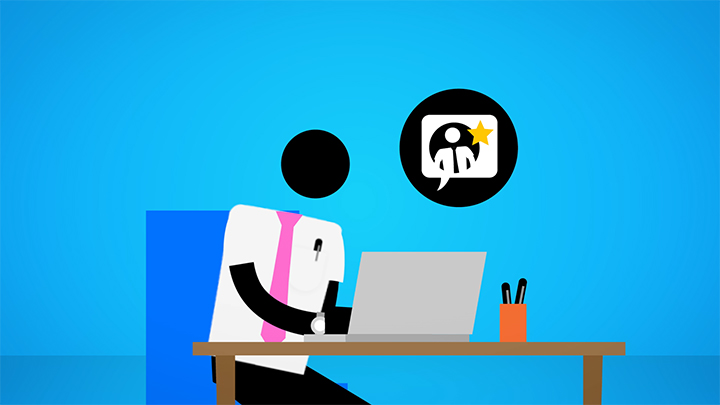 Video Has an Element of Duality
An expertly crafted video has the effect of compressing time, allowing you to hone the exact message you're sharing. When you capture your audience, you're more likely to deliver the message you need to through video. The visual element goes a long way in making your point.
If your product or service is on the technical side, videos can be an effective way to introduce it to the market. Through compelling video production, you may be able to show prospective buyers how it works, what it does, and why they might want it. You can slow down the action, focus on intricate functions, or even use animation for additional clarity. User interviews or testimonials allow you to build trust and further your audience's understanding of your products or services.
The most powerful companies in the world know that audience attention is an important asset in marketing. They take advantage of this by creating easy-to-share video content that most users love and engage with. High-quality video production companies are in demand for their ability to produce videos with the potential to go viral on social media.
How To Find The Right Video Production Company
There are many considerations that go into choosing the right company for your video production needs. The best way to make sure you're partnering with the right video production company is to look at their portfolio and pay attention to their expertise. Choosing a video production company with a high level of experience and expertise will set you on the right track.
Our video specialists at Picturelab have the solutions for you. From pre-production to post-production, there's a lot that goes into making videos that reflect the high quality of your product or service.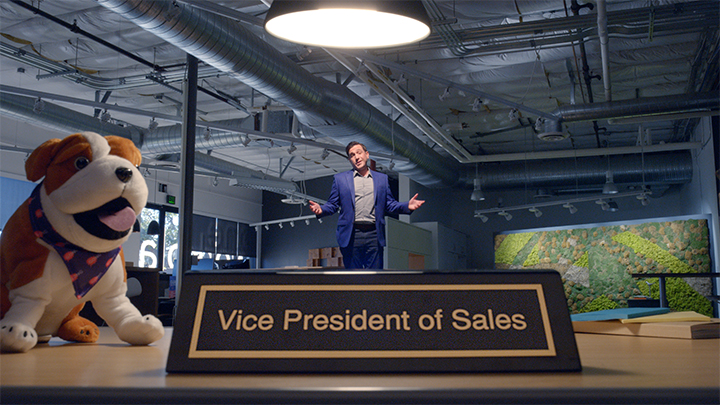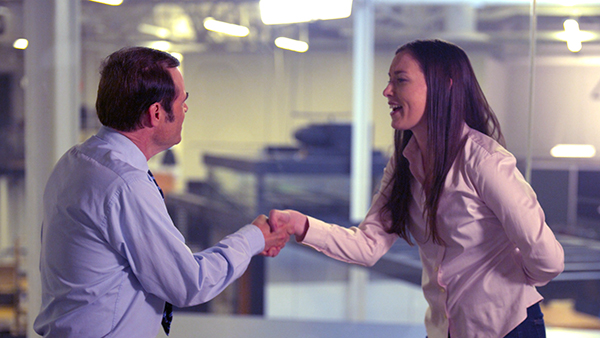 Why Customers Love Us
PictureLabs is the OC's ultimate video production company with an award-winning record and a commitment to helping our clients exceed their advertising, brand, and industry goals.
Our Orange County customers love us because we embody OC in what we do. With local graduates and OC natives on staff, we know the best local areas to capture stunning and engaging videos. We also get things done with collaboration and partnership as absolute priorities.
If you're in Irvine and Orange County and would like to learn more about our creative and video production services, contact us here or email us at info@picturelab.com.
Let's make something incredible.
Creative video production for every stage of your product, brand, and journey.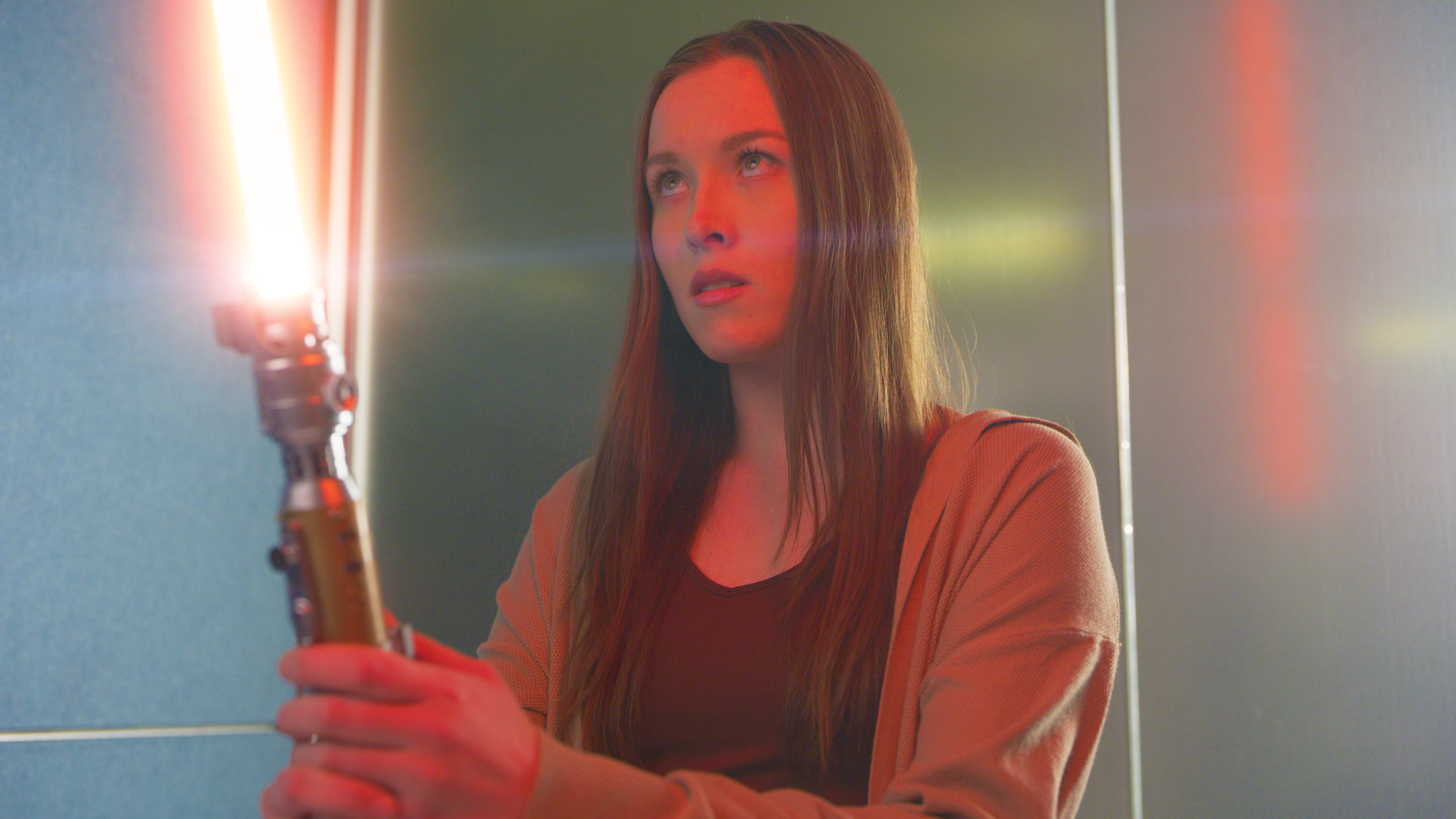 Discussing Clients' Vision and Goals

Before we even meet, we'll do our homework and learn as much as we can about your product, audience, and impact.  During our initial meetings, we'll discuss in detail your brand, your goals, your vision, and your idea for a perfect video.  From there, we'll get to work.

Coming up With Creative Concepts

Give us about a week and we'll come back with ideas, recommendations, and some really deep life-changing wisdom. As a creative agency, it's also our job to show you endless concepts for your business needs. You'll tell us what you think.  And then we'll tell you what we think.  And we'll keep cooking until it's super-delicious for everyone.

Shooting or Animating the Video

Once we have the winning concept and script, we'll start production.  If it's live-action, we'll cast actors, source locations, round up the crew, and shoot the video.  The shoot usually takes a day or two for a 60-90 second video.  What's special about our process is that every shot is customized to fit the brand and vision.  For this reason, we welcome our clients' presence and input during the shoot. 

The process is similar to animation projects.  We present style frames, animatics, voice talent selects, and animated cuts to our clients at each milestone to make sure every frame serves the vision.  We love involving our clients at every stage of the process – no surprises.

Post Production and Final Delivery

After the shoot, we enter post-production, which includes editing, graphics, audio mixes, and color treatment.  Our goal is to deliver a final video that wows.  So we don't count the number of revisions within each stage – we'll do it until it's right.  When the video is approved, we'll deliver the final video and if you want us to, we'll help share it with the world.
Frequently Asked Questions
Generally, it takes four to six weeks to produce a video. That time varies depending on the scope and type of video you want to make. For example, a 3D animated video will take longer than a 2D project. And a customer testimonial video will take much less time than a national TV commercial or an IPO roadshow video.
Yes, we'll add voice overs and music. Before selecting a voice actor for a project, we conduct a round of auditions. We sometimes audition up to 50 different actors. From the 50, we'll select about 5 to present to our clients for their selection. The music selection process is similar. We'll first choose one for our client review. If our client requests additional tracks, we'll present them with a few other tracks.
We offer full scriptwriting services. We also offer script consultation and editing services if our client chooses to draft the first version of the script.
The cost of a video depends on the scope, timeframe, and usage. The price can range anywhere from $5000 to $100,000. For details on our pricing, please contact us. Once we have a better understanding of your needs, we'll put together a customized proposal for your project. If you already have a budget allocated, we can scope the project to your budget.