Videos for User Conferences
Your User Conferences, Summits, Forums, and Conventions need creative videos to have a lasting effect on your attendees. Picturelab is your full service video production company for openers, previews, highlight and recap videos. And partnering with our sister company, Transvideo, we also provide event coverage, keynote speakers, testimonials and interview videography.
Headquartered in Mountain View, at the heart of Silicon Valley and the San Francisco Bay Area, we understand technology and the importance of user conferences and summits in promoting your brand, creating buzz and leaving an indelible impact on your attendees. We understand technology and your audience. We understand what makes these videos exciting and memorable.
Our process includes everything from creative concepting to production to post production. We have also turned these around fast. For PagerDuty Summit, we had just two weeks to create a killer motion graphics opener, and we delivered!
Within the conference, we also work as videographers, conducting person-on-the street interviews, keynote as well as breakout presentations, and even shooting material for buzz reels. We can also help with your audio visual needs as well as presentations themselves. Our capabilities include live action videography, motion graphics, VFX, and on the fly, time-sensitive, fast-turnaround editing.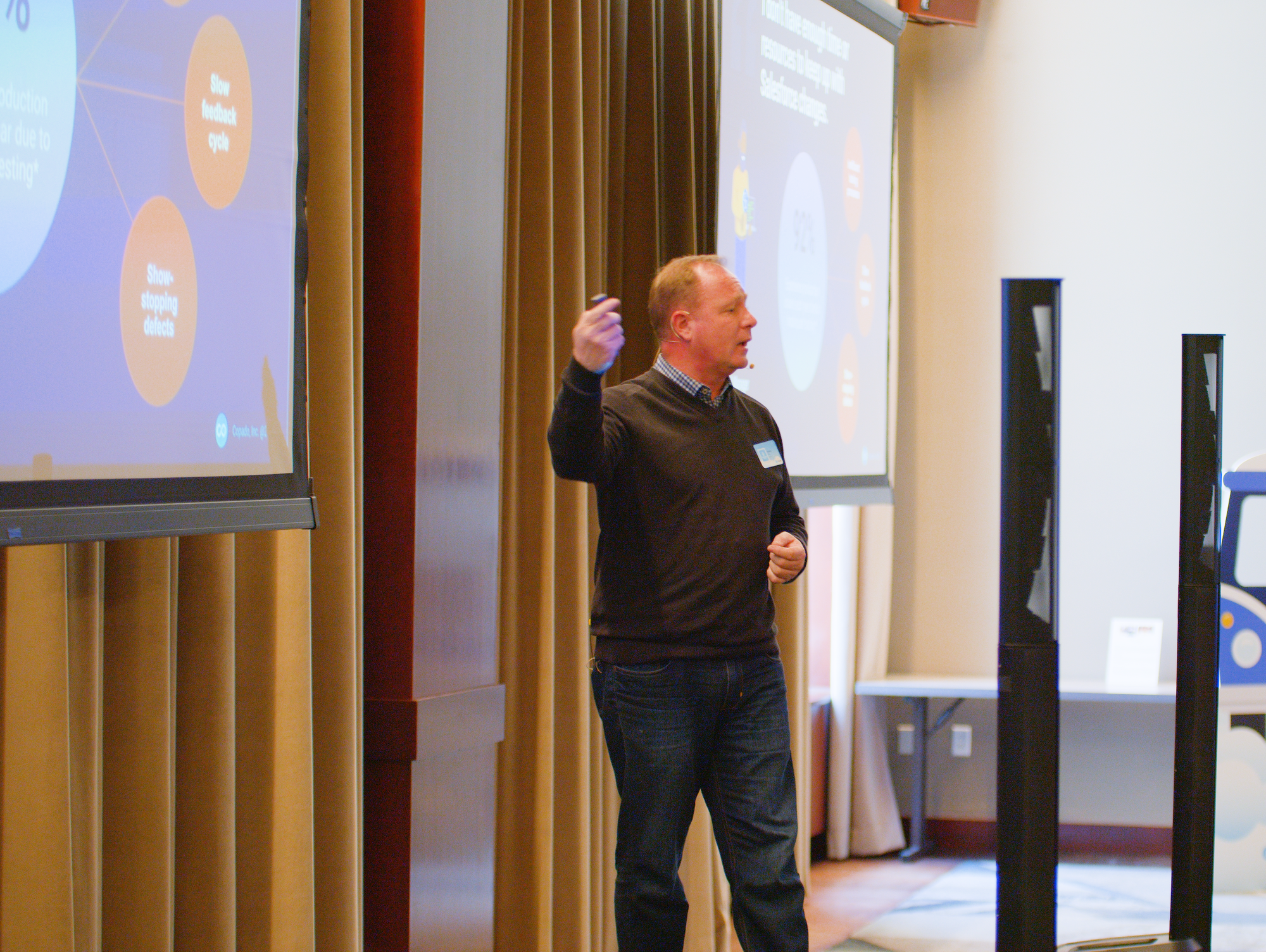 Our Corporate Video Services
In addition to larger conferences and summits, we also provide video services for smaller meetings, launches, networking events, tech talks and workshops.
Here's a summary of the services we provide:
Creative concepting and execution for User Conference event openers and teasers, both live action and animation.

Post production for highlight and recap videos.

Camera crews for event videography including panel discussions, keynote speakers, industry workshops and breakout sessions.

Testimonials and interviews with event attendees.
We will work closely with your team to make each video customized to your brand and event.  We will work within your timeline, even on short notice.
To learn more about our process and capabilities, contact us!
Let's make something incredible.
Creative video production for every stage of your product, brand, and journey.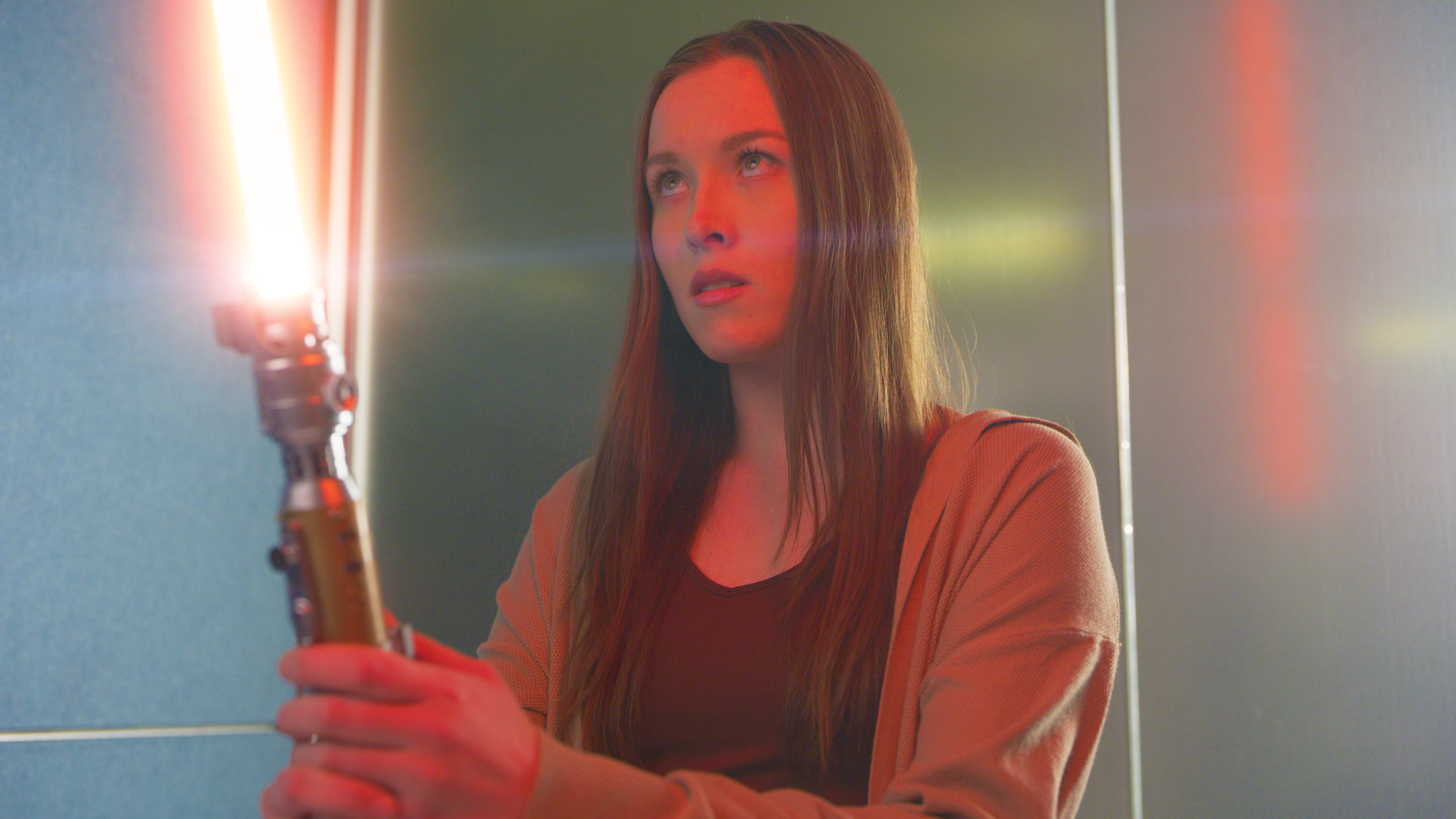 Discussing Clients' Vision and Goals

Before we even meet, we'll do our homework and learn as much as we can about your product, audience, and impact.  During our initial meetings, we'll discuss in detail your brand, your goals, your vision, and your idea for a perfect video.  From there, we'll get to work.

Coming up With Creative Concepts

Give us about a week and we'll come back with ideas, recommendations, and some really deep life-changing wisdom. As a creative agency, it's also our job to show you endless concepts for your business needs. You'll tell us what you think.  And then we'll tell you what we think.  And we'll keep cooking until it's super-delicious for everyone.

Shooting or Animating the Video

Once we have the winning concept and script, we'll start production.  If it's live-action, we'll cast actors, source locations, round up the crew, and shoot the video.  The shoot usually takes a day or two for a 60-90 second video.  What's special about our process is that every shot is customized to fit the brand and vision.  For this reason, we welcome our clients' presence and input during the shoot. 

The process is similar to animation projects.  We present style frames, animatics, voice talent selects, and animated cuts to our clients at each milestone to make sure every frame serves the vision.  We love involving our clients at every stage of the process – no surprises.

Post Production and Final Delivery

After the shoot, we enter post-production, which includes editing, graphics, audio mixes, and color treatment.  Our goal is to deliver a final video that wows.  So we don't count the number of revisions within each stage – we'll do it until it's right.  When the video is approved, we'll deliver the final video and if you want us to, we'll help share it with the world.