CONTENT MARKETING
Capture and retain your audiences with engaging video content.
Why Video Content is Important
How Picturelab can help your content marketing
Branded Content
A 10-second social video, a micro-documentary, a short comedy-sketch…. There are so many creative ways to raise brand awareness. Stand out, be unpredictable, shake the earth. From coming up with the ideas to full execution and delivery, Picturelab will be your close video content partner, an extension of your team. Learn more about branded content.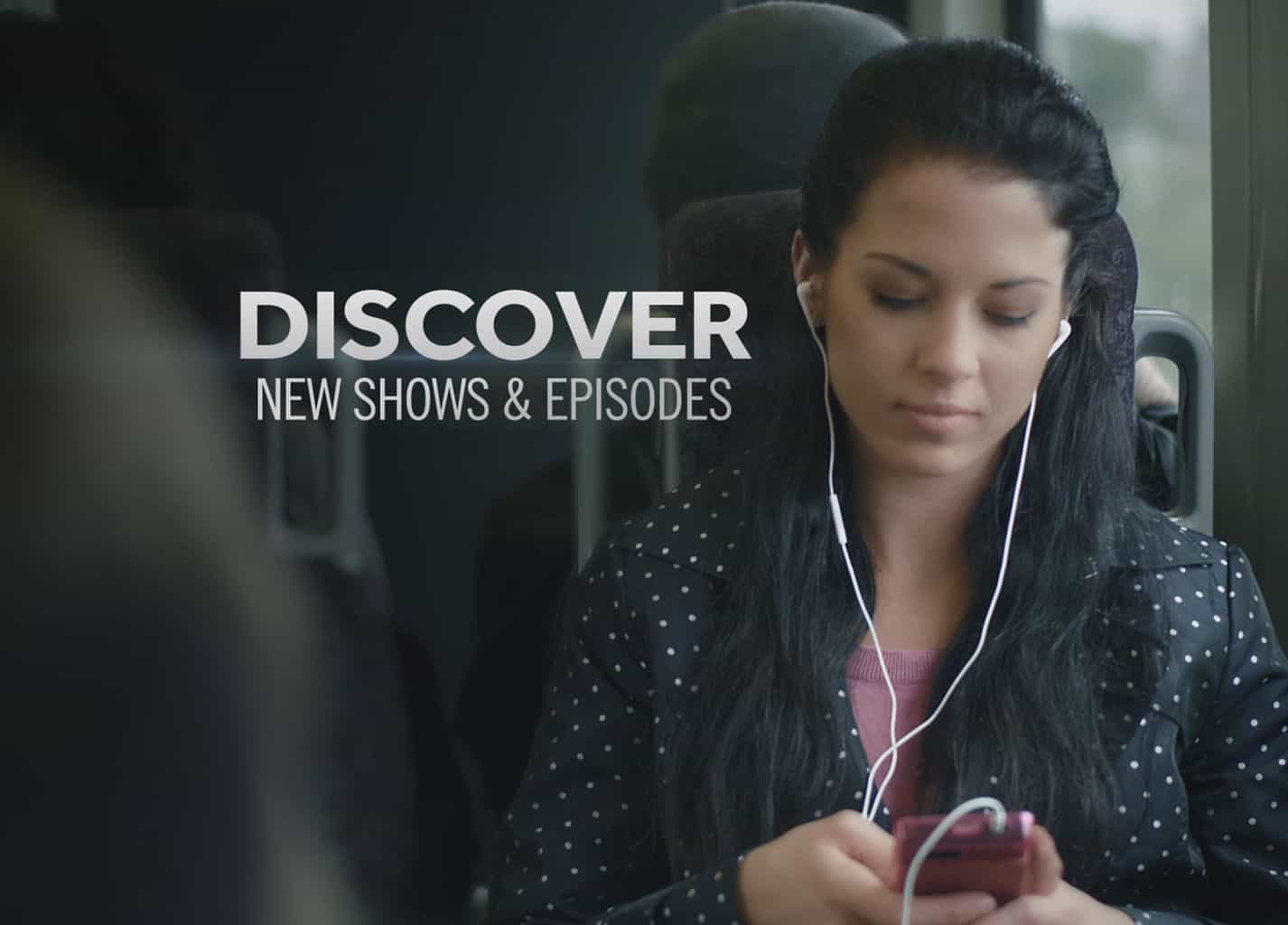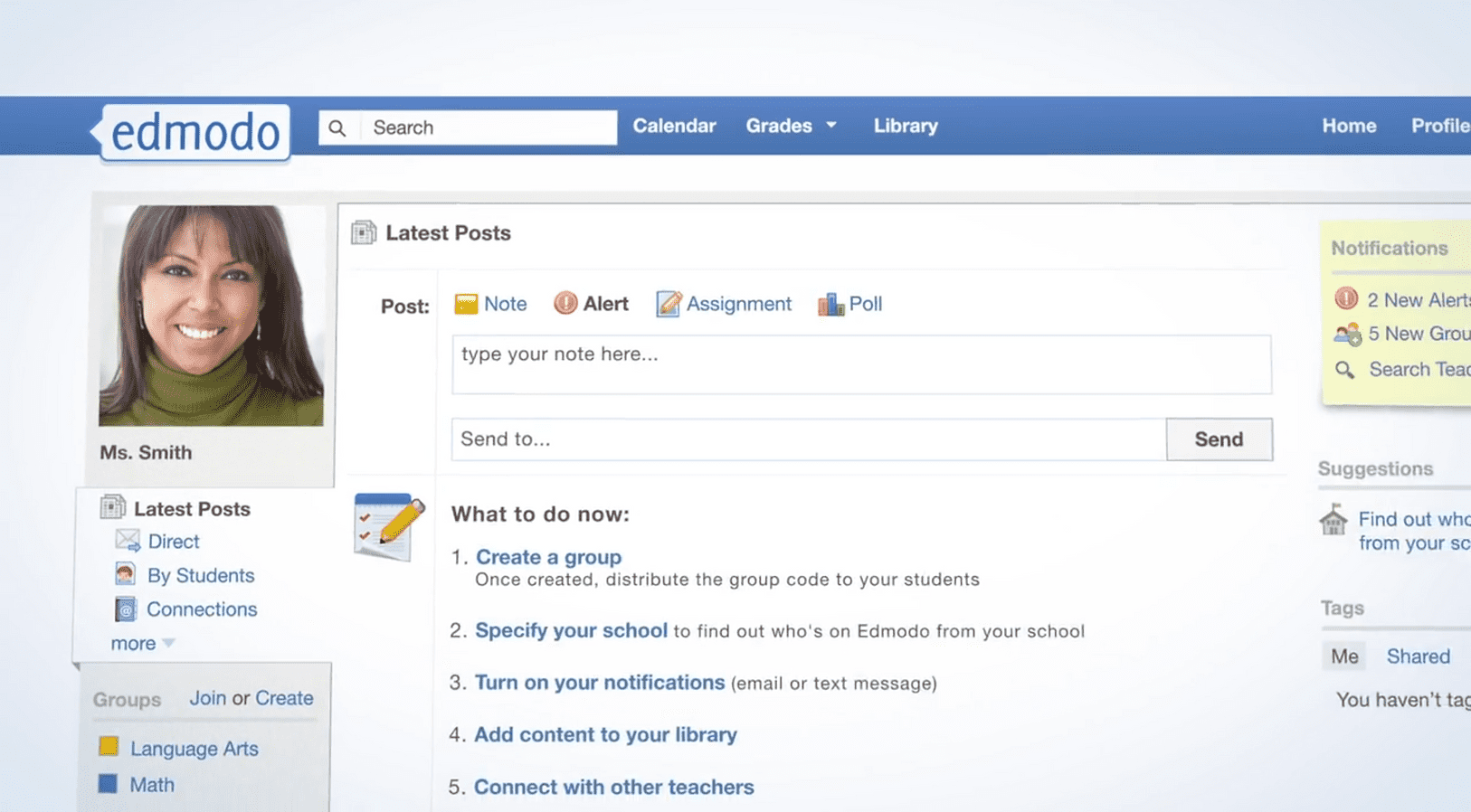 Product Demos
Got something cool? Get excited and tells others. A product demo is a quick and easy way to show off your baby. Complex? No problem, we'll make it accessible. Extremely techie? Love it! We've been doing techie stuff since 2009. Need to blow things up? Okay, we'll get back to you on that, but I'm sure we can make it happen. Read more about our product demos here.
Customer Testimonials
Your customers' words have weight…tons.  These case studies and success stories will close deals, so yeah, customer testimonial videos are important.  And if your customers are volunteering their time to make you look good, you need to make them look good.  Don't cheap out with a phone camera.  Get a professional team to do it right.  Check out some of our testimonials here.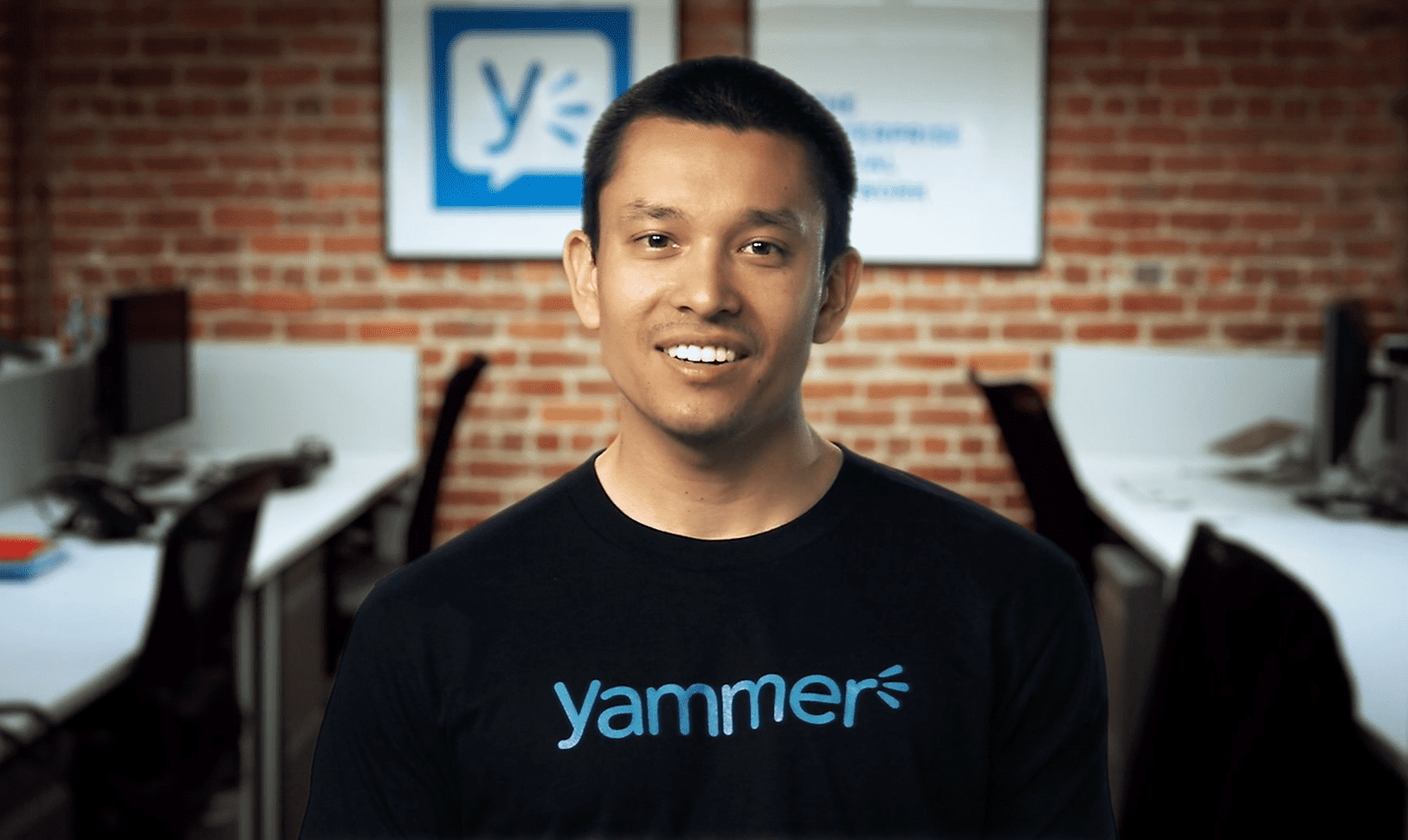 Let's make something incredible.
Creative video production for every stage of your product, brand, and journey.
Digital Marketing
Picturelab has had several viral hits.  We don't guarantee your video will reach viral status, but we will help you make your video as accessible and shareable as possible.  We'll also share with you tips on how to distribute and promote it.  For example, learn how video can help your content marketing campaigns in our blog.  And anything else we can't do, we have wonderful marketing partners to help you and your brand.  Learn more about our partnerships here.  Also, here's a video on how to leverage video on LinkedIn.