Corporate Commercials Production Company | Visually Remarkable Videos
What makes a commercial memorable?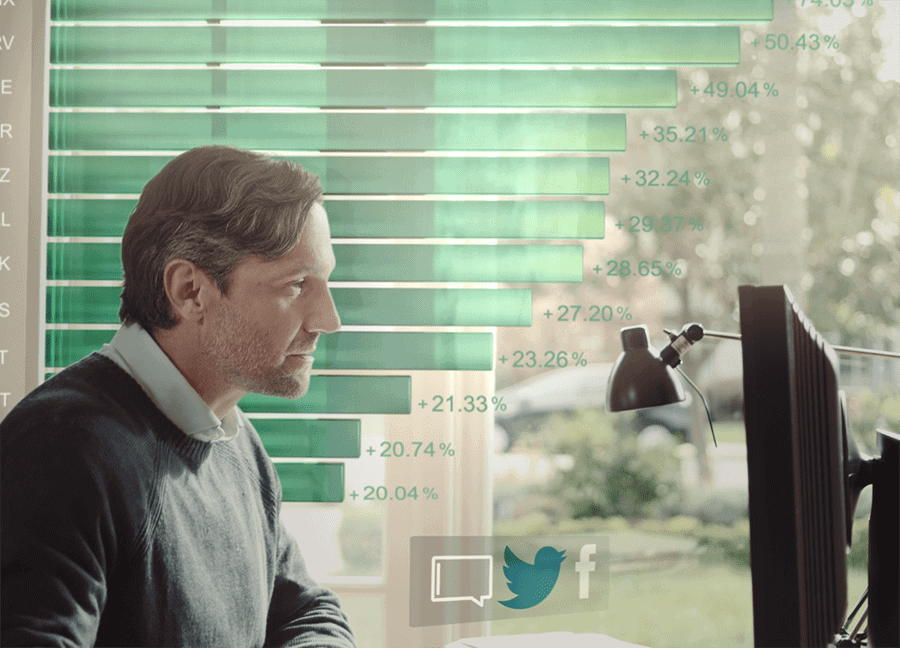 Changing the Commercial Production Landscape in LA
Picturelab is an award-winning video production company with over 12 years of expertise. As a premier full-service video production company in Los Angeles, we welcome any project. We create videos that are effective in driving results and inspiring your audiences to act.
Our videos tell your brand's stories the way it needs to be told. We will help you connect with your target audience through commercials, 3D animation, explainers, demo reels, and more.
We are the all-in-one, full-service, creative commercial production company in Los Angeles you're looking for. Our amazing creative team will come up with killer ideas, recommendations, concepts, and scripts, and once you're satisfied, we'll shoot and edit.
Our team of artists knows the technology and science behind commercial production. We understand the craft of commercial productions, thanks to our experienced team of producers,  creatives, production professionals, directors, and editors.
Producing Impactful Commercials For Over 12 Years
We have been producing commercials in Los Angeles for over a dozen years. We have created successful commercial production for national and regional broadcasts including a Super Bowl commercial in 2021.  Some of our Internet commercials even had viral success!
Picturelab is an all-in-one production company that takes complex subjects and makes them easy to understand.  And most importantly, we will help to turn your product or service into something that people can feel and remember. We create high-quality commercials and provide video production services that effectively drive results and inspire your audiences to act.
Among our top-notch clients include tech giants such as Google, Facebook, Samsung, LinkedIn, and more. Picturelab was awarded as a top commercial production company in Los Angeles in 2020, and we've produced the best commercials for over 12 years in the industry.
Picturelab has brought clients to viral success with high-quality videos. Your company and brands can benefit from viral commercial videos.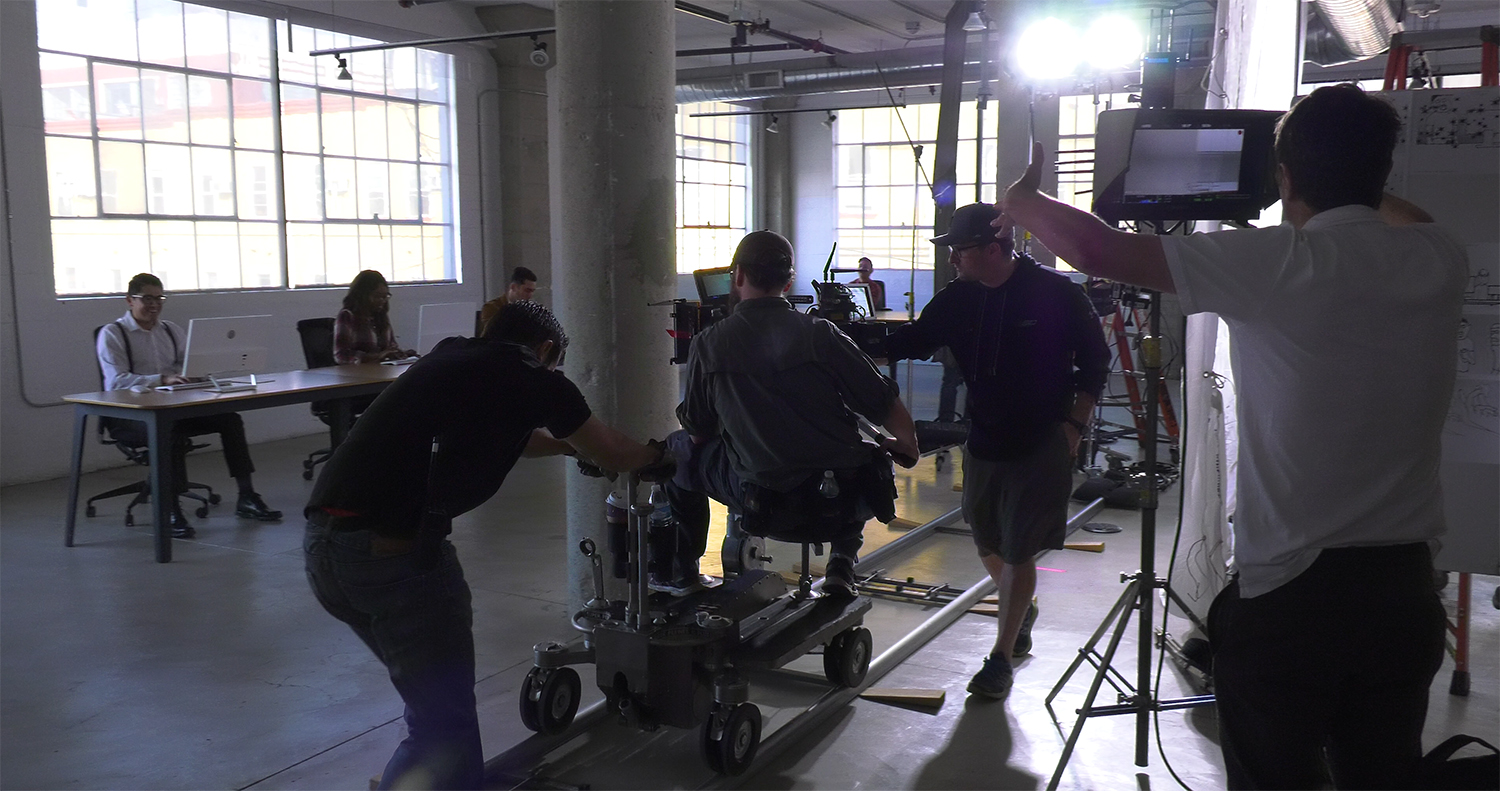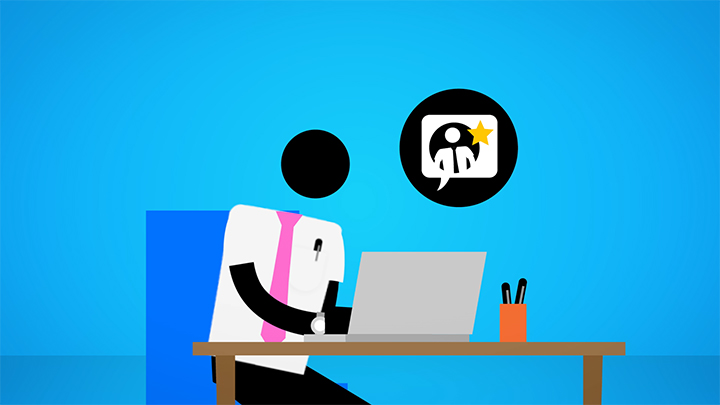 Services and Expertise: What Do We Offer?
Telling compelling stories through video and commercial production is our jam. It's what we live for and what we're passionate about. Whether it's commercials or live-action animation, we have your video production needs covered.
Commercials, Explainers, and Demo
We offer full video production services for commercials, explainer videos, and product demos. No matter how creative, or how specific your target audience is, we can get it done for you.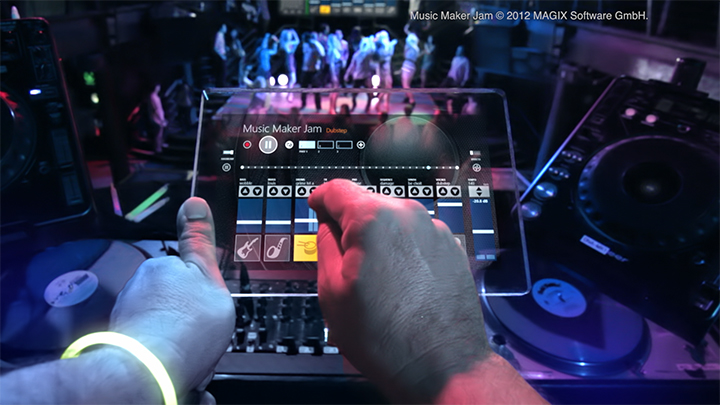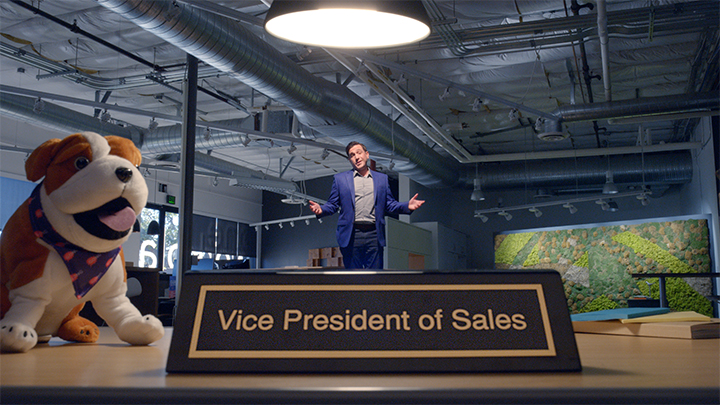 Creative Content and Corporate
Whether it's creative content, or corporate specific, we have the know-how and proven experience to bring your video to life. We've helped global brands with everything from visual effects to editing videos and putting the finishing touches on their business video.
Live-Action Animation
We've produced live-action animation films that use the latest in technology and production technique to bring ideas to life. No matter the context, our team will provide award-winning service to you and your project's needs.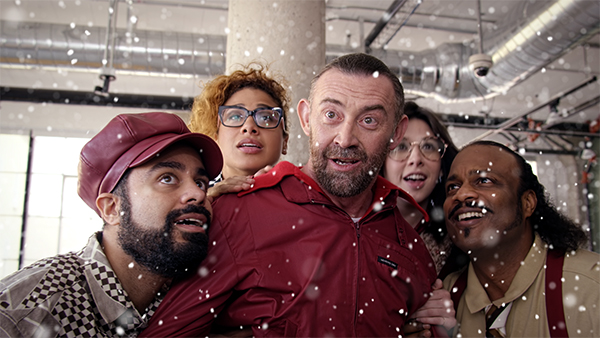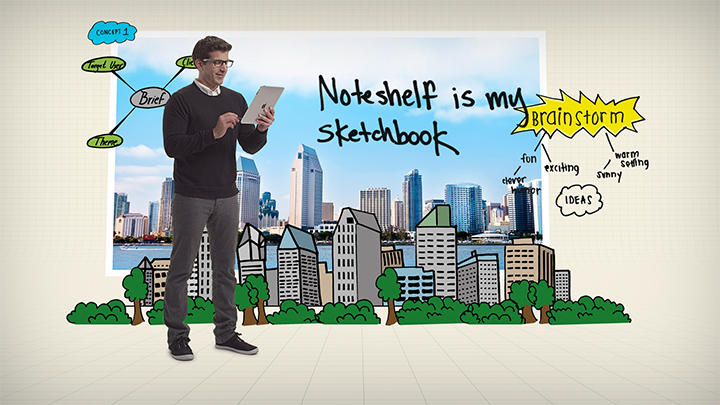 What Sets Us Apart: Our Creative Process
The difference is in our creative process. We are more than just a corporate video production company. We strive to partner with you and carry our creative expertise to your industry know-how to create an impactful commercial.
This process results in video and commercial production that meets and exceeds your greatest ambitions.
Discussing Your Product and Goals - It all begins with an idea. We listen and dive deep into your project. From script to screen, we work closely with your team through every part of the creation process.

Developing the Idea Together - We take your idea and goals and partner with you to provide the best in video production for your ideal tv commercials. This partnership allows us to keep the creativity alive and allows us to collaborate on new video-centric ways to connect with your loyal customers and clients.

Shooting and Editing the Commercial - During the post-production, we shoot the commercial and complete the editing, animation, screen replacements, advanced transitions & visual FX, and graphic design to get the final delivery.

Launching the Final Results - Your TV commercials are good to go! With final approval from you, we'll wrap up editing the final cut and provide the video in whatever format you need it in.
Why Hire a Professional Commercial Production Company?
Commercials are one of the most important gateways to your brand. Video marketing is effective in building brand awareness and driving sales.
Creating commercials requires skills, knowledge, and expertise. A simple 2-minute commercial can take days to produce and edit, that's why you need the expertise and professional services of commercial production companies.
You're not only paying for the equipment, but also for the time, effort, creativity, and resources it takes to create a commercial.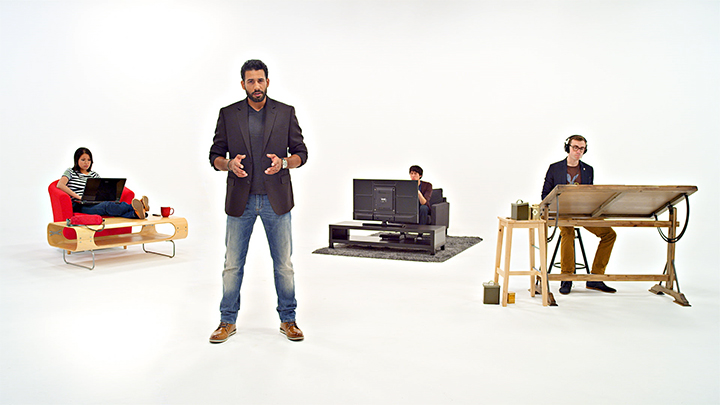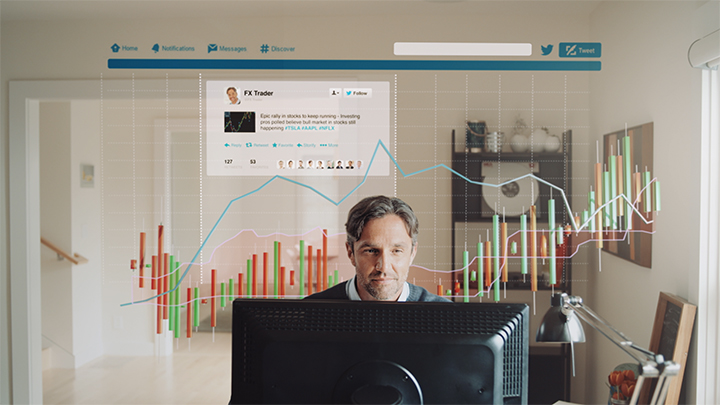 Unparalleled Production Expertise
Lean on our years of experience to make a difference in how your customers view your brand. We provide video production services across a variety of mediums but our commercials stand out. Partner with us to make the most of your project and we'll exceed your expectations.
Creative Minds to Tell Your Story
Our story-driven strategy is an award-winning one. With proven results that drive sales and engagement, we leverage our forward-thinking artistic approach to make the most of your video production goals. Everything we develop is aligned with your company brand values, your culture, and your future endeavors.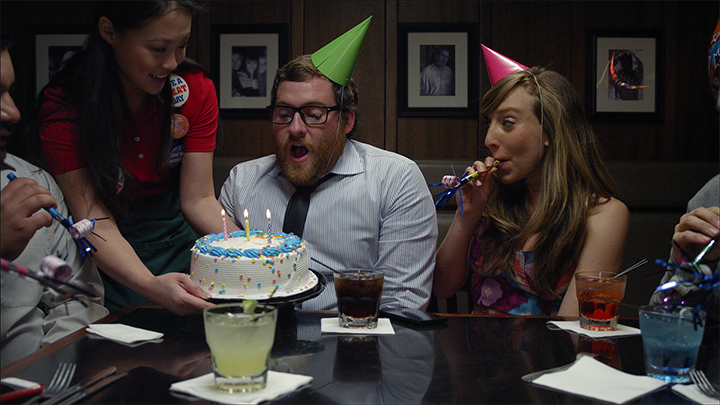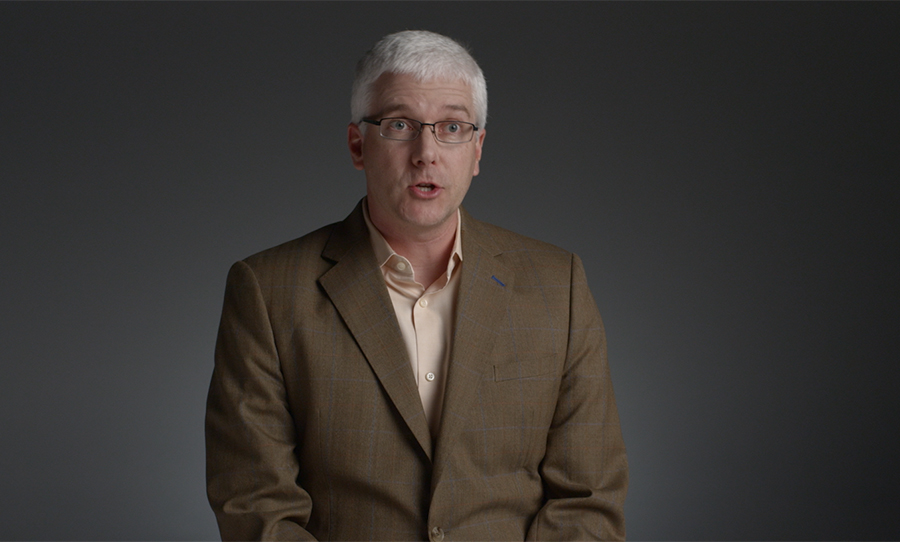 Boost Brand Awareness
Well-produced commercials make an impression on customers. Think back on commercials you've seen that have stayed with you. They're high-quality, creative, catchy, and represent a brand well. Brand awareness starts with a first impression, and the right commercial will make for a great first impression.
Produce High-Quality, Impactful Commercials
Our purpose-built, full-service production crew has decades of experience in commercial, branded content, TV, and corporate productions. We thrive on raising the bar and strategizing with your brand to break through into new markets. We only use the latest equipment in video content creation and seek to exceed all your video production goals.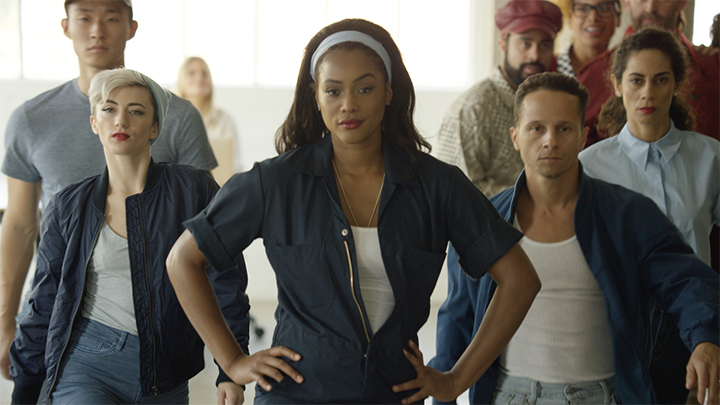 Fusce Commodo Justo Amet Ullamcorper Sollicitudin
Fusce dapibus, tellus ac cursus commodo, tortor mauris condimentum nibh, ut fermentum massa justo sit ame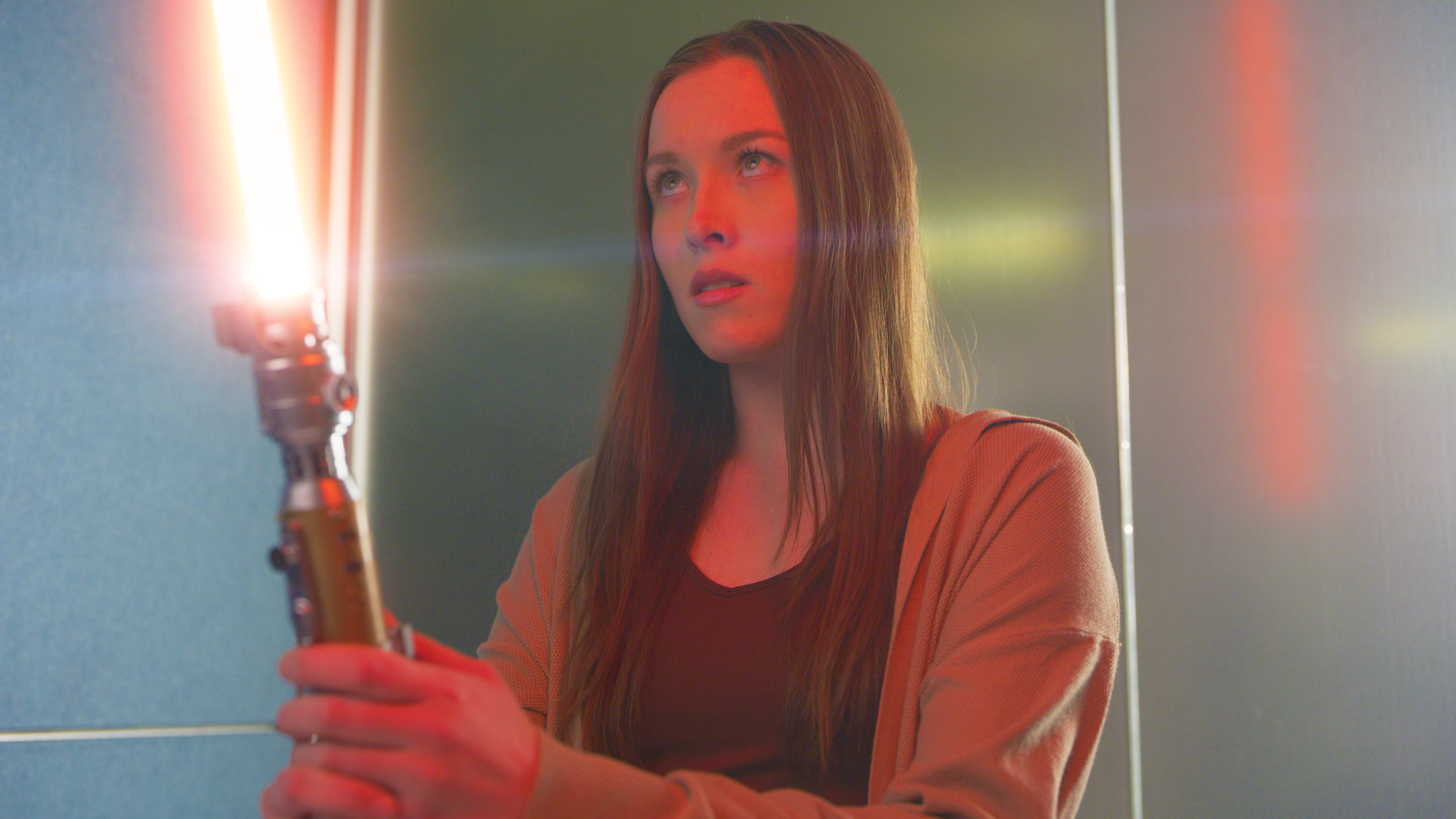 Discussing Clients' Vision and Goals

Before we even meet, we'll do our homework and learn as much as we can about your product, audience, and impact.  During our initial meetings, we'll discuss in detail your brand, your goals, your vision, and your idea for a perfect video.  From there, we'll get to work.

Coming up With Creative Concepts

Give us about a week and we'll come back with ideas, recommendations, and some really deep life-changing wisdom. As a creative agency, it's also our job to show you endless concepts for your business needs. You'll tell us what you think.  And then we'll tell you what we think.  And we'll keep cooking until it's super-delicious for everyone.

Shooting or Animating the Video

Once we have the winning concept and script, we'll start production.  If it's live-action, we'll cast actors, source locations, round up the crew, and shoot the video.  The shoot usually takes a day or two for a 60-90 second video.  What's special about our process is that every shot is customized to fit the brand and vision.  For this reason, we welcome our clients' presence and input during the shoot. 

The process is similar to animation projects.  We present style frames, animatics, voice talent selects, and animated cuts to our clients at each milestone to make sure every frame serves the vision.  We love involving our clients at every stage of the process – no surprises.

Post Production and Final Delivery

After the shoot, we enter post-production, which includes editing, graphics, audio mixes, and color treatment.  Our goal is to deliver a final video that wows.  So we don't count the number of revisions within each stage – we'll do it until it's right.  When the video is approved, we'll deliver the final video and if you want us to, we'll help share it with the world.