How to keep marketing content churning during a pandemic.
The novel coronavirus and the disease it causes, COVID-19, will be a benchmark for years to come. Not only will other outbreaks, epidemics and pandemics be compared to it, but also its social and economic impact.
As disruptions are felt in just about every industry, so has in marketing and video production. Shoots and major productions are postponed or canceled. Launches and initiatives are delayed. But brands should keep the momentum going and not lose sight of the prize even in the darkness. To mitigate some of the disruptions, here are some ideas to keep your content campaigns moving forward.
Repurpose Existing Material
Editors practice social distancing on an every day basis even when there are no shelter-in-place orders. He or she is usually locked up in a dark room for hours anyway. So put video editors to work during these times. Take stock of what you have: footage from past shoots, interviews, b-roll, events, etc. Once you have a list of the content you already have, it's very easy to create content re-editing them. It can be as short as 5 seconds or even a full minute or two. For an editor, even one who's just starting out, it's not difficult to create these small bits and you'll have content to keep your contacts engaged with your brand.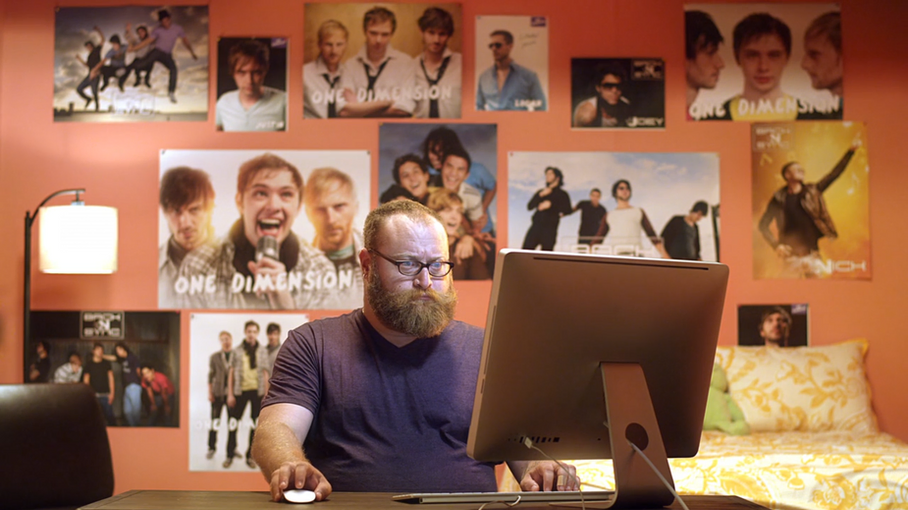 Take Stock of Stock
Despite all the stock libraries and footage out there, it's still limited. A lot of it is pretty bad and most likely won't fit your brand. However, they can still be useful in some types of videos, and when shooting your own customized content is not possible, it may make sense to develop content around the available footage in the libraries. An easy option would be to create some kind of a montage with stock music. A more involved option would be to incorporate motion graphics to create a more customized feel to the video.
Here's an example of a video using stock footage and motion graphics:
Animated and Motion Graphics Videos
Like the editor, the motion graphics artist lives a solitary life away from society, munching on cold pizza, and living in fear of daylight. Okay, that's an exaggeration – most of them are pretty cool people – but the point is, they're fully functional during a shelter-in-place situation. Come up with a script, some direction, and work with an artist to create a smashing animated explainer, product demo, or whatever video you've been wanting to do when things slowed down.
Original Content
Yes, you can create live action original content while sequestered at home – we do it all the time with our phones and webcams. Use your phone or webcam or a DSLR to shoot content of yourself, or your CEO, or whoever your on-screen talent will be, and edit using your built-in software. Of course, it won't look as great as a professionally-produced video, but it can still keep your audiences engaged if the content is useful. If you're not handy with editing software, send the footage to a professional editor. Keep in mind, lighting and audio are important so make sure there's plenty of light and use a decent microphone. (For advice on equipment or how to shoot a video at home, contact us at info@picturelab.com.)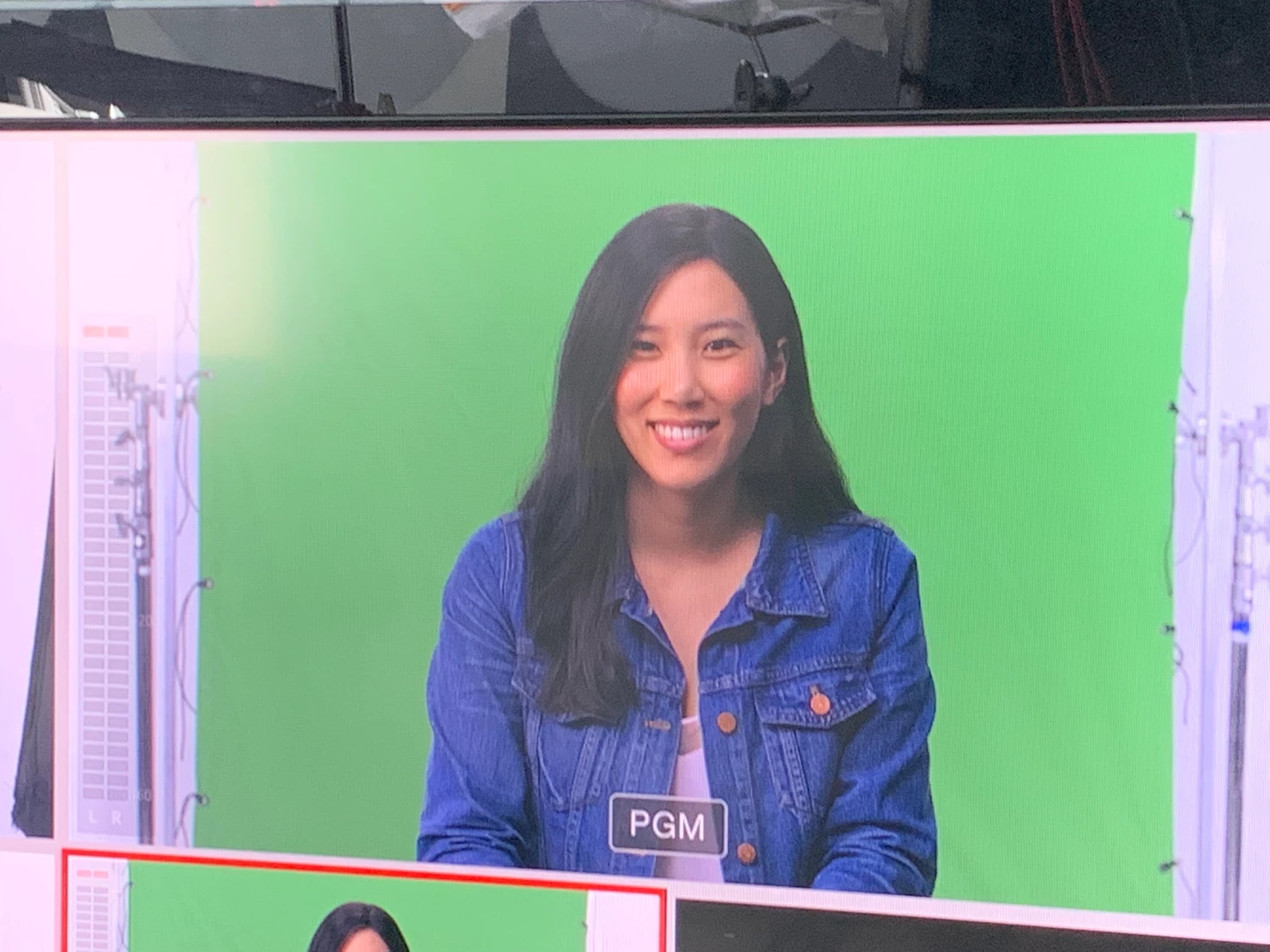 Content creation doesn't have to stop during times when everything else seems to have stopped. Keep going and when things get back to normal, your brand won't have lost momentum.