3 traits to look for when selecting a video production company for your commercials.
Not every video production company can do commercials well. It takes a special skill to capture a brand's essence and message in a way that connects with your audience in the right way. It's more than knowing how to use a camera and edit shots together. It's more than managing the logistics of a big budget production and wrangling a large crew and cast. All of these are important but when it comes to making a killer commercial, it requires a little extra. Making a commercial is a creative partnership between the agency and the brand.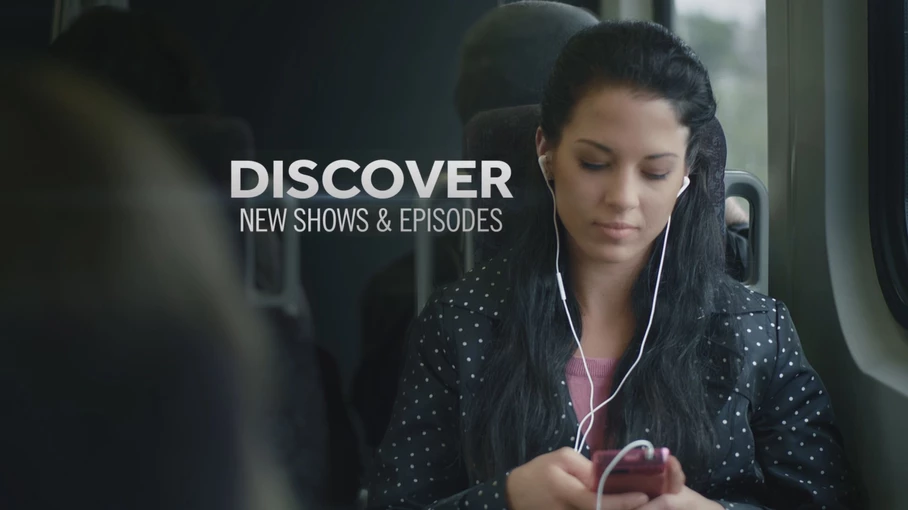 If you're on the search for a video production partner for your brand's commercials, you'll come across numerous companies in all shapes and forms. An online search will yield a large number of firms who could easily pull off a customer testimonial or internal training video, but it may not be so clear if they can handle a commercial.
To help vet, here are some traits to look for:
Aesthetics
Our brand partners usually have some idea of what their commercial be. Sometimes it's a fully fleshed concept with script and storyboards ready to go. Usually, though, it's nothing more than something like, "We want something funny."
Whether or not you have something or nothing, a good place to start is the production company's showreel. The reel is a video company's visual one sheet. In about 60-90 seconds, it will give you a sense of the firm's aesthetics and their overall capabilities. You'll know if they have the kung fu to achieve the quality standards set for your campaign. You'll also get a sense of the diversity of their work. Different campaigns require different set of aesthetics. The reel will demonstrate if the company has enough aesthetic flexibility to explore different ideas.
Also pay attention to how the showreel is put together. It shouldn't just be a montage of works one after the other. Film or art students might get away with that, but not production agencies. There should be an art to it, an aesthetic in itself.
Here's our showreel:
Emotion
The showreel won't tell you everything. All commercials are emotional as much as informational. Does the video company have the chops to convey that feeling you want your audiences to feel?
Not every company can do certain emotions well. For example, a production company that specializes in glamour spots may not be the right fit if you want humor. To see if a company can capture the emotion you're looking for, you'll need to dive deeper into their portfolio. See if they have past work that matches up with your campaign's goals.
You'll also need to chat with them to see how they would approach a certain subject. Make sure they understand and buy-in to what you're trying to do.
You may also want to know if they have the talent in-house because companies will often contract directors and other creatives for specific projects. That's not necessarily a deal killer but their portfolio is only as good as the team that worked on it.
Below are different types of emotions in our commercials.
Lifestyle/Fun
Humor
Inspirational
Scalability
The best creatives are those who thrive under limitations. Regardless if the budget is seven figures or just a few thousand dollars, every project is limited in some way. How the company scales within those limits demonstrates their creative and production savvy.
During your vetting process, ask the firm for examples of different budgets. If the company was able to turn those limitations into success stories, you have a strong contender for your commercial project.
Picturelab is a commercial production company based in the San Francisco Bay Area. We have produced award-winning commercials since 2009. Contact us at info@picturelab.com to see how we can help with your next creative video project.