The Art of the Short Marketing Video
Online marketing videos have always been relatively short. For the most part, explainers and product videos have hovered around the 90-second total running time. But more and more, our clients here at Picturelab are asking for even shorter videos. Their concern is that people don't have the patience or time to watch more than 15 to 30 seconds of content, whether it's on social media or other platforms.
That is not necessarily true. According to TechCrunch, U.S. adults spend about 6 hours each day watching video. So people are spending time watching stuff. Screens are getting serious mileage even if viewers feel they shouldn't.
Regardless, for a video that is marketing a product or service, less is often more, and so the short marketing video is often the best way to go. Here are some tips to make your short marketing video a success.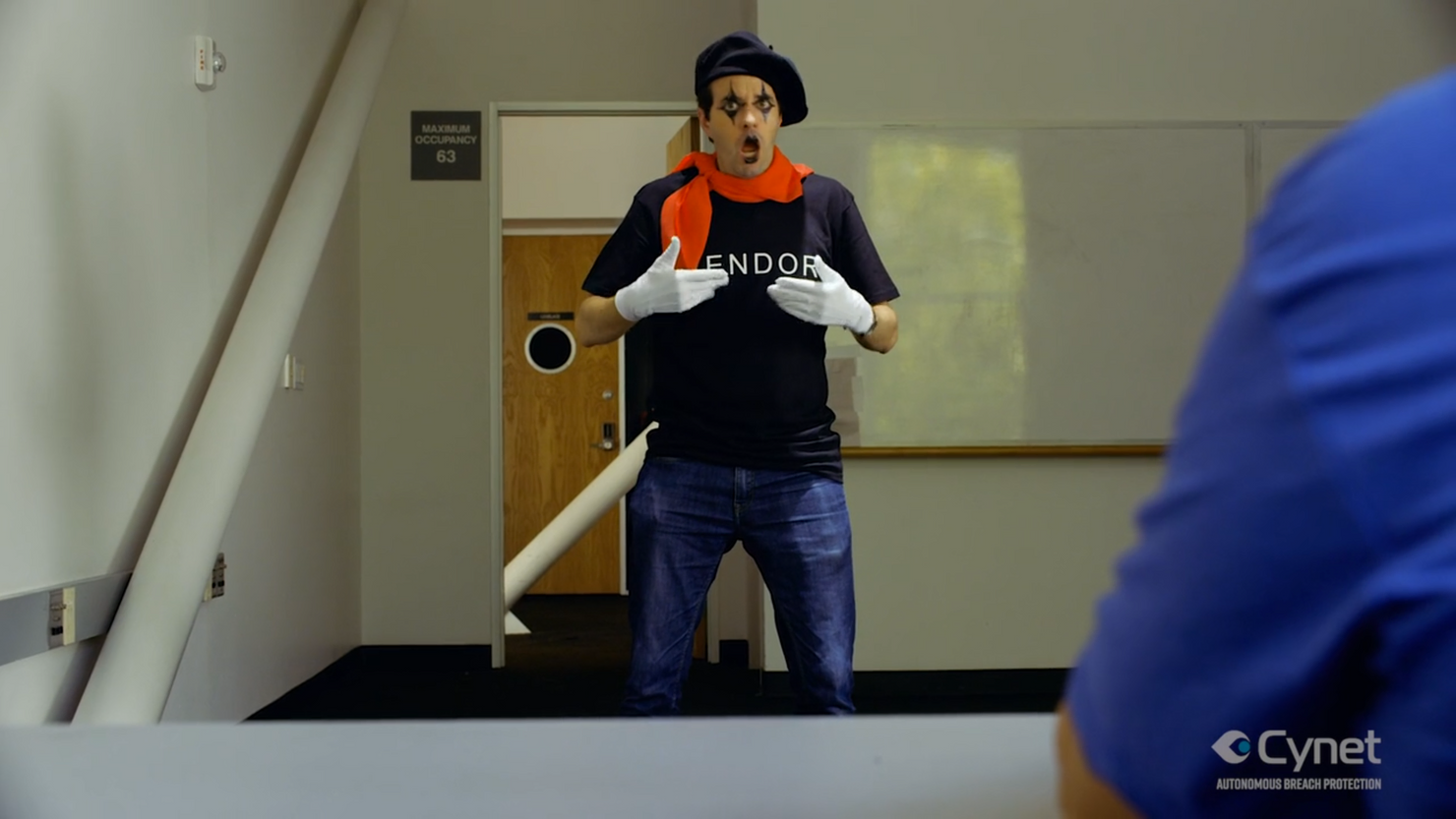 Quality Matters
It's true, there's a ton of content out there shot on phones that do reasonably well. If you're an influencer, that may be all you need. But if you're a startup or trying to introduce a new product or service, you need to have a video that has some production value. That means decent lighting, camera movement, and talent. It doesn't have to be a Hollywood production, but a video with decent quality will always win over something homemade.
First 5 seconds to make an impression
As noted above, people spend hours watching videos every day. The problem is not the length of the video, but the engagement level. If you're straight-out trying to sell something, yes make it short. Otherwise, it could be longer as long as you hook the viewer. So the first few seconds matter…A LOT.
The hook can be anything:
Attractive and/or famous person
A joke
Production value
Engaging visuals
Mystery
Once you hook the viewers in the first five seconds, and keep them engaged, they'll invest the time to watch more.
Here's an example of a short marketing video with an effective hook:
Content is where it's at
People don't really watch commercials online or on social media platforms. As we discussed in a blog post about embedded marketing, the best approach is to create engaging content that has your brand mixed in a creative and organic way. Even if you have an awesome hook, your video will lose viewers once they realize you're trying to sell them something.
Focus on creating entertainment. Comedy, drama, inspiration…doesn't matter as long as you are rewarding your viewer for watching.
Here's a video on creating engaging content for social media:
Don't Get Greedy
Some clients feel they need to cram every talking point into a 15-second video. Focus on one, maybe two. Less is more. If you try to say too much, you'll end up saying nothing the viewer will retain. Regardless of how long your video is, they'll still walk away with only one or two ideas, if that.
Call to Action
Having a clear call to action is important for all videos, but especially more for a short video. You won't be able to say everything you want to in the video, and often, if done right, there won't be an over-emphasis on your brand. The short marketing video is meant to be a teaser, a hook that will drive viewers to engage with your brand in some other way, whether it's to drive them to your website or make a phone call.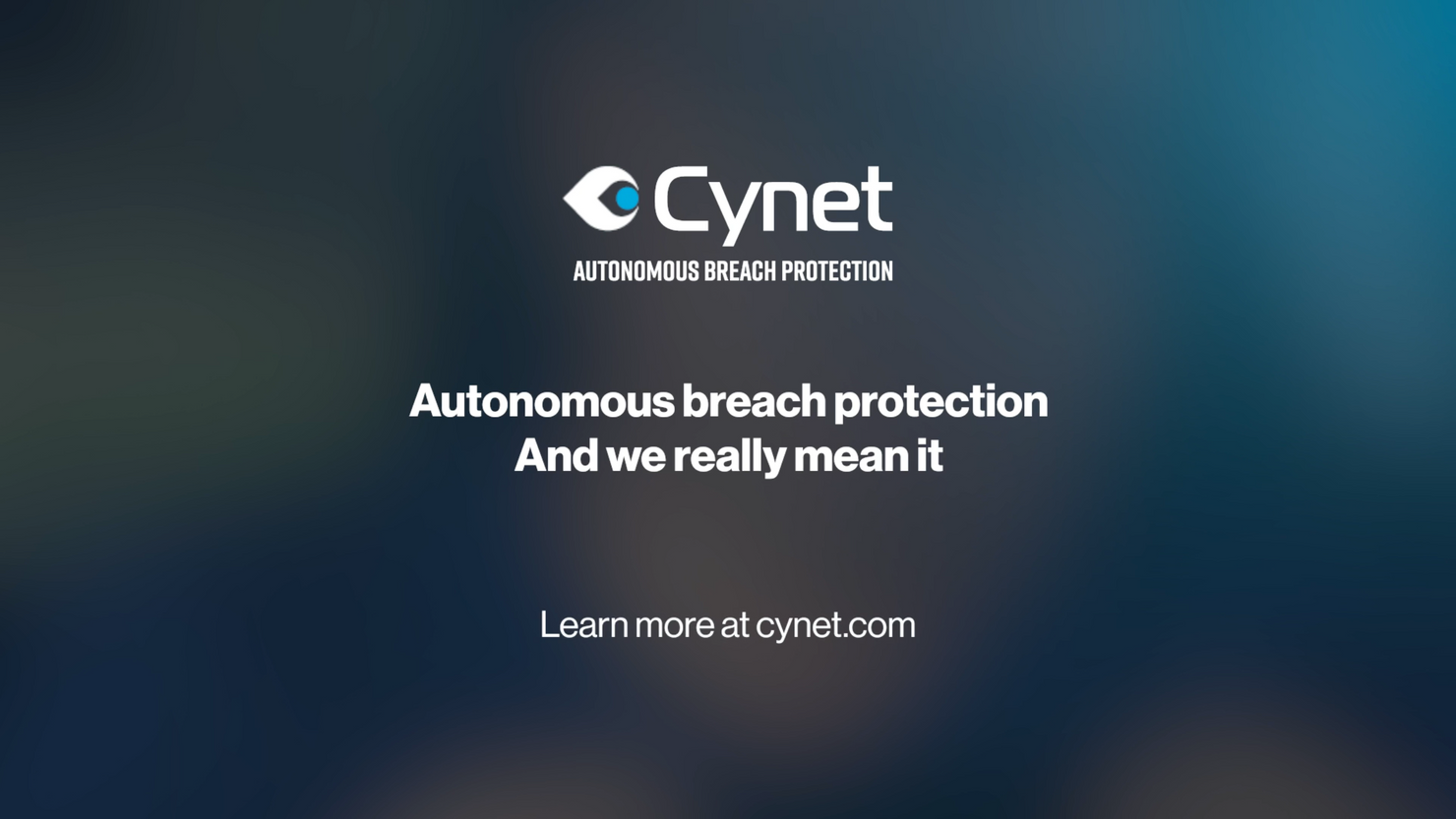 The short marketing video is a challenge. You only have 15 or so seconds to make a strong enough impression to get viewers to act. So it needs to be done right.
Picturelab is an award-winning video production company serving San Francisco, San Jose, Mountain View and the entire Silicon Valley. Contact us today to learn more about how we can help you with your marketing videos.