San Francisco Explainer Video Production
Explainer Video Production in San Francisco
In Northern California, San Francisco is located at the northern tip of a peninsula. The Pacific Ocean and San Francisco Bay make up this bustling city's western and eastern borders.
Aside from the Golden Gate Bridge, cable cars, and rows of Victorian-style houses, the city is also known for its year-round fog. Over 46 square miles are covered by the city, shaped roughly like a square. Since its planners preferred straight, grid-like streets, cable cars were necessary because the streets were precariously steep.
There is a common misconception that the tech industry dominates San Francisco's economy. The tourism and finance industries have also contributed significantly to the city's steady growth, alongside tech companies and venture capital funding.
With a thriving economy, competition is also stiff in San Francisco. Companies aiming to set themselves apart from their competitors can rely on unique explainer videos to stand out!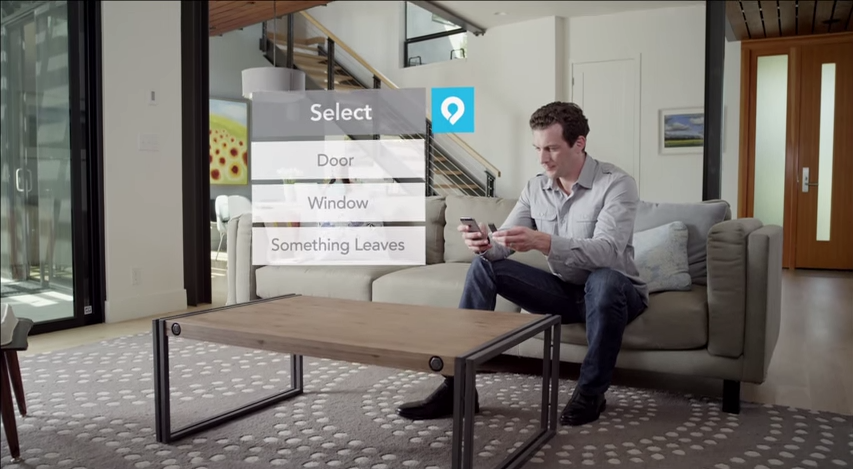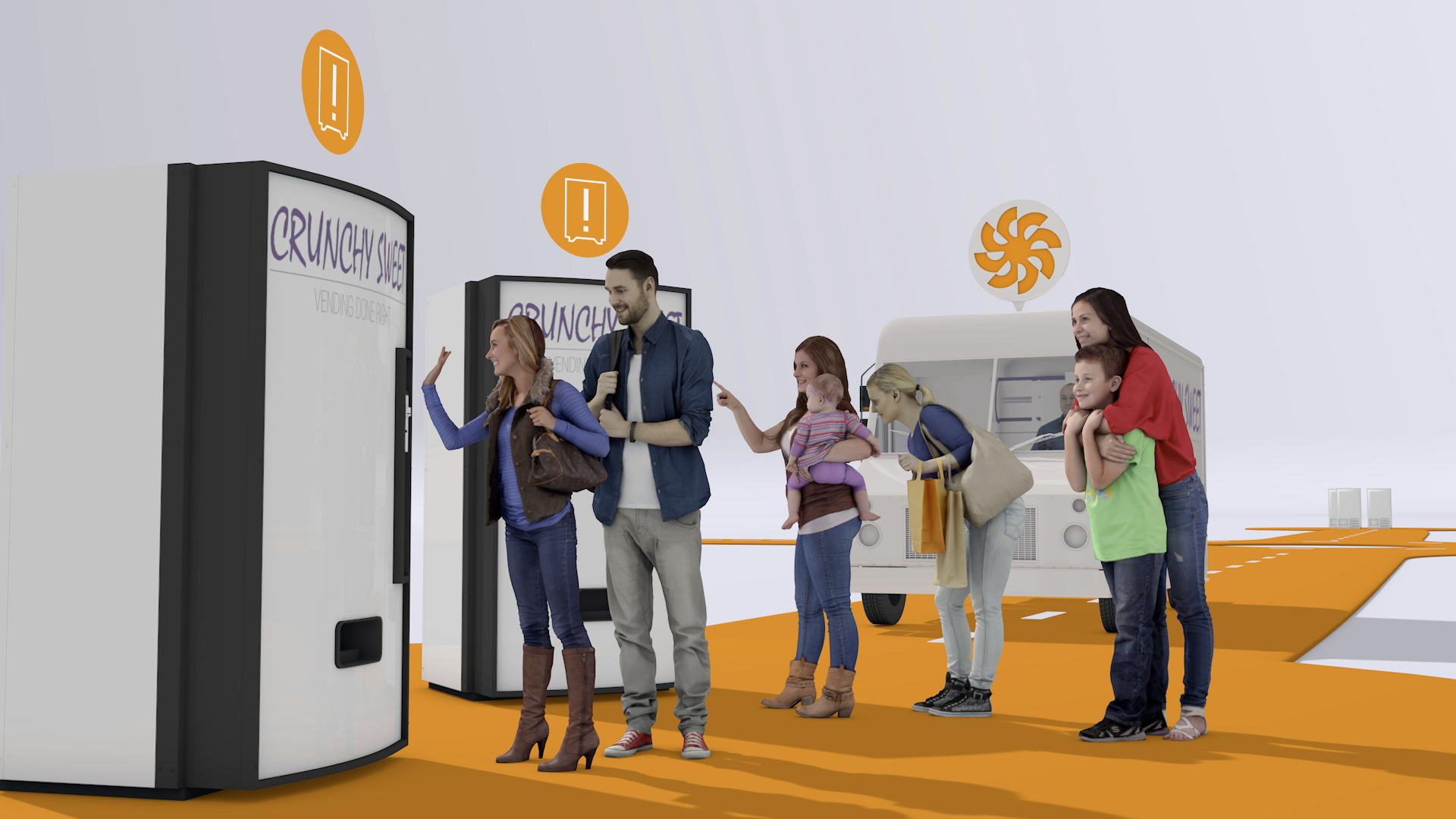 How Does Explainer Video Work?
Explainer video engages your target audience by providing a brief, informative explanation of your company or product.
Explainer video production is essential for every brand. They are a vital content marketing tool that conveys essential information and leaves a lasting impression on your audience. These videos are often featured in blog posts, YouTube, and email.
Depending on your product, brand, and service, you can benefit from animated explainer videos or live-action videos. While it only typically runs from 30 seconds to three minutes, you will have endless opportunities to make a lasting impression.
The best explainer video companies will incorporate these four factors for a compelling and well-made explainer video:
Short - Typically, explainers last under three minutes, so they can be effective in a short period.
Solution-oriented - The purpose of explainer videos is to highlight a specific problem and position the product as the solution to it.
Strong call to action - Effective explainers have a clear, compelling call to action that encourages viewers to act.
High-quality - To effectively communicate a brand's value proposition, an amazing explainer video must be high-quality, both in terms of production and content.
There are three main types of brand videos:
Company overview
Product/service overview
Hybrid meet-the-team
Your options are not limited to explainer video companies overview. Working with explainer video production companies can help you find the right one for your marketing strategy, whether it's educational videos with animation style or personalized videos.
Elevate Your Explainer Videos Production With Picturelab
Consulting with a professional explainer video company is a great way to create a video that isn't cookie-cutter. Providing the best marketing and explainer videos, Picturelab is an animated explainer video company with an award-winning track record.
With over 12 years of experience, we're not just a corporate video production team that shoots and edits. As a top-rated video production company, we create explainer animated videos that effectively convey complex concepts and your brand's message.
Having worked with world-known brands across various industries for years, our creative team has a wide range of experience producing live-action and animated explainer videos.
No matter where you are, our team of creatives can handle your video production needs! We also offer services in Palo Alto, San Jose, and Sunnyvale. Make your next project a reality by getting in touch with us today!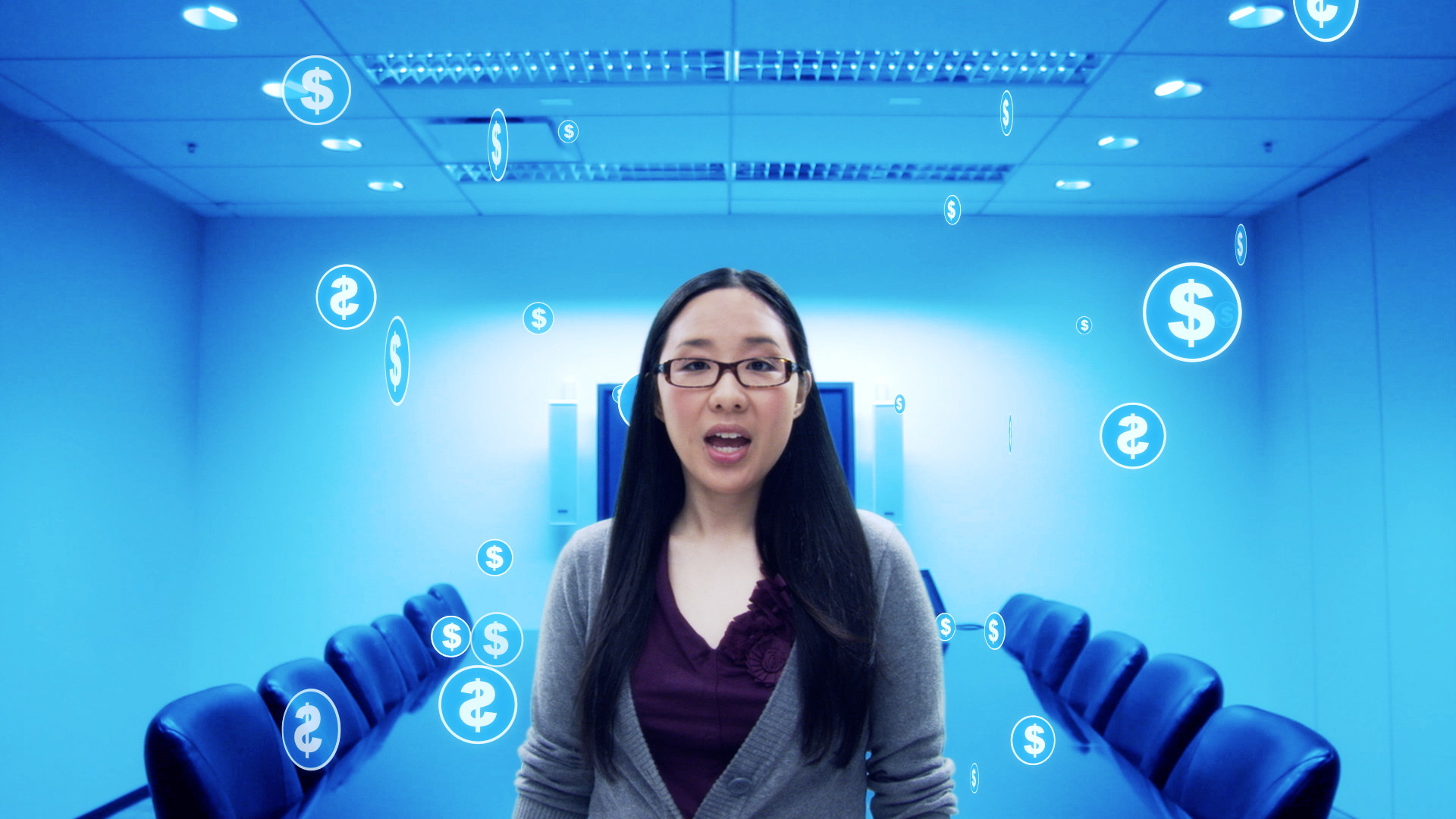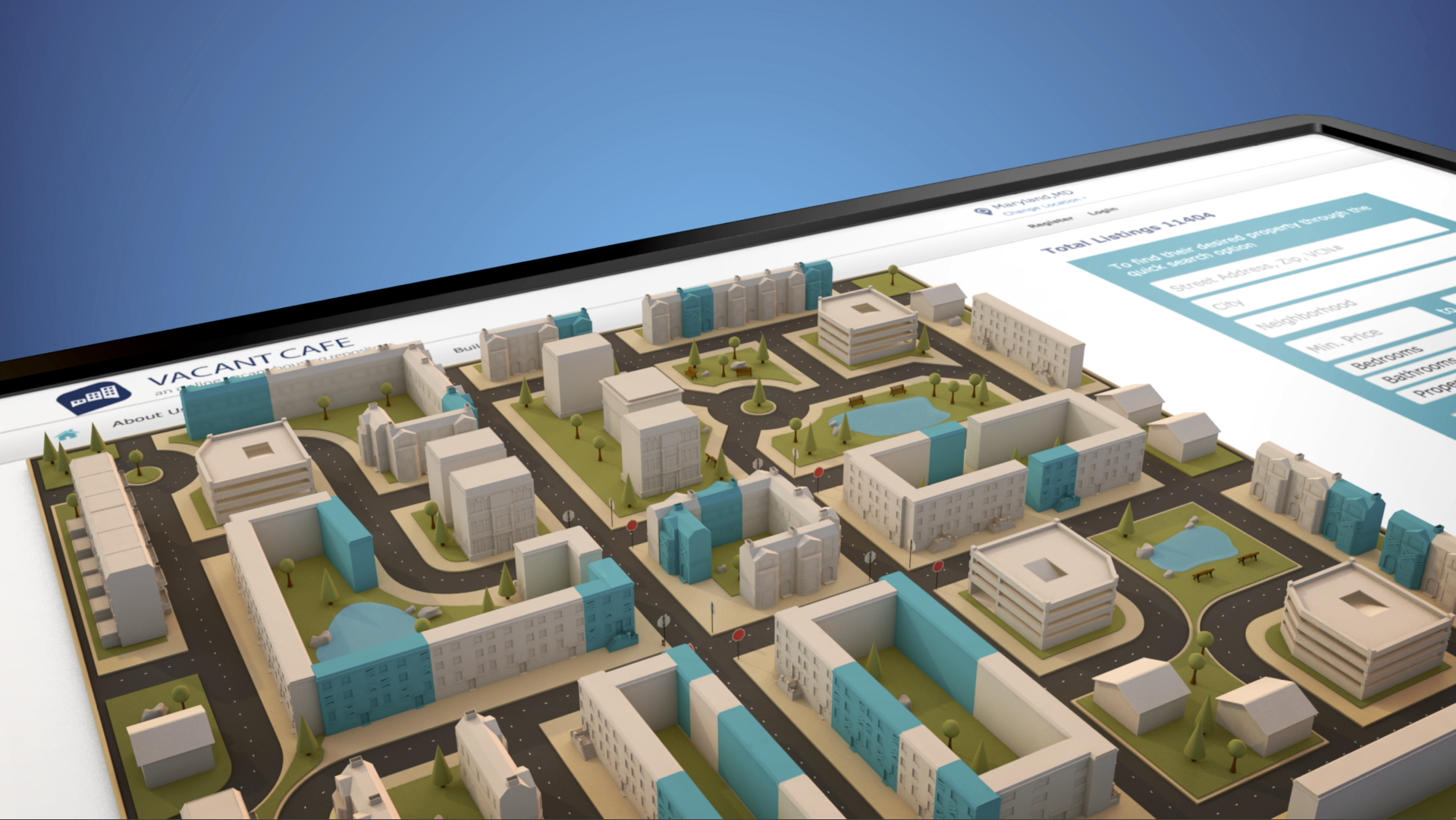 Let's make something incredible.
Creative video production for every stage of your product, brand, and journey.