Animated corporate videos are very popular. They're usually more cost-effective than live action and often the ideal medium for demonstrating your product. And they're relatively simple to produce. In fact, these days, you can make one with a tablet. But most of these DIY videos won't exactly impress your prospects.
Whether it's an animated explainer, branded content, or product demo, to do it right, you need talented people who have both the technical and creative know-how to accurately serve your brand and vision.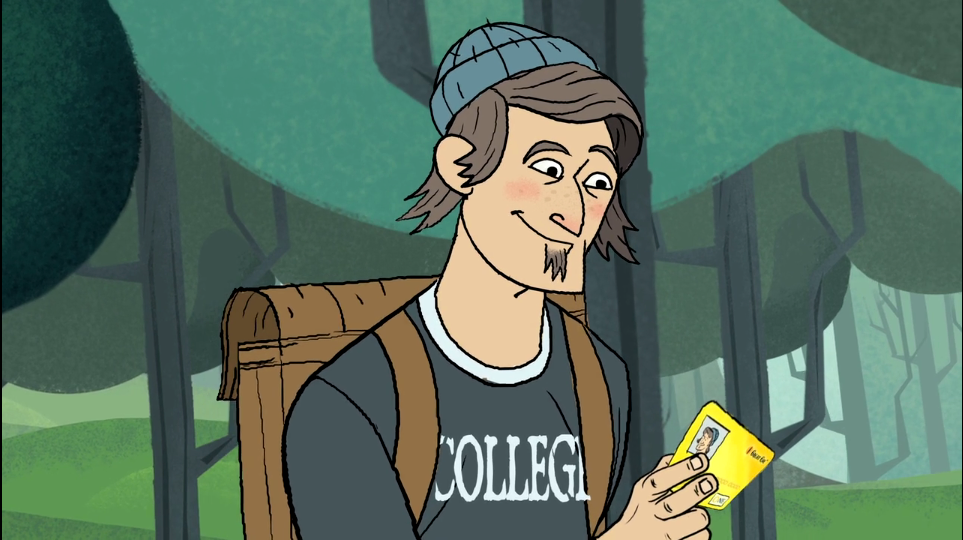 What can I expect when working with an animation company?
Though not every step happens exactly as described below, particularly given tight timelines, we wanted to describe the process we aim for on all animation projects:
1. Introduction.
Since this is typically the first time we hear about the project, and we gather as much information upfront as we possible.
Things we want to know include…
What is you time frame?
What is your goal with this video?
What is your audience?
Who are you trying to reach?
Where will this be shown?
How will this video be used?
Did you already have content in mind?
Are there other videos?
Have you worked on videos before?
Are there other videos you've seen that give us a sense of what you had in mind?
Has any artwork been created already?
Does your company have a branding guide or any other materials that can help us brainstorm the design?
Are there any other reference materials for the subject matter that would help us understand you goals and company better?
Did you have a budget in mind?
At that point, even without a lot of information, we will meet with our team to discuss your project and possible directions, and nail down exactly the information we need from you to establish a formal proposal.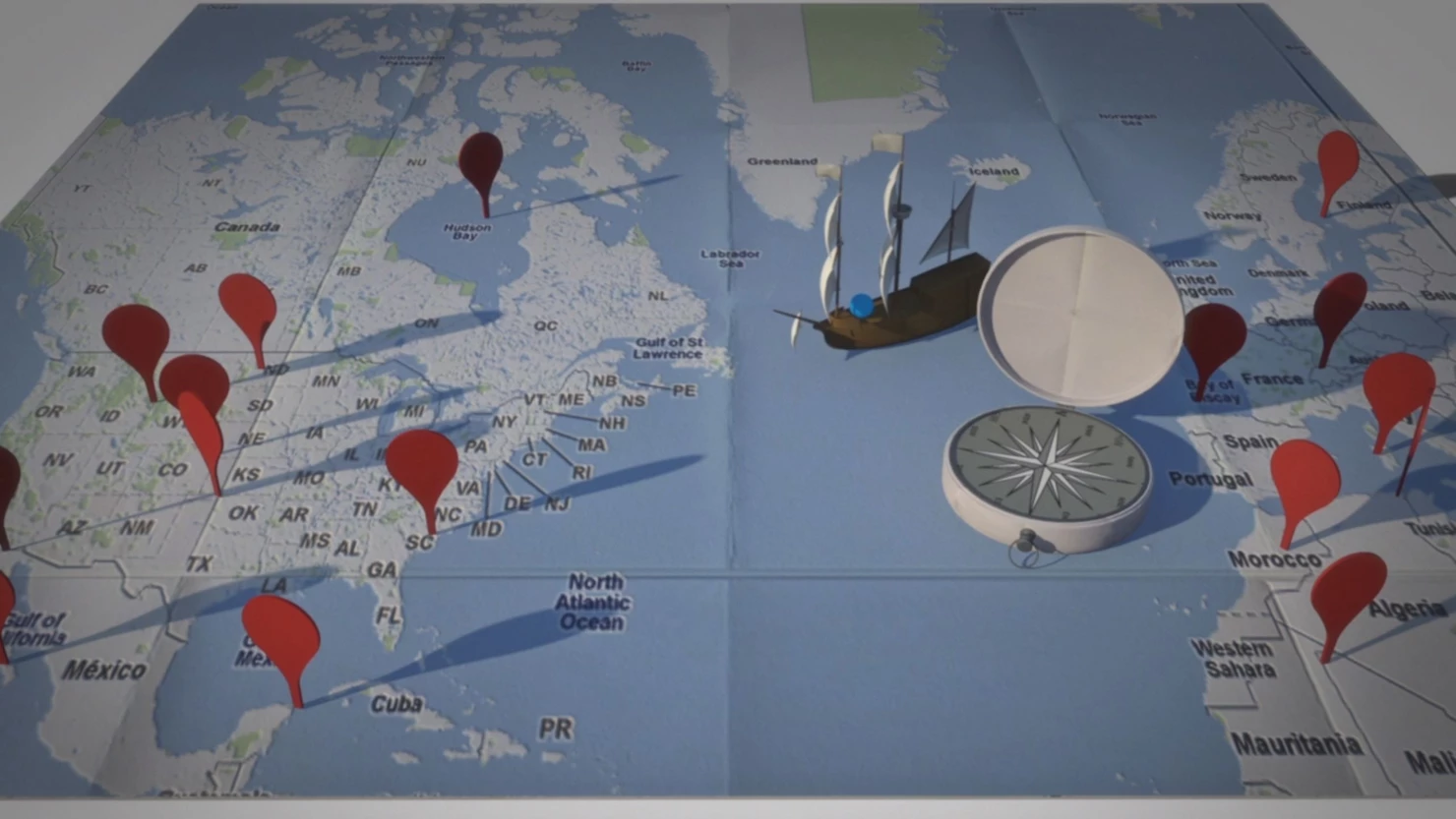 2. In-depth meeting between our team and your team.
In this meeting, typically about an hour long, we discuss the project in a lot more detail, trying to understand the nuances of your product, and discussing possible directions the project can go in.  By the end of this meeting, we want to have a target budget and timeline, and a general direction for the content of the project.  We also want to have established the decision makers, review process, and point-of-contact by the end of this meeting.  Finally, we want to establish a basic measure of success for your video.
3. Formalized quote and paperwork.
4. Outline of script.
The goal is to agree on the flow and content of the messages, to make sure the final script will hit all target points.
5. Mood boards and style frames.
At this point, we want to establish a general look and feel of the piece by taking examples from other artwork, and creating individual frames of the final animation.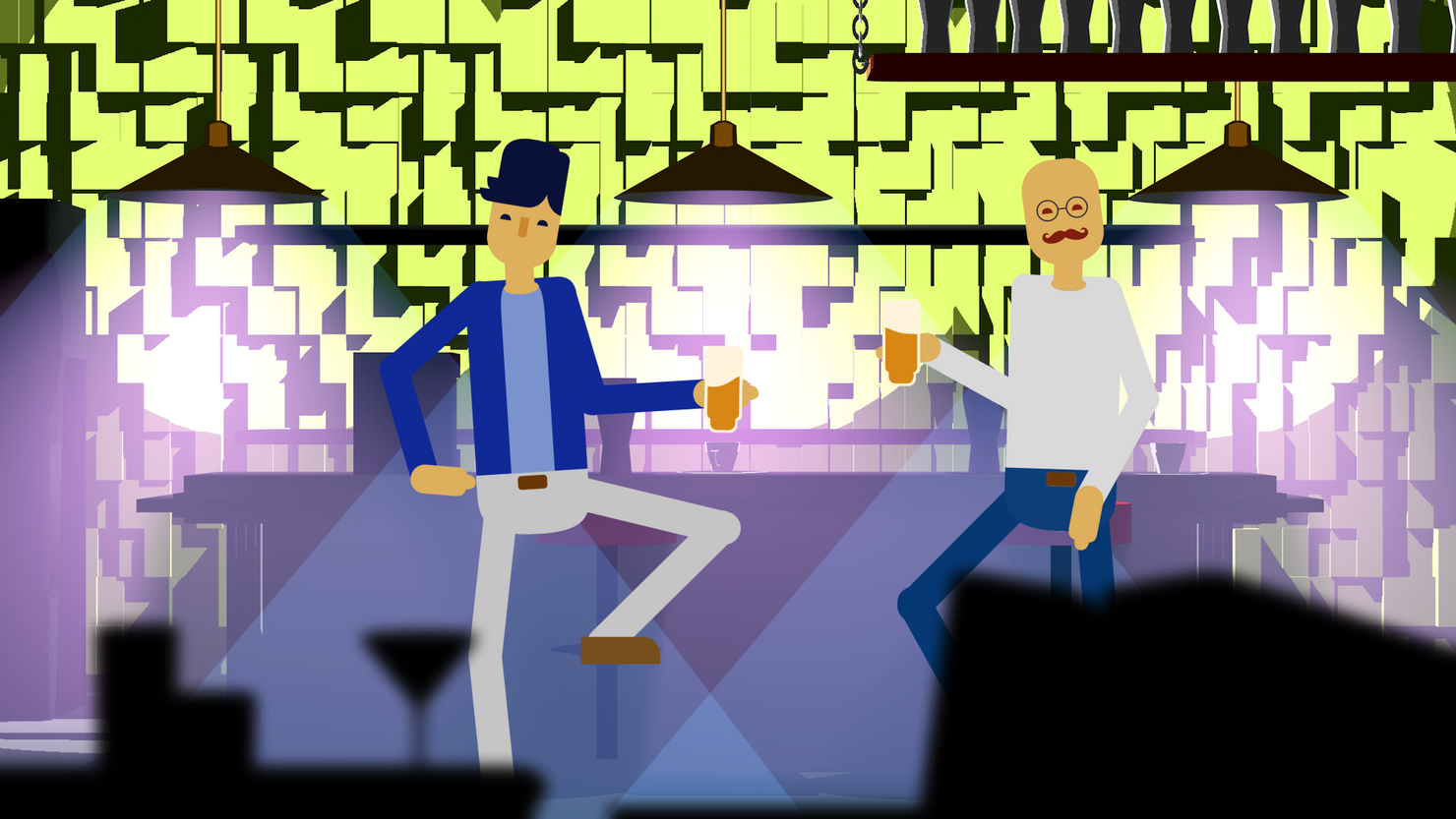 6. Script.
Once we have agreement on the outline and artwork, we proceed with the script.  It includes the narration and specific direction for the animation.
7. Storyboarding and animatic.
Once the script is approved, we provide you with a drawing of flow of the entire animation, so there are no surprises once we start animating.  We may also provide an animatic, which takes the storyboard and cuts it into a video with music and scratch voice track to get a sense of how the final piece might flow.
8. Animation and audio design.
At this point, we have gotten approvals on everything we need to take the project and come back with a finished piece.
9. Delivery.
Once we have the final animation, we prepare a file that will work best for you in whatever deliverable you need – be it for web, presentation, or broadcast.
10.  Data collection.
After your project is completed and launched, we come back to you to gather whatever information you may have to help us determine if the video was a success, and what was worked well, and what can improve in future iterations.  We use that information to help us improve our content and techniques of all our projects.
Below are some of our favorite animated videos. Check it out, and to learn more about Picturelab's animation services, email us at info@picturelab.com.