Background music for a corporate video is often an afterthought. We develop the script, the visuals, the scenes, the flashy designs, and then we shoot it all…and we still haven't thought about the music. At earliest, it's not until we're assembling the rough that we begin listening to a few tunes.
So how important is the music for your corporate video?
More important than we initially realize.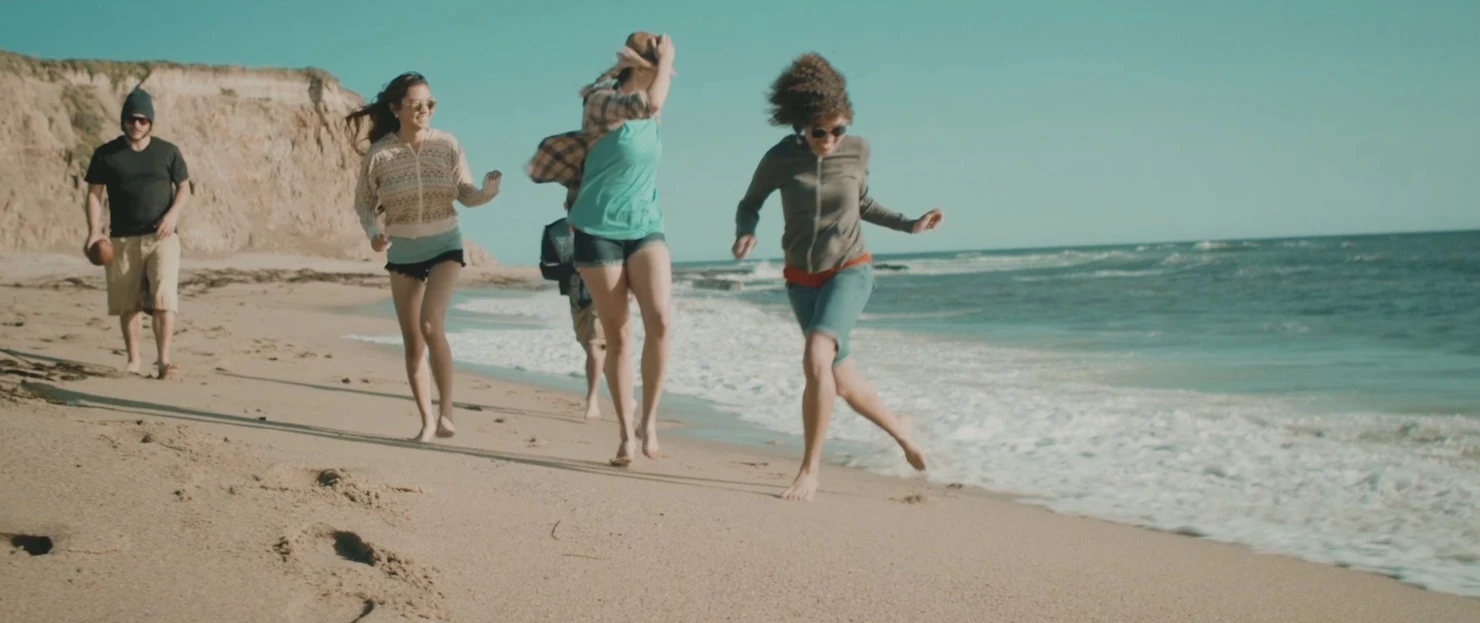 If the music doesn't work, it'll mess up the entire video. At best, it'll be a distraction for your audience. At worst, it'll make your video impossible to watch. And that's bad news if the audience is your potential clientele. Luckily, most human beings who have some connection with civilization can tell the difference between good and bad music. And so this selection process isn't as difficult as being a judge on The Voice, perhaps.
Even corporate videos are more shareable and re-watchable if the music is awesome. But for the purposes of most corporate videos, the music doesn't have to be Grammy-quality. It should attempt to improve the way your brand is perceived and has to address the audience. For example, our video for Privia Health features a light piano music that fits well with the demographic of the health care company's intended audience.
Check out Privia Health's Virtual Visit product launch video:
And it has to fit within the budget. Sometimes it makes sense to pay more for an original composition. For example, our client Sift Science asked us to shoot a video featuring dancing and parkour. For this video, we hired a composer to write a song that matched the movement, excitement and energy of the visuals. It worked well, much better than using stock music and more affordable than licensing a popular song.
Check out Sift Science's Trust Platform campaign video:
We've also produced other corporate videos that had a strong foundation in the music, including musical commercials, that required original compositions.
But many corporate videos don't have the budget for original compositions, and usually don't require them. For these types of videos, the best place to go are the royalty-free libraries that are popping up all over the web. There are enough affordable stock music available online that are easy and good enough to accompany a product demo or explainer video.
The main challenge may be finding the right piece for the video. In such situations, having a wide variety to choose from is important. To help you, here are some solid royalty-free libraries to have as a resource.
Everything is easy about Shutterstock's PremiumBeat. Licensing is automatic with purchase. Good selection of songs. Very affordable.
Awesome music selection. Huge and diverse. Prices are bit higher than PremiumBeat and licensing is not as automatic, but an excellent place to go to if you're having finding the right song.
They're not just known for stock photos and videos. Their royalty-free music collection is top-notch and affordable.
OK selection. Easy licensing. Some of their music is under $10.
Others:
Stockmusic.net
Epidemic Sound
Free-stock-music
Bensound
Contact Picturelab and we'll help you with your corporate videos.