Here's why you shouldn't cheap out when it comes to marketing videos.
These days marketing videos can be anything. An ultra-short clip shot with your phone posted on TikTok, for example, can be effective enough in reaching out to your targeted audience. Or if you want to get a little more fancy, use a DSLR and perhaps take a few minutes to write out a rough script. It's not exactly zero-dollar marketing, but pretty close. Video production has become democratized.
So why am I writing this on a video production company's blog? After all, we're in the business of getting people to hire us to make their videos for them.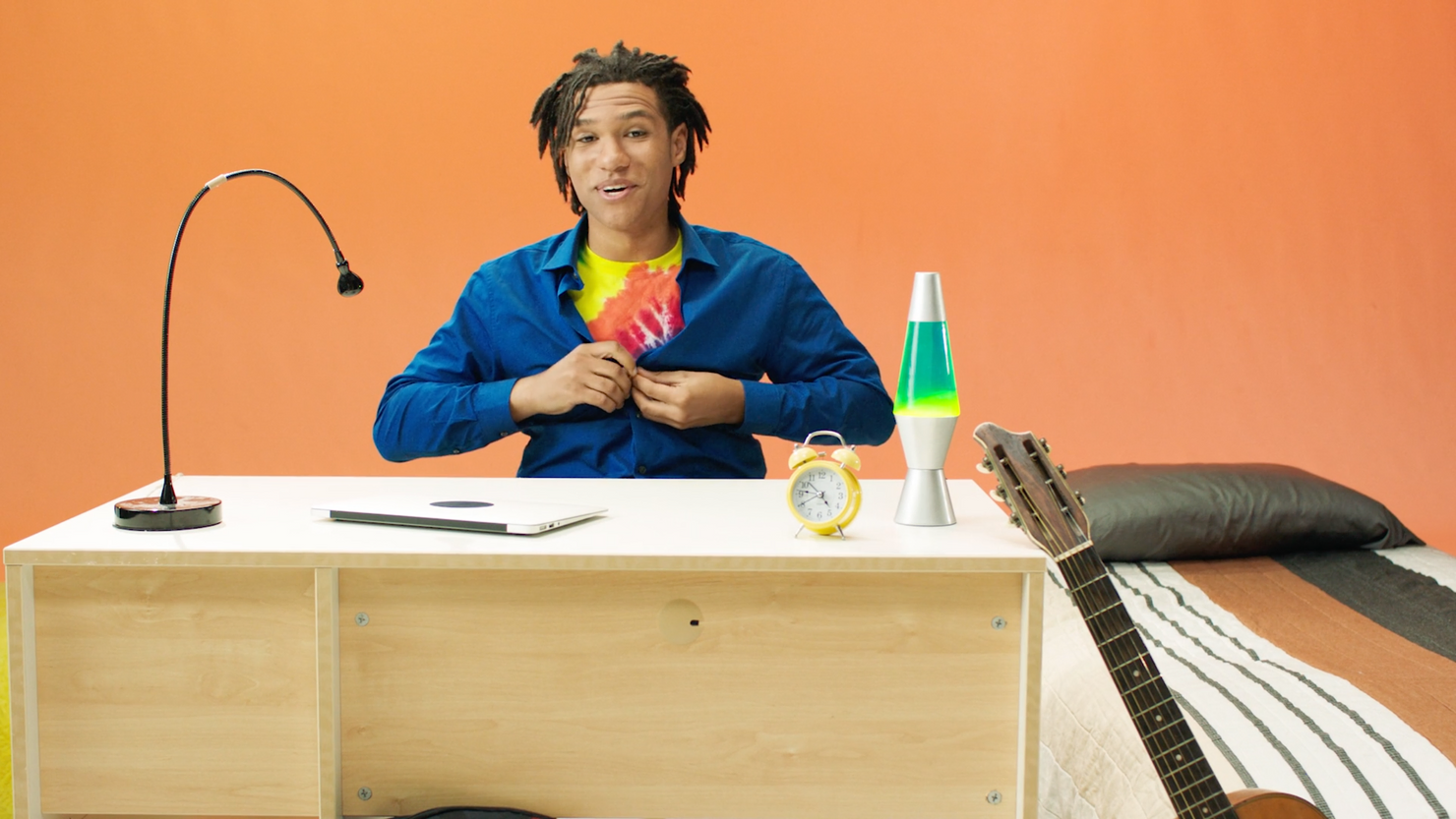 Well, video production has become democratized – and in many ways, that's a great thing. After all, what impact has video had in social justice these last few years? But going back to marketing, a DIY video isn't always the best thing for your brand. In fact, it could hurt it.
The discussion takes place all the time: how much can we spend on a marketing video? Can we get by with a freelance videographer with a prosumer camera?
The real question is not how much budget, but what quality level will positively affect your brand?
Because quality does matter when it comes to your brand. Here's why.
Image is Important
Many people buy or lease cars they can't afford. They know they can't afford it, but they want to maintain a certain level of image. Now, I'm not saying you should put your company in debt to make a video, but you should never cheap out when it comes to creating and maintaining your company image. And quality isn't about having an A-list celebrity or exotic locations. It could be as basic as using a decent camera and professional lighting and audio.
For example, this explainer video was shot in an simple office space but has been very effective in conveying a positive brand image.
Execution is Engagement
Doesn't matter how witty and clever you think your concept is — if it's not executed well, it will suck. Viewers will drop off in the first five seconds. Yes, content is very jealous and they will keep pulling viewers away from you.
Here's an explainer video that was not super high budget, but still hooks people simply because it looks good from the first frame.
Execution is Evergreen
A marketing video is an investment. You put some cash up front to produce it and wait for the cash to roll in. That means the longer shelf life it has, the higher the ROI. And like anything from cars to clothing, the better the quality, the longer the life span. Spend some money to make sure it'll last more than a few weeks on social media.
This Mint Explainer video we made in 2010 is still good enough to be shared. It has been copied almost criminally, but this original piece never really feels dated.
We agree user engagement isn't just about spending money on an expensive video, but quality does matter. And even when hiring a professional video team, a project can be scoped to manage the budget. Some first time clients may get a bit sticker shock when they get a video quote, but consider the ROI that quality brings, and it will definitely be worth it.
We can help make this happen. Contact us at info@picturelab.com to learn more.