Your company needs a video. You've been asked to lead the charge, but video isn't exactly your area of expertise.
You google a few vendors, have initial phone chats, and you're still not sure how it's supposed to go down.
It shouldn't be too difficult, right? Come up with an idea, shoot it, and edit it.
Well, when you're dealing with thousands of dollars and a key component of your company's marketing efforts, you want to take a more methodical professional approach.
Here are some of the key components in our video production process. Of course, the project's budget and deadlines will change things here and there, but this will give you a good idea of how it all rolls.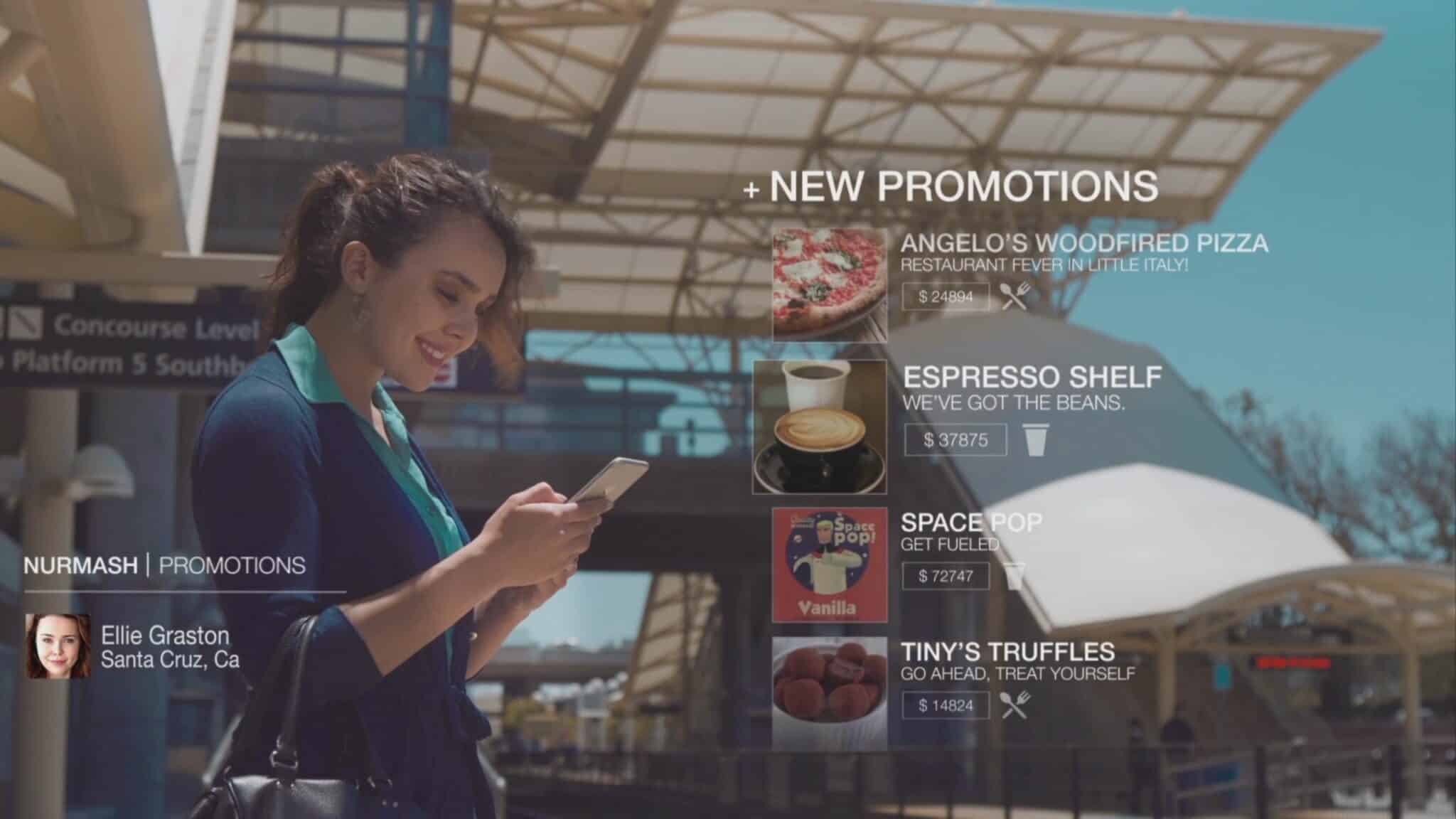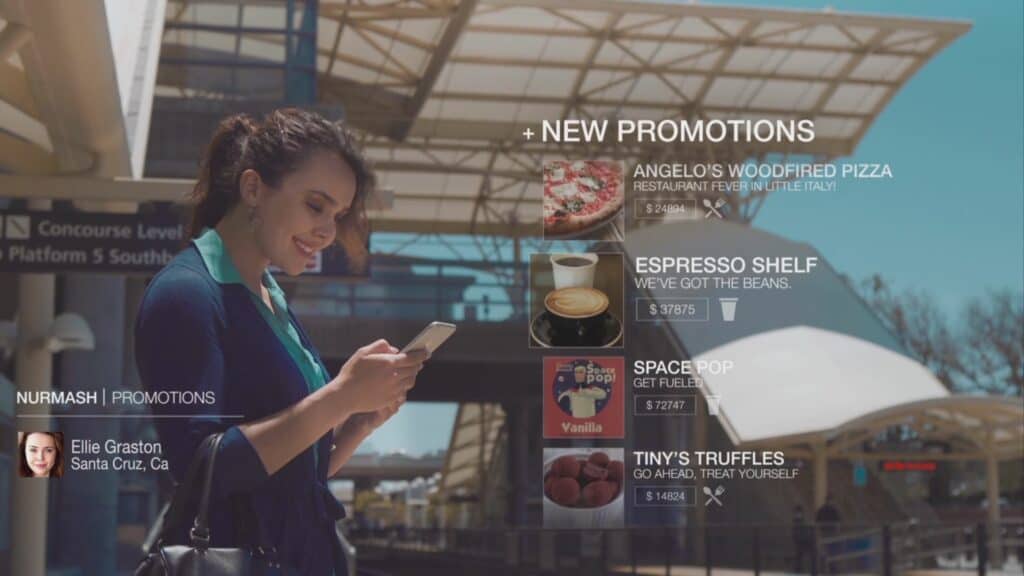 Scale and Budget
These go hand in hand. The scale and budgets for videos are always determined by the creative. Videos should be customized to a client's branding and specific message, so not all videos are the same and not all budgets are the same. However, if the budget is set, a good video production company will scale projects to the budget.
How long does it take?
Again, this will vary depending on the budget and deadlines, but generally, the timeline for motion graphic productions is between four and eight weeks from kickoff to delivery. Live action projects can be two to six weeks, depending on scope.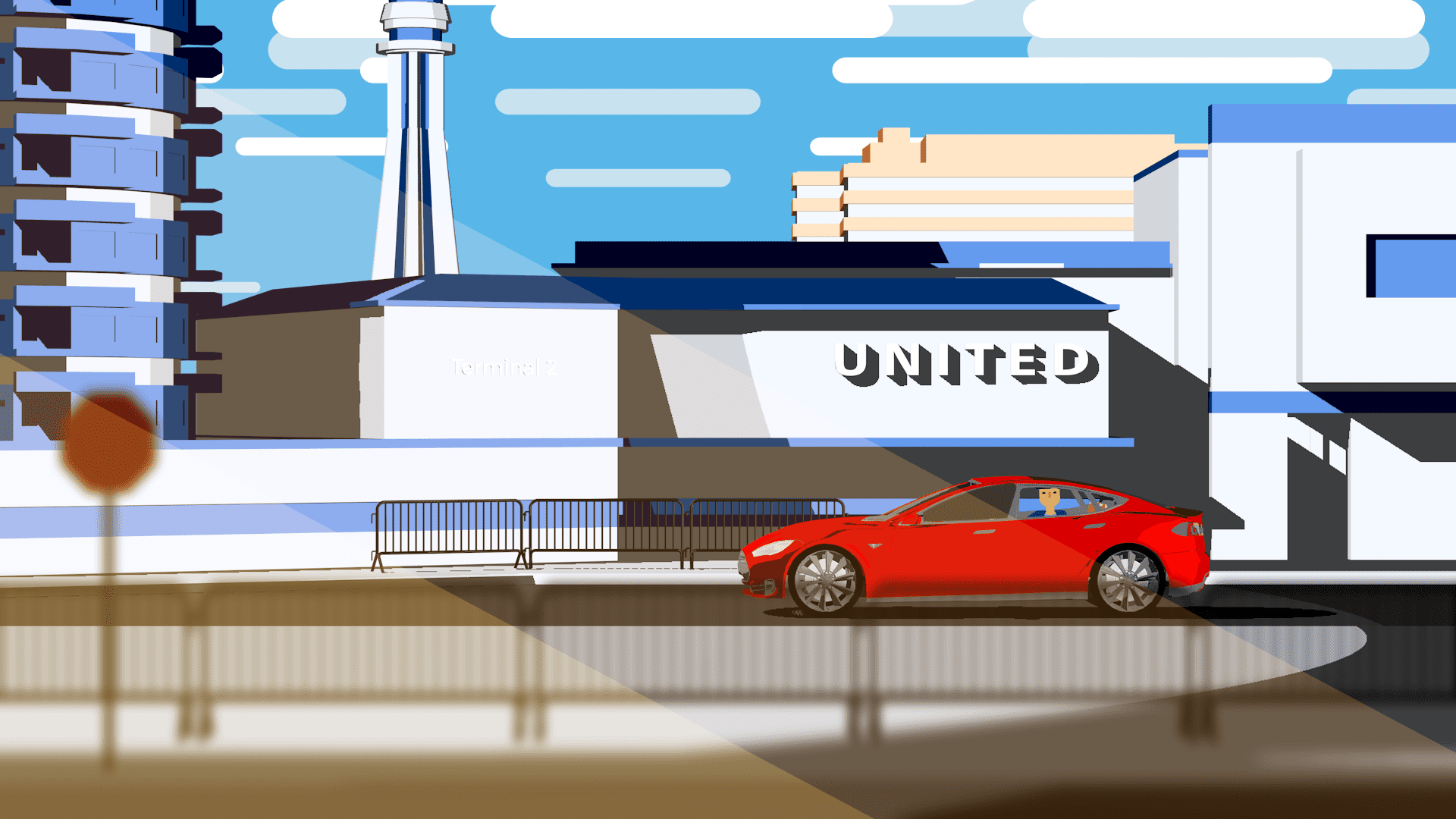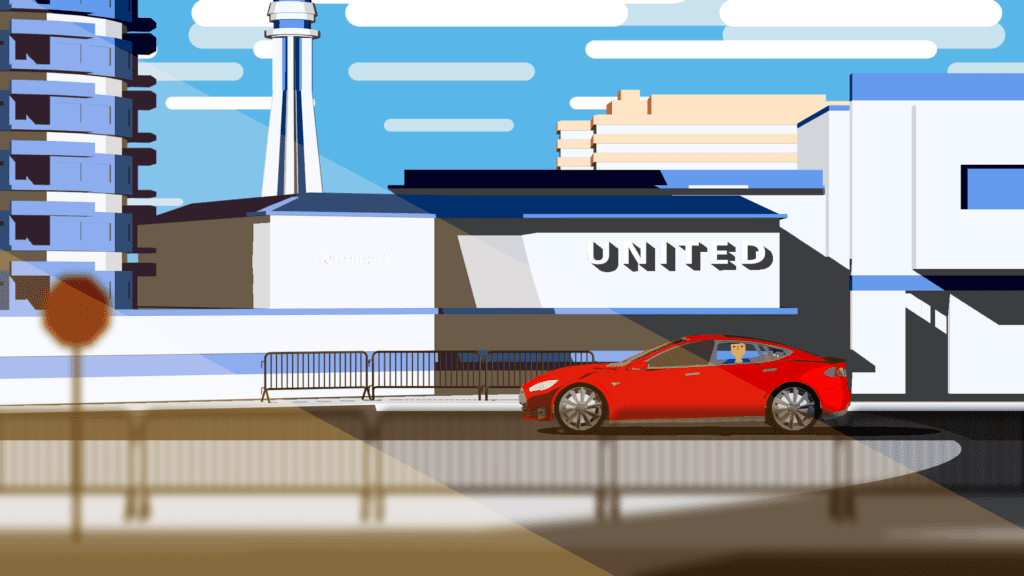 Process
Production Agreement and Booking Fee: Before starting work, most production companies will ask for a signed production agreement and some kind of a down payment, usually 50%. This is to cover the initial costs of making the video.
Project Brief: You'll be asked to complete a brief to provide guidelines on how you can communicate your goals to the production company.
Kickoff Meeting: You'll meet with the creative team to discuss the video's goals, audience, brand — everything that helps to make a great video.
Pitch Meeting: The production company will present creative concepts in the form of written treatments, sample scripts, mood boards, and style frames.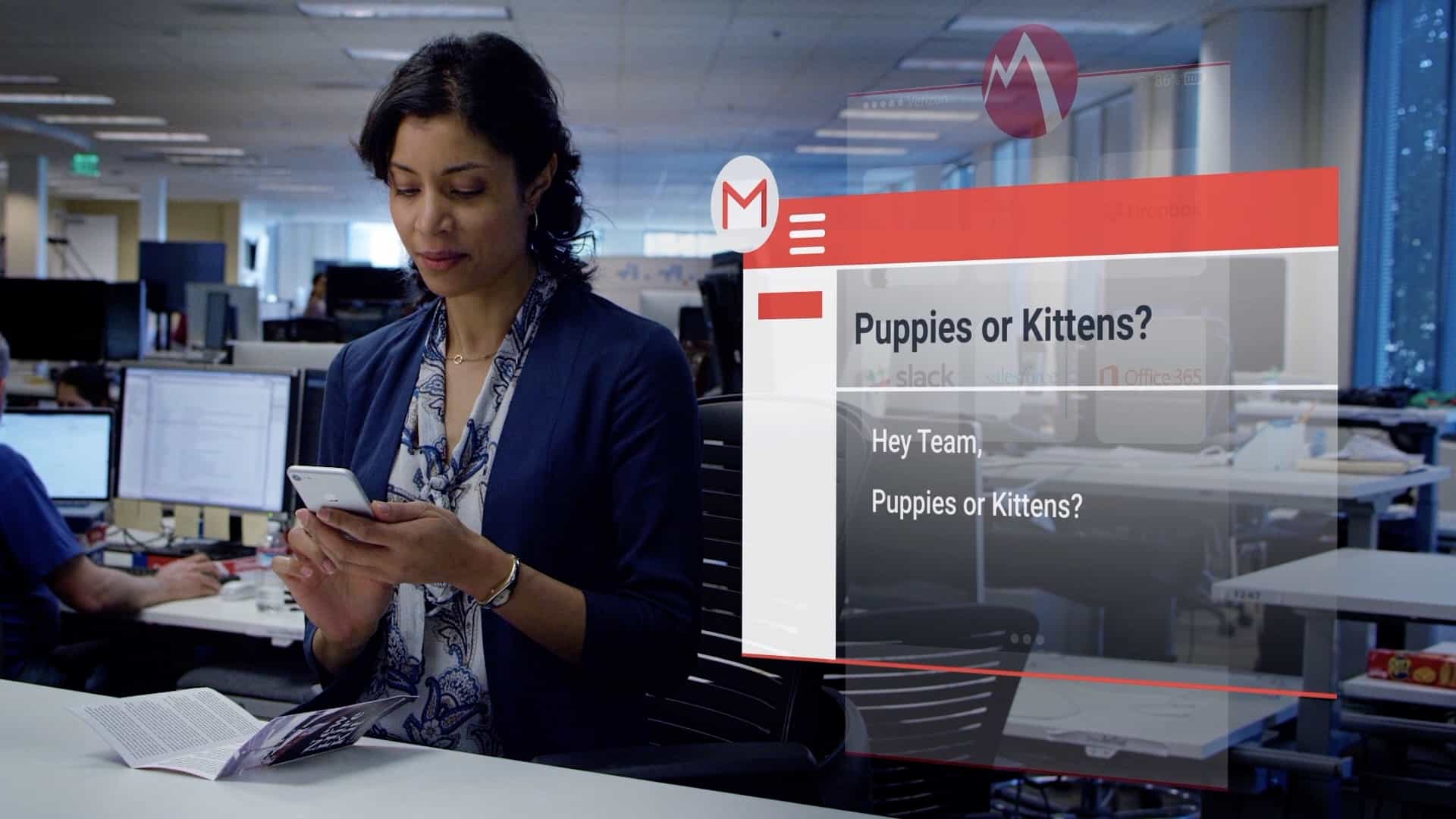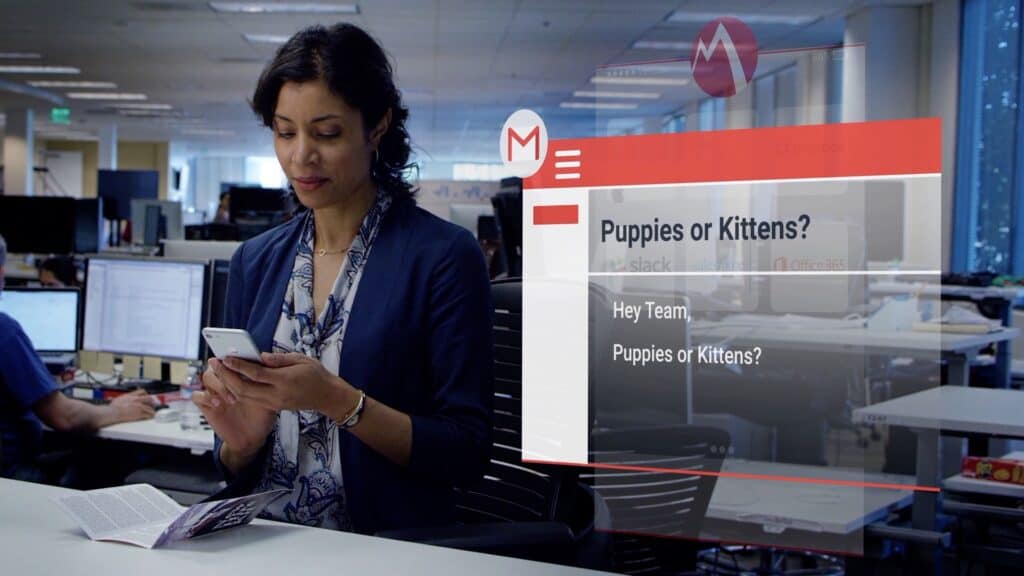 Creative Sign Off: After reviewing all the concepts, you get to decide which you want to do. You'll get the chance to modify or rework any concept until you're in love with it.
Script: The general ideas from the concept are fleshed out in a full script.
Storyboards: After the script is approved, the visual story is sketched out.
Pre-Production: From casting to locations, the production company will do the legwork and check with you for approvals on the selects.
Production: We always welcome our clients to participate in the shoot on location so they can see the process and give their approval for every shot.
Post-Production: The Rough Cut is the initial assembly of the footage to judge content and order. It's usually complete within a few days of the shoot. The Fine Cut settles the content with preliminary graphics, compositing, and color. The Final Cut is the finished video with all graphics, color, sound design and mixing.
No Surprises
As you can see, a good production company will involve you in every step of the process. They shouldn't move forward at any stage unless you're thrilled with what you're seeing. In the end, the final product should be exactly what you wanted!
For more information about Picturelab's process and pricing, email us at info@picturelab.com.