Video Content Marketing Series: How Normal People are Extraordinary
There are extraordinary people. They're out there doing amazing things, changing the world and making headlines. They have unique abilities and gifts that attract millions: followers, cash, views….
And then there are the rest of us who are extraordinary…in our own ways.
We are influencers only to our families. We clock in and out and find happiness in things that probably would not be viral material. That's us – the regular folks.
And that's what we wanted to capture in our branded content series for a Bay Area tea company.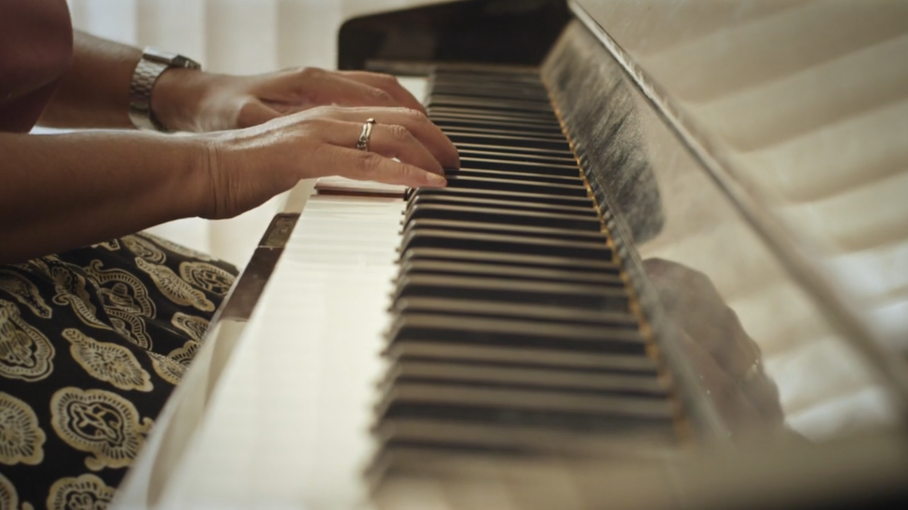 Started as a spec project, we produced a total of three videos for Sloths Tea. As the name suggests, Sloths Tea is about slowing things down. Take a break from the craziness of our go-go lifestyles and enjoy a cup of tea.
Originally, our stories involved young professionals and stay-at-home parents with their crazy schedules. After all, the target audience was millennials so it made sense to features folks in their 20s and 30s taking a breather from their daily madness.
We brainstormed and then sourced half a dozen candidates. But something wasn't right. We put them on the wall and we realized the problem. The stories were all the same. And boring. Tech worker making $200K, runs around from meeting to meeting, drinks tea on the go. Upper class mom shuttles kids from school to soccer practice and then to violin lessons, takes a tea break. Startup founder coding late into the night, tea time.
Sure, these are the target demographics, but did we really want to make films about them? And did we need to?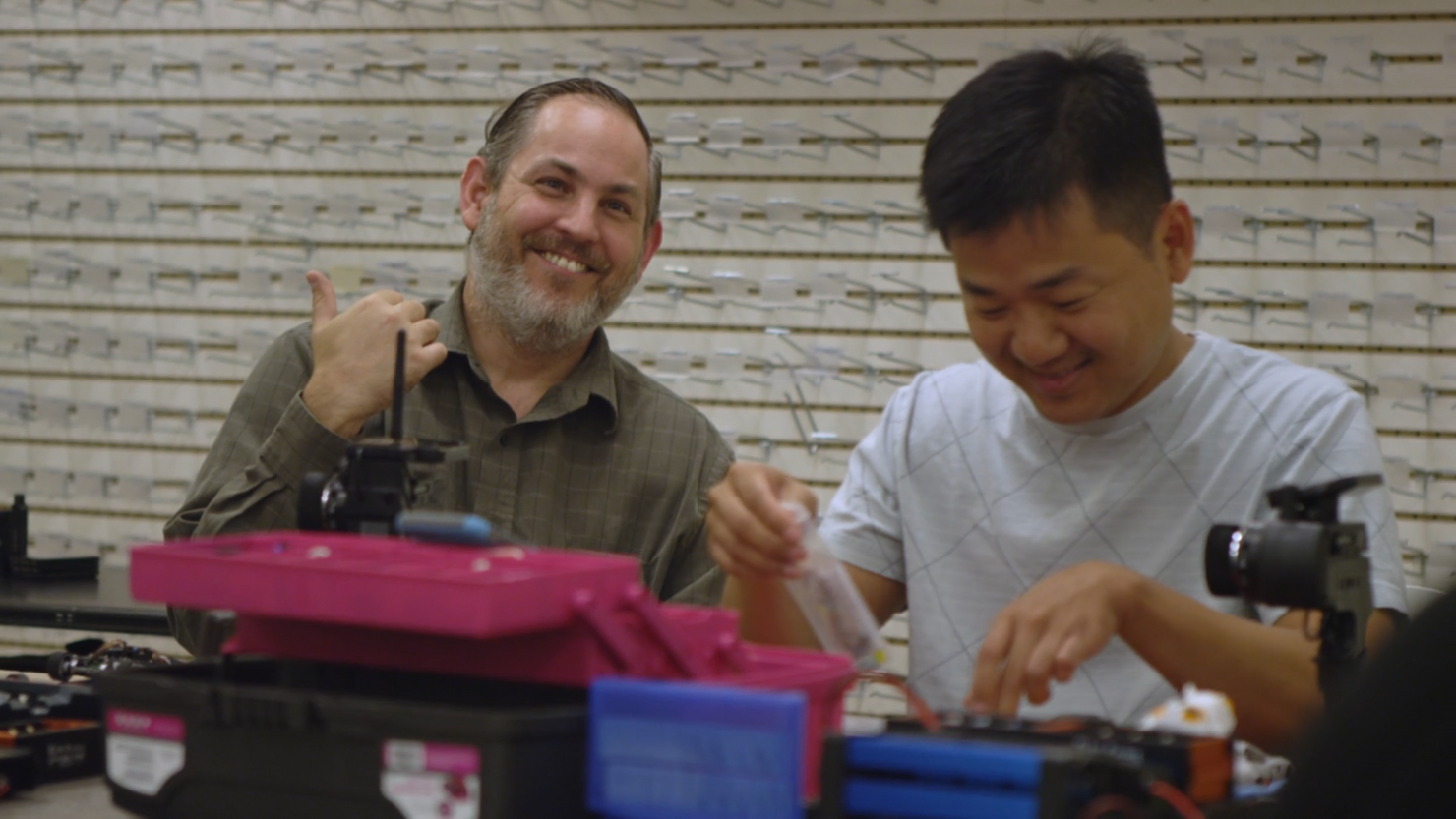 After all, the tea company's mission is to help people find that inner happiness. It's not about taking a break from the craziness of the daily schedule – it's about taking a pause from life. A breath to put the overall trajectory of our lives to a momentary standstill, to take stock of the meaning, search within, and find what makes us happy.
We started over and found people – normal people who found things that made them happy. They were not the typical folks you'd see on micro-documentaries. They're not saving puppies or finding a cure or starting a fashion trend. But they're able to do what Sloths Tea is all about – take a moment to find a little bit of happiness, and enjoy a nice cup of tea as well.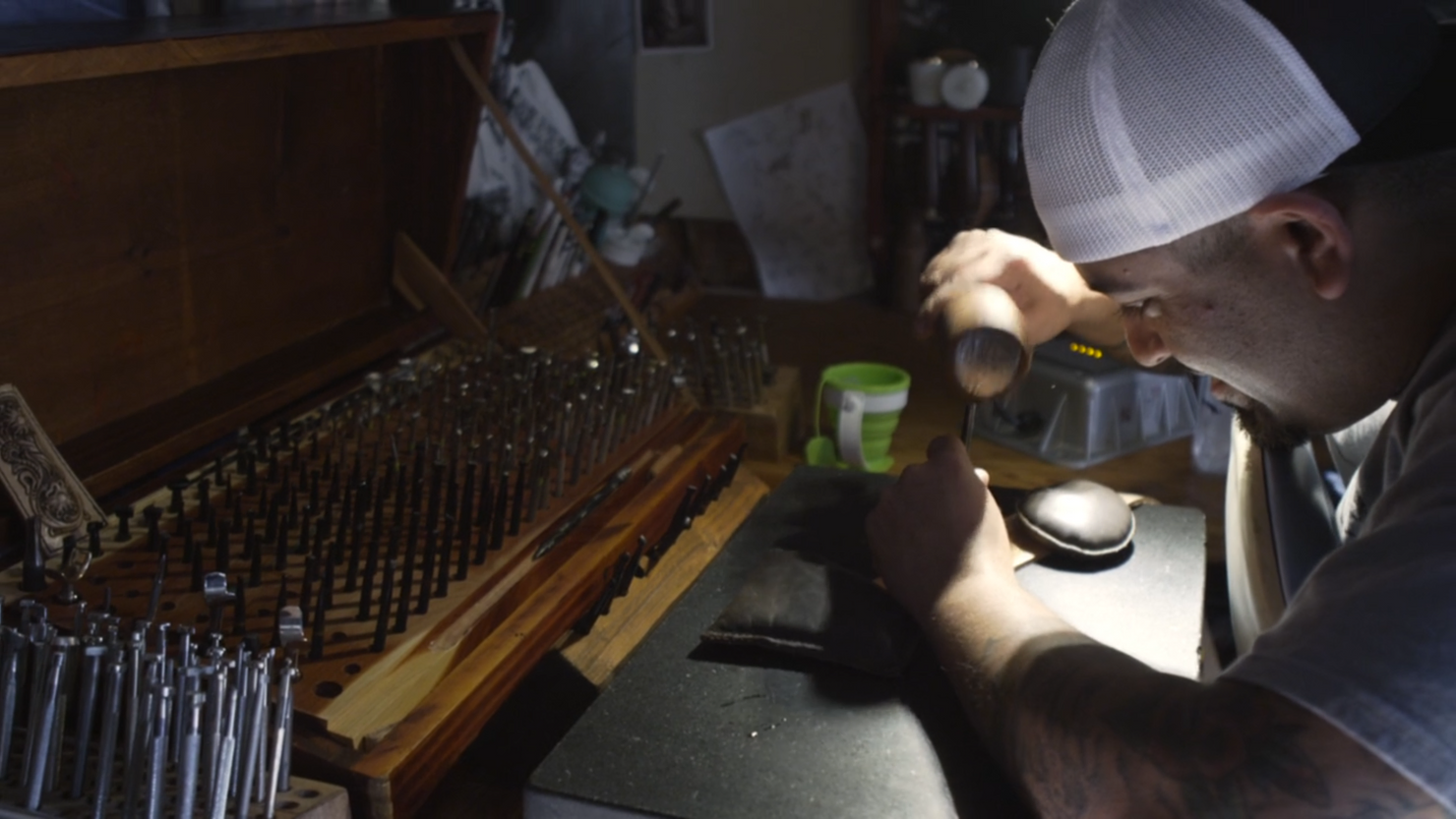 Each video was shot in one or two days locally in the San Francisco Bay Area by our in-house video production crew at Transvideo and Picturelab. Post production took two days per video.
As you'll see, no one actually talks about tea. These are micro-documentary films about the people themselves. Sloths Tea, however, had a very interesting, and noticeably green, collapsible cup that we inserted into each video. Nice subtle way to introduce the brand.
My Cup of Tea featuring Varsha Saxena
My Cup of Tea featuring Josef Kryklywec
My Cup of Tea featuring Daniel Vera
For more information about how Picturelab can help with your brand and content marketing, contact us at info@picturelab.com.