Every company should promote social issues through video.
Especially with everything going on, it makes sense to promote your company's stance on social issues. Gone are the days when a company can stay neutral in hopes of not alienating a sector of its client base. It doesn't matter the size of the brand, everyone has the duty to promote what is good and fair, and to contribute in advancing social justice.
Every company should have a social impact team or a person assigned to it, even if it's just a part of his or her duties. This isn't just about PR or social media management, and it doesn't necessarily require significant amounts of capital. It's simply a way to keep your fingers on the pulse, declare your company's support of key issues, and establish your company as one that supports social justice.
This isn't all altruism. Yes, being active with social issues is good for society, but it's also good for your brand's public image. And yes, there may be some customers who may walk away, as we saw with Nike's support for Colin Kaepernick, but you'll gain new customers in the process, and strengthen the bond you have with current customers who share in your values.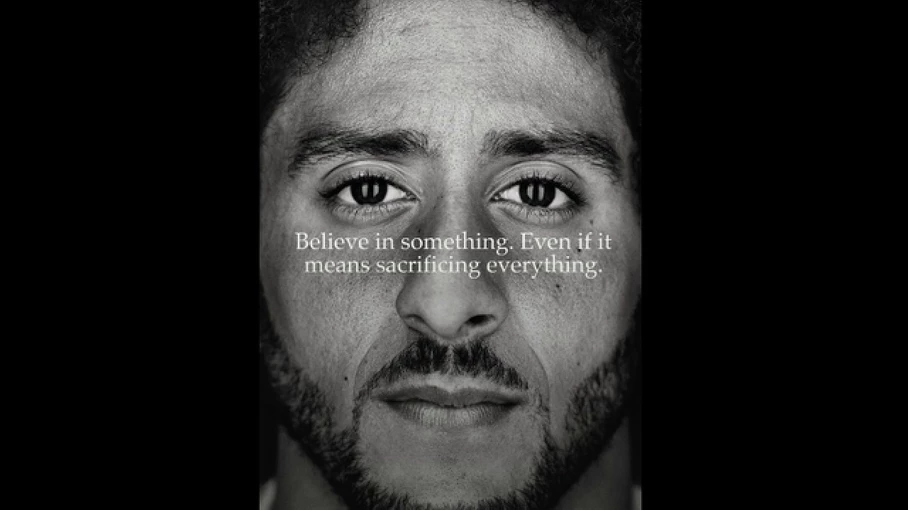 Most firms don't have huge budgets to devote to social issues, but that doesn't mean you can't contribute. A simple social media post or a blog on your website will go a long away.
And if you can produce a video, even better. A video will give your company a face and a voice. It's much more memorable and shareable. And if you can use your marketing budget for these videos, you'll also be promoting the brand as well as the issue.
Brand Videos Examples
Below are some examples of effective social impact ads that also incorporate brand marketing. Though most brands won't have the budget for large productions, these will spur the imagination of what's possible.
Michelob
This is a great example of incorporating an ad with a social message. Drink beer, help the environment at the same time.
Grubhub
Food is what Grubhub is all about, and what's a better message than feeding hungry kids? Use Grubhub, feed kids.
84 Lumber
Most people have already seen this epic Super Bowl commercial. A journey, danger, fear, and finally, hope. Very controversial, especially given the political climate, but this was one of the most memorable commercials of the decade. We also get to see a lot of wood.
Yoplait
Not all social impact videos need to be dramatic. Here's one that's funny and still effective in both promoting brand and issue.
Airbnb
Airbnb has the budget for larger productions, but here is a rather simple edited piece. But still effective in conveying a message of tolerance and inclusion.
Again, these are broadcast ads with budgets that most companies may not have. That's OK. A social impact video can be as simple as something shot on your phone to hiring a local video production company to put together in a one day shoot. You can do one for $100K or less than $10K. There are ways to do it. Mainly, you just need an idea, the will and the drive to do something good and impactful.
Give us a holler and we'll discuss.
Picturelab is a creative video production company based in the San Francisco Bay Area. To learn about how we can help you with your social impact videos, contact us at info@picturelab.com.