Video Production in Westminster
Westminster is a city in Orange County that was founded in 1957 and had deep historical roots as well as a rich cultural heritage. In the early days, Westminster used to be called Tri-City since it was formed from the merger of three cities: Barber City, Midway City, and Barber City.
In 1996, Westminster was presented with the All-America City Award. Residents and visitors alike enjoy the many amenities offered by this vibrant community. Southeast Asian businesses, restaurants, and professional services have emerged in the area thanks to Vietnam's refugee population.
A strong economy in Westminster contributes to residents' higher quality of life, which also makes the city more financially secure. One effective way of staying ahead of your competitors in Westminster is through video production!
Why Hire a Video Production Company?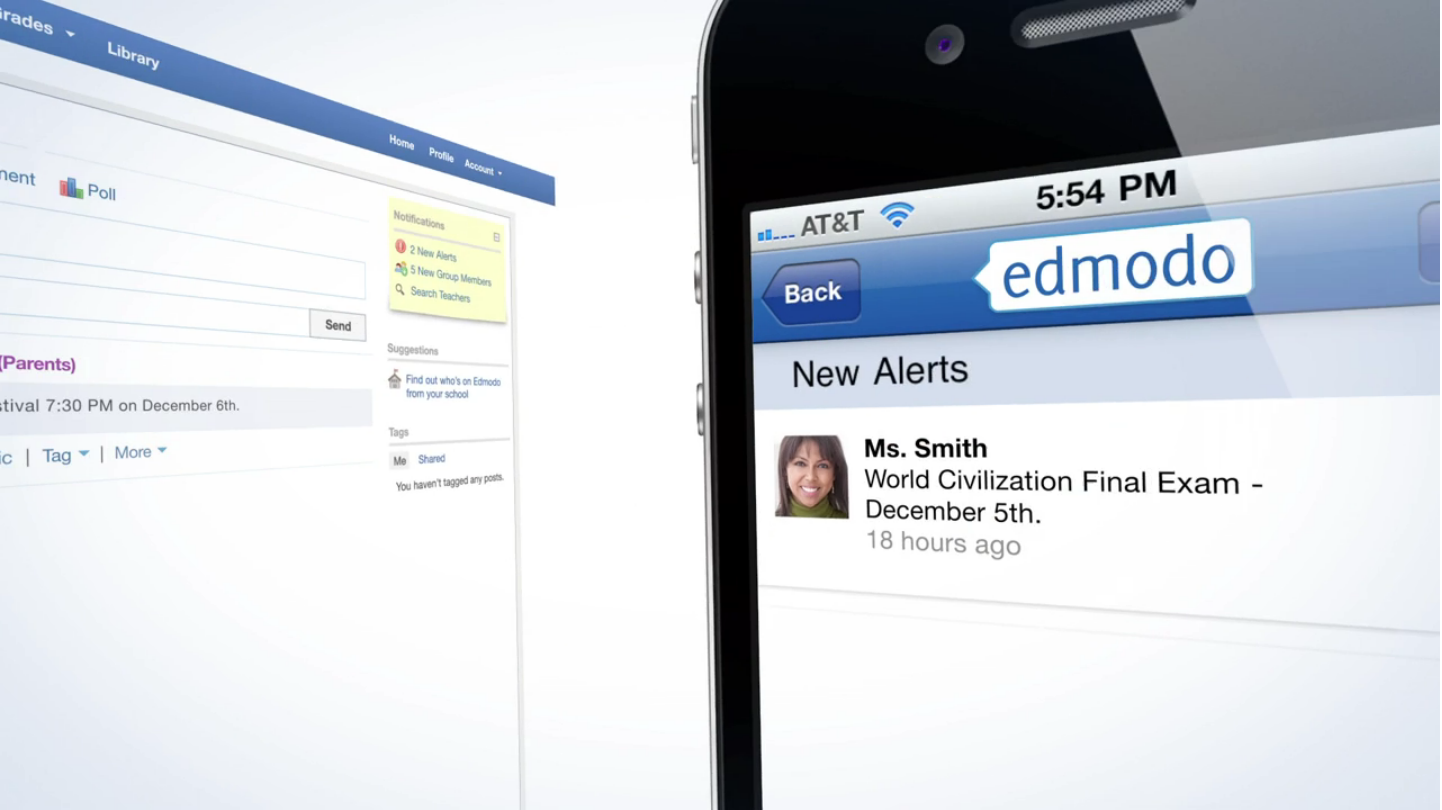 Many businesses are using online video content as part of their marketing strategy. A video project with an attention-grabbing message can captivate your target audience. For brands, companies, and organizations to establish a professional and trustworthy image, a high-quality video production process is crucial.
Professional video production companies are adept at producing high-quality videos that distinguish your brand through corporate videos, commercial videos, social media videos, television commercials, marketing videos, explainer videos, and other online content.
Seasoned experts will guide you through the entire process. In addition to helping you with the technical aspects of the pre-production and post-production phase, such as filming and video editing, a production team will also look for the emotional components of your finished video, which is the secret to creating a powerful final video.
Known for creating award-winning videos, Picturelab is one of the best production companies on the market. By creating a personalized video personality for your company, we can create brand recognition and increase sales.
PictureLab has been producing high-quality videos for more than 12 years, making it one of the Bay Area's largest production companies. Picturelab's creative team, consisting of our video team and camera operators, is passionate and committed to developing a unique film production for every client and brand.
What Goes On During Our Video Production Process?
Our video production team will make sure the entire process is as simple as possible for our clients during the pre-production process.
Step 1: Discussing Clients' Vision and Goals

- During the planning stage, we will research and identify as many details about your product, audience, and impact as we can during the pre-production phase.

Step 2: Coming up With Creative Concepts

- As part of the planning phase, we will begin planning numerous ideas, concepts, and recommendations to fit your business' needs.

Step 3: Shooting or Animating the Video

- Once the winning concept and script have been chosen, production will begin.  If a live-action video is to be made, we must cast actors, scout locations, and gather crew members before the video is filmed.  The same applies to animation projects.

Step 4: Video Editing and Final Delivery

- Once we've completed our shoot, we move on to post-production, which includes graphics, audio mixes, and color correction. Our video editor strives to produce an intriguing final product.
Let's Get Started On Your Project!
We will ensure that your final video aligns with your company's values and personality throughout the entire production phase. Aside from Westminster, we also offer services in Garden Grove, Cypress, and Stanton.
We've got a team of experts ready to help you with your video production needs! Please feel free to contact us for more information or set up a consultation.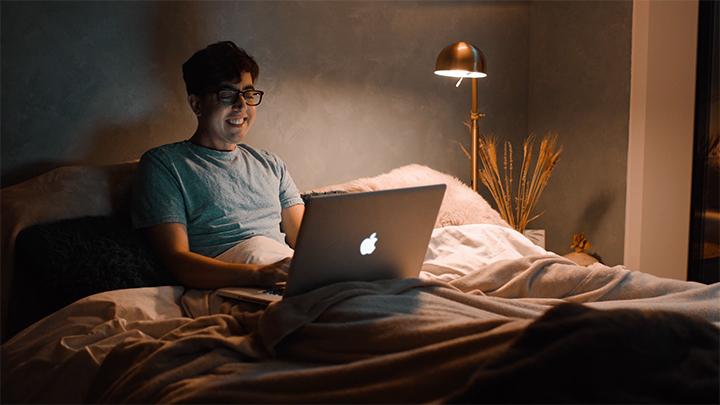 Let's make something incredible.
Creative video production for every stage of your product, brand, and journey.