Video Production in Placentia
Placentia is an idyllic city adjacent to Yorba Linda and Fullerton in northern Orange County, California. Placentia, which was once hailed as an "All American City," is best known for its simple lifestyle and family atmosphere, which are reflected in its two high schools, a variety of youth sports programs, and annual community events such as the Heritage Festival and Parade.
Located in a quiet neighborhood, Placentia is often referred to as a bedroom community. Placentia is known as an affluent, family-friendly community with a population of more than 51,000.
In addition to its strategic location, the city has also created a conducive atmosphere for businesses of all sizes. One effective way of staying ahead of your competitors is through video production!
Elevate Your Video Production With Picturelab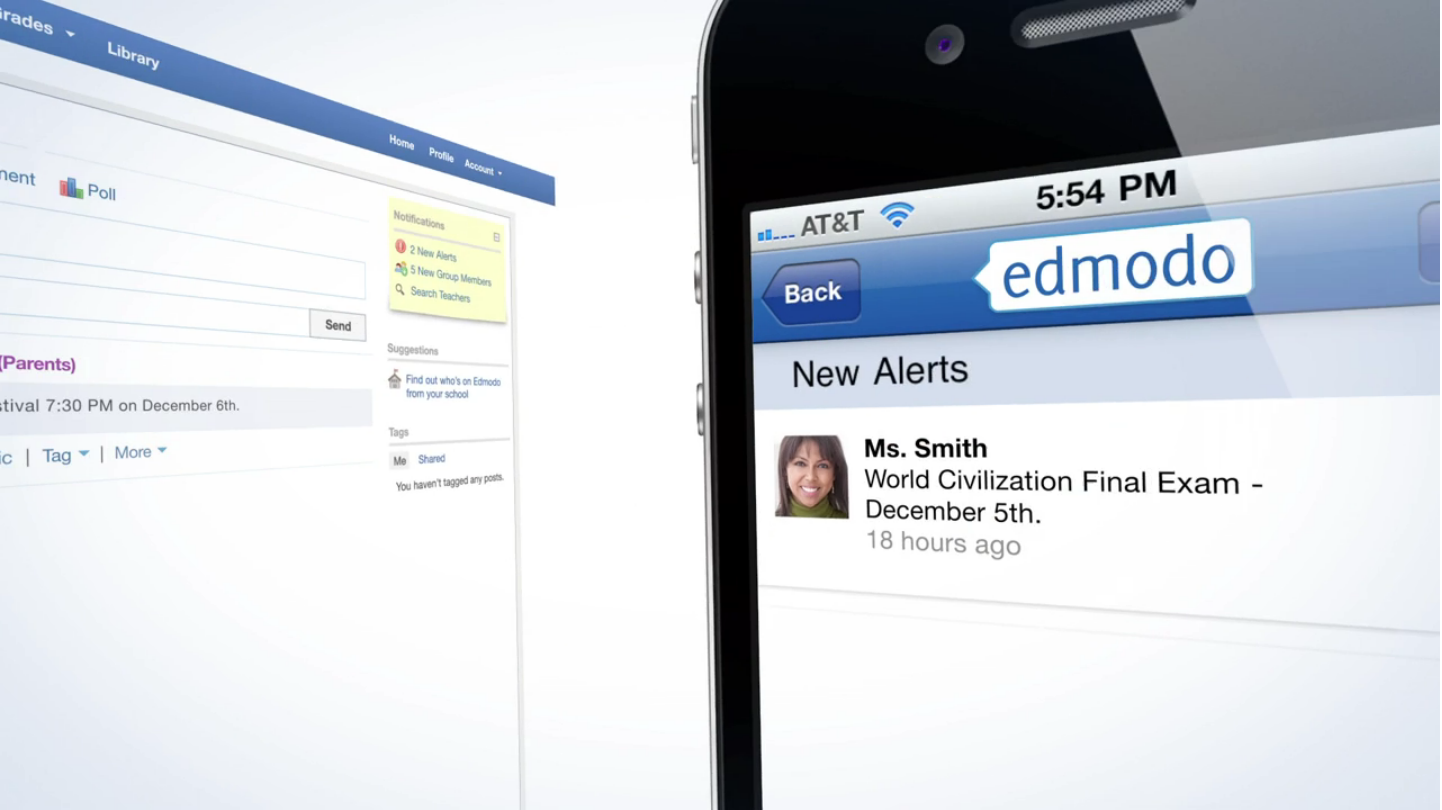 The importance of creating a compelling video to attract prospects is often overlooked by companies and brands.
As a top-notch video production company, Picturelab is known for producing award-winning video content. Our proven video production process helps companies create a unique business personality and raise brand awareness.
Picturelab is one of the Bay Area's largest video production studios, with more than 12 years of experience in the field. Creating a unique video project for every brand and client is the passion and commitment of our creative team at Picturelab. 
Picturelab will come up with commercial videos, corporate videos, demo reels, explainer videos, and testimonials suited for your brand and target audience.
A Peek Into Our Creative Video Process
At Picturelab, your time and resources are valuable. The video production phase can be lengthy, but our video team will strive to make the entire process as simple as possible for our clients. Utilizing our four-step editing process, we help you identify your goals and make this vision a reality.
Step 1: Discussing Clients' Vision and Goals -

During the pre-production process, we'll do our research and learn as much as we can about your product, audience, and impact.  A perfect video begins by discussing your brand, your goals, and your vision.  After the planning stage, we will get to work.

Step 2: Coming up With Creative Concepts

- We'll get back to you about a week from the planning phase with some ideas, recommendations, and life-transforming wisdom. As part of the pre-production phase, we're tasked with coming up with endless concepts to meet your business needs.

Step 3: Shooting or Animating the Video -

We will begin production once we have the winning concept and script.  In the case of live-action, we will cast actors, scout locations, round up crew members, and shoot the video.

For animation projects, the process is similar.  At each milestone, we present our clients with style frames, animatics, voice talent selections, and animated cuts to make certain that every frame serves their vision.
Step 4: Post Production Process, Video Editing, and Final Delivery -

Following the shoot, we begin post-production, which includes graphics, audio mixes, and color correction. Our video editor will strive for a fascinating final cut.
Let's Get Started On Your Project!
We will ensure that your final video is in line with your company's values and personality throughout the entire production phase. Aside from Placentia, we also offer services in Yorba Linda, Brea, and Cypress.
We have a talented team of creatives who will help make your vision a reality. For more information, set up a consultation today!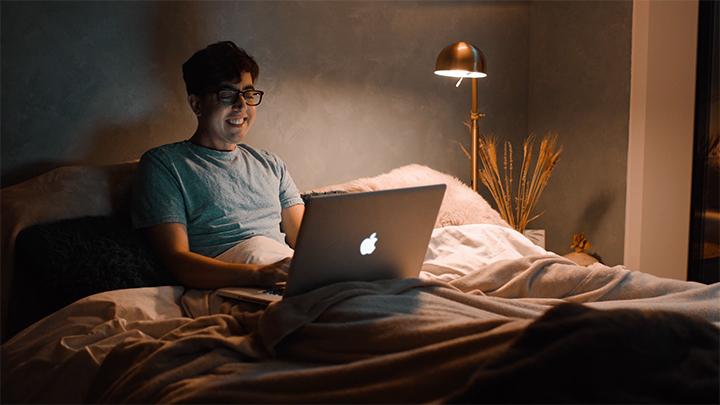 Let's make something incredible.
Creative video production for every stage of your product, brand, and journey.








[geocentric_weather id="33242f21-4f2e-448b-8cae-31af3ab78b19"]
[geocentric_neighborhoods id="33242f21-4f2e-448b-8cae-31af3ab78b19"]
[geocentric_thingstodo id="33242f21-4f2e-448b-8cae-31af3ab78b19" limit="8"]
[geocentric_busstops id="33242f21-4f2e-448b-8cae-31af3ab78b19" limit="8"]
[geocentric_mapembed id="33242f21-4f2e-448b-8cae-31af3ab78b19"]
[geocentric_drivingdirections id="33242f21-4f2e-448b-8cae-31af3ab78b19" limit="8"]