Demo Reels
We've been at this for many years. Since 1981, we've had name and branding changes, new owners, new homes, but one thing has remained the same -- top notch high-quality video production, and then some.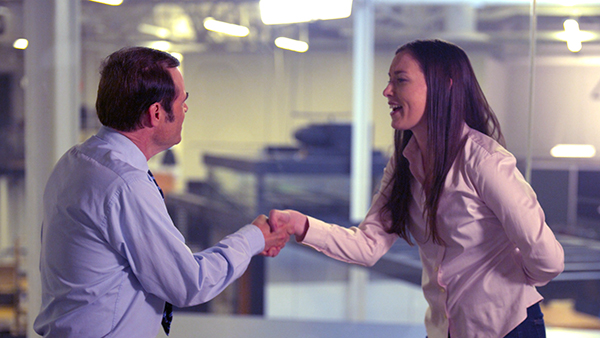 Transvideo & Picturelab's 5th decade
Let's make something incredible.
Check out our demo reels going back more than a decade showcasing our best work and our favorite clients.
​Wanna be on our next reel? Reach out, let's chat, let's make something memorable.