Partnerships
We create marketing agency-level work without their high fees.
The obvious high-level answer is that it needs to make you feel something, anything. Humor, inspiration, thrill, joy…. It's that emotional connection that brings people to your brand.
Of course everyone can feel, but not everyone can create that thing that makes people feel. That's what separates the great artists, musicians, filmmakers, actors, etc, from everyone else. They have those magic qualities and know-how to elicit those emotions from you through their craft.
What makes a commercial memorable?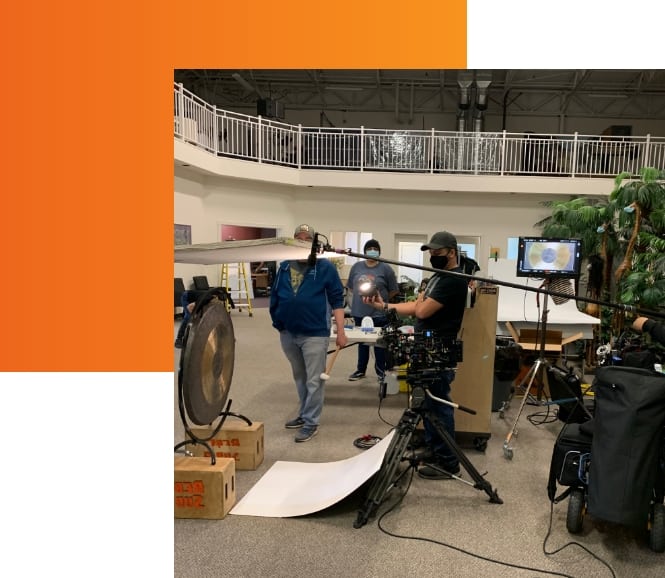 Not just anyone with a video camera and editing software can create a commercial that is impactful and memorable.
Even corporate video production requires some knowledge of filmmaking to produce the right kind of emotion from your audience, whether it's a room full of investors or a retail customer sitting at home.
That's where Picturelab comes in. We are more than just a corporate video production company. We know the technology and science behind video production, but we are also artists. Our team consists of AFI graduates, creative writers, MFAs, and directors and editors of fiction as well as corporate work. We understand the craft from all angles.
Our team has been producing commercials for over a dozen years. We have created successful ads for national and regional broadcasts, as well as on the web. Some of our Internet commercials have had viral success. Check out a few of our top commercials here.
Let's make something incredible.
Creative video production for every stage of your product, brand, and journey.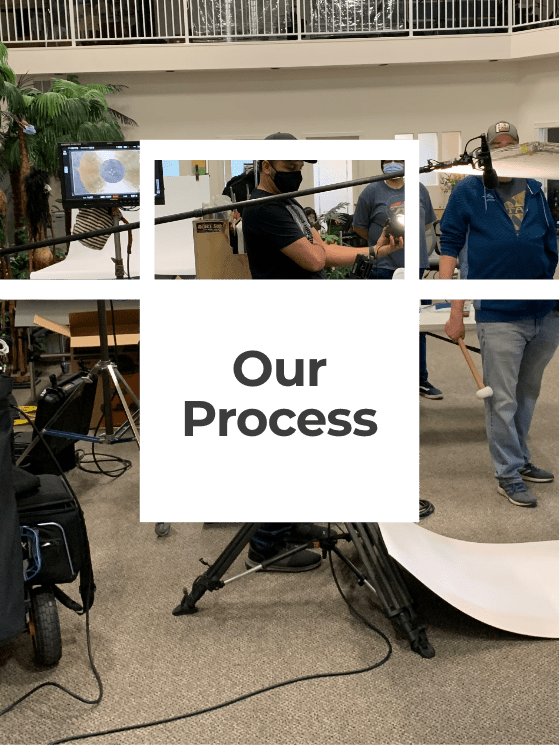 We Listen

Tell us everything you want to tell us. Your brand, your goals, your vision, your idea of a perfect video. Sometimes you may not know what you want. Tell us that, too. We'll absorb it, inhale it, and start to digest it.

We Speak And We Listen Some More

We'll come back with ideas, recommendations and some really deep life-changing wisdom. You'll tell us what you think. And then we'll tell you what we think. And we'll keep cooking until it's super-delicious for everyone.

We Make The Video

With a camera and actors or with a computer and After Effects, we'll make that video, and it'll be a thing that's pretty and shiny.

We Share The Video

With the world or with your internal teams – whoever the audience is, their lives will be changed forever.
Our Portfolio
We work closely with our partners to create amazing impactful productions.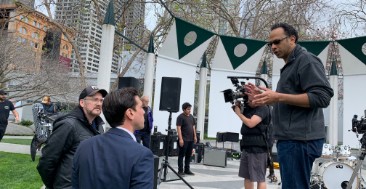 Partner Up
Check out some of the amazing work we've produced together with our agency and corporate partners.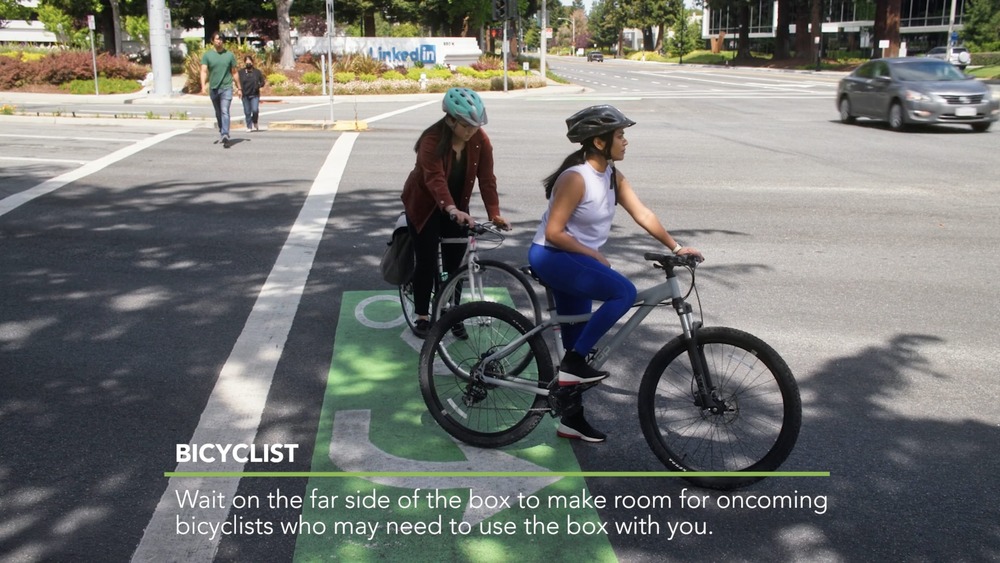 Have an Impact
We also partner with cities, governments, non-profits and universities to produce videos that are educational and have social impact.
Frequently Asked Questions
Yes, we have worked closely with agencies of all sizes and have produced a wide range of videos from talking head interviews to television commercials.
We're a full-service video production company, which means we can provide any support you need. If you need someone to take a project from start to finish, we can do that. If all you need is production or post-production support, we can do that as well. We can work at whatever capacity you need.
Yes, we can work on a retainer or on a per-project basis. Whatever works for you, we're flexible.